Maternity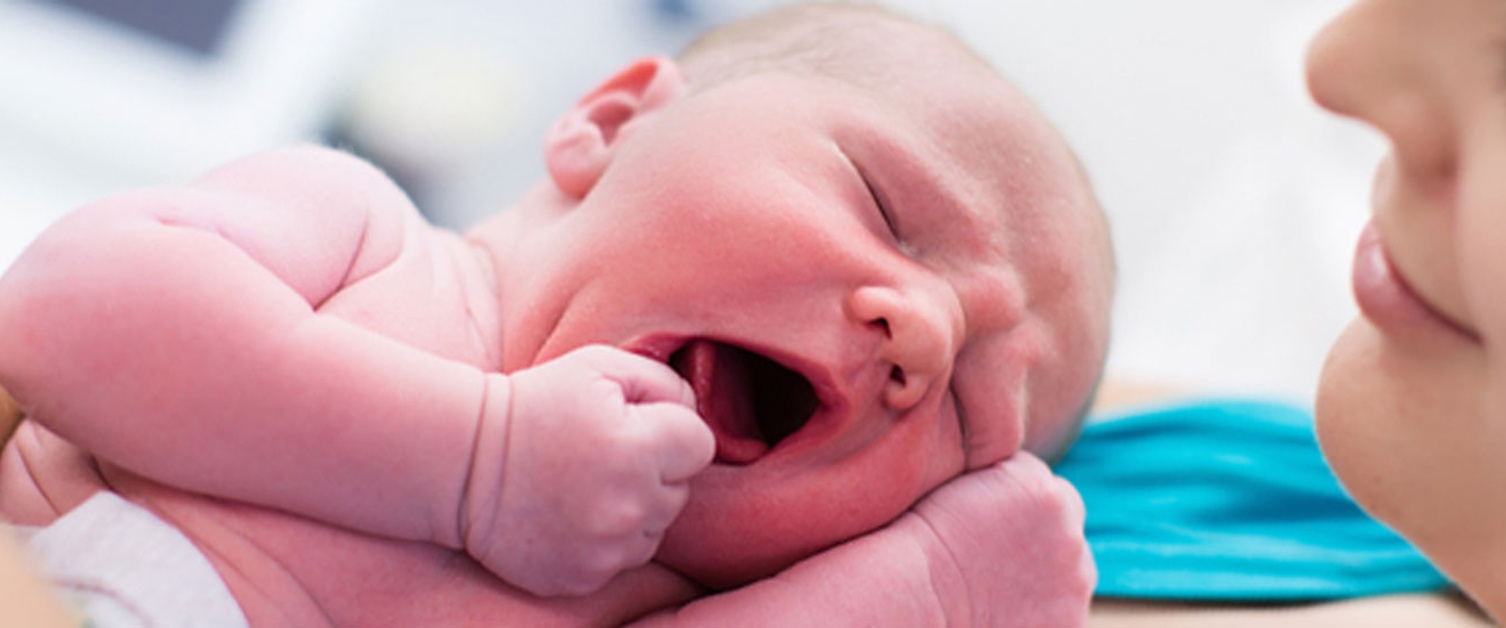 Service Changes for COVID-19
The latest visiting guidance for all our services, including maternity services, can be found here.
Cwm Taf Morgannwg University Health Board's maternity services have been making extensive preparations regarding Coronavirus in pregnancy.
Please be assured that we have detailed plans in place to ensure the care we give is in line with the current guidance issued by the Royal College of Obstetrics and Gynaecology and the Royal College of Midwifery, and that all our staff are fully trained.
We will be contacting women who have scheduled appointments for antenatal clinics, including scan appointments, before their clinic appointment is due. Please do not arrive early for your scheduled appointments in clinics. Aim to arrive at the scheduled time.
Any women who have scheduled home visits for antenatal or postnatal appointments will be contacted before their appointments, for screening purposes, before a midwife comes to see them.
We have set up a phone line for anyone who is not able to speak to their community midwife or for our out-of-hours advice.
You can contact us on 01443 443524. Please be patient if you have to wait during these exceptional circumstances. We will be answering calls as promptly as possible.
For women within the Princess of Wales area, please contact 01656 752309.
These are the numbers for our community teams:
Pen Y Fro – 07855 522870
Bryn Hyfred – 07814 553187
Glan Y Mor – 07969 368490
Pregnancy Related Concerns
Please continue to contact us in the usual way if you have any concerns related to your pregnancy.
Coronavirus Related Concerns
For more information on coronavirus and pregnancy, please see the following link.
If you think you might have Coronavirus, you should book a test as soon as possible and self-isolate at home until you get the result. For more information, please see the following link.
If you think you might have Coronavirus but also are concerned about your pregnancy (for example, if you are concerned about your baby's movements), please contact us as usual and tell us about your Coronavirus concerns.
What We Do
Our maternity services can offer several different options for women to give birth. These are:
At home, where you will be supported by our expert team of community midwives.
In the Tirion Free-Standing Midwifery-led Unit (FMU) in the Royal Glamorgan Hospital. Here you will be able to labour and give birth in a homely environment and experience a water birth with midwives as the lead professionals. There will be no doctors present at the FMU, so in the unlikely event of any complications you would need to be transferred by ambulance to a doctor-led unit. For more information about this, please visit

changes to maternity services

The new Alongside Midwifery-Led Unit (AMU), known as Tair Afon Birth Centre, in Prince Charles Hospital. This also offers a homely environment with access to two birthing pools. Midwives will be the lead professionals for this service. There will be no doctors in this unit but it is located alongside the doctor-led unit so if you have any complications you can be easily transferred across if necessary.
Consultant-led Obstetric Unit (OU) in Prince Charles Hospital. Care will be provided by midwives as well as doctors in our new state-of-the-art delivery unit which has newly furbished rooms and a birthing pool. The neonatal unit has also been expanded in Prince Charles Hospital should your baby need special care following birth.
In the consultant-led obstetric unit at Princess of Wales Hospital in Bridgend, where care is delivered by doctors and midwives.
Who Is It for?
Our maternity service provides care to women who are pregnant or who have recently given birth. We provide care to women, and their babies during pregnancy, labour and the postnatal period.
Can Anyone Use This Service?
Women can self-refer to maternity services by contacting their local GP surgery, who will notify the community midwife. Women can also contact the labour ward or birth centre if they need support out of hours, or are not registered with a local GP.
Opening Times
Labour ward and birth centres are open 24 hours a day, 7 days a week.
Community midwifery care is 9:00am to 5:00pm each day, with a team of midwives on call for home birth.
What to Expect
The aim of maternity care is to make sure that you and your baby are doing well and to spot any problems before they become serious.
Most of your care will take place at the midwives' clinic, at your GP's surgery, or at home. Some women may be cared for at hospital with a specialist doctor called an obstetrician who looks after pregnant women.
Most pregnant women have between seven and 10 antenatal appointments, sometimes more if they need extra care and support. If you are working, you're entitled to time off work to attend antenatal appointments.
Contact Details
Tirion Birth Centre
Royal Glamorgan Hospital
01443443443
Princess of Wales Hospital
01656 7527525
Labour Ward
Prince Charles Hospital
01685 721721 Ext 8890
Join the conversion with Bump Talk Cwm Taf