Mental health and well-being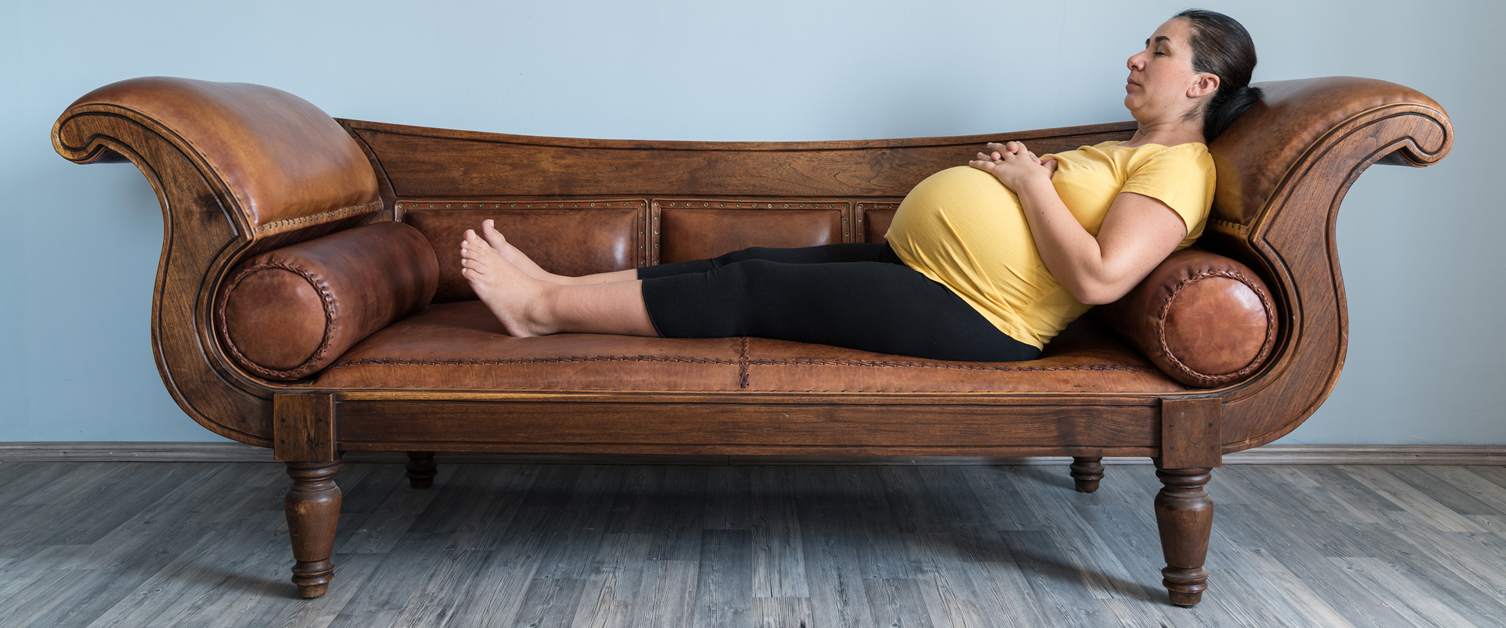 When should I ask for help?
It's natural to have periods of feeling worried or low when you're pregnant or after birth. But it's important to ask for help if you're having bad feelings all the time or you feel you can't cope.
Pregnancy can be a very

emotional

experience and it can sometimes be difficult to know whether your feelings are manageable or a sign of something more serious. Trust yourself. You are the best judge of whether your feelings are normal for you.
Mental health problems such as low mood,

anxiety

and

depression

in pregnancy are common. Up to one in five women develop them during pregnancy or in the first year after childbirth.
You won't be judged for how you feel. Your pregnancy care team understands that mental health conditions can affect anyone at any time. They will help you stay well so you can look after yourself and your baby.