CTM Libraries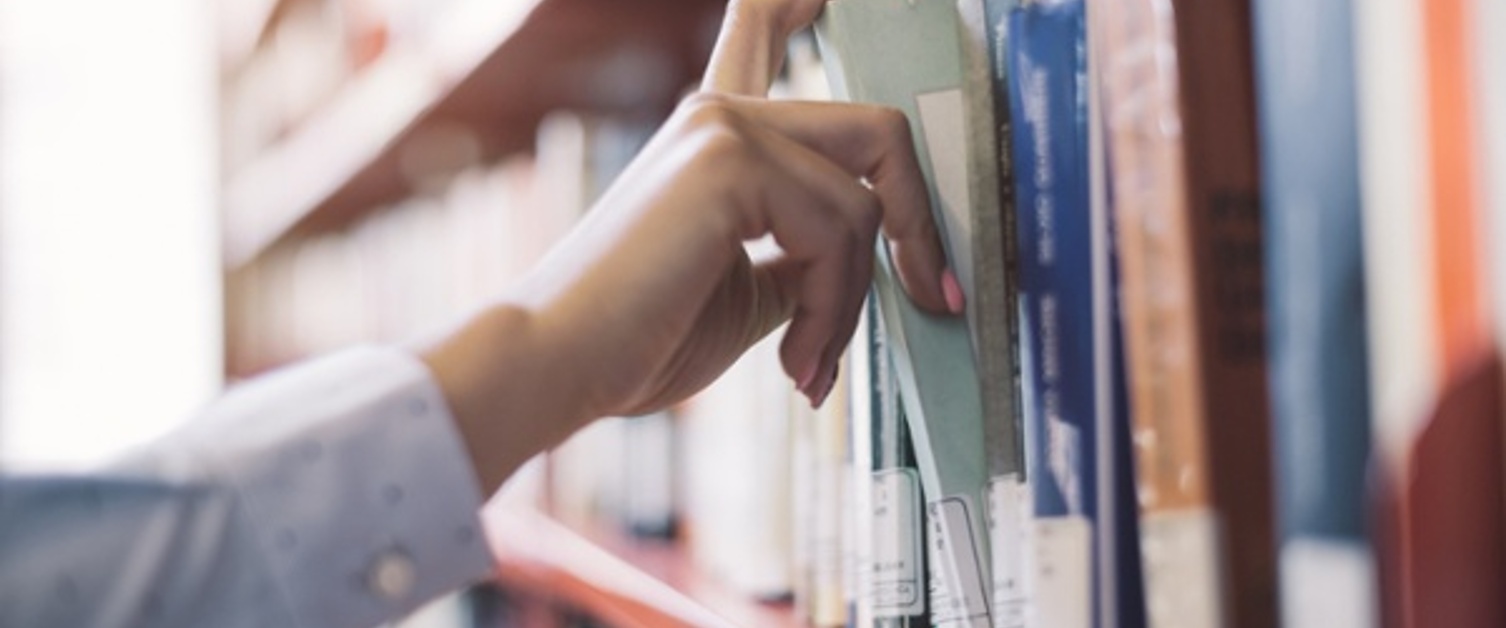 Cwm Taf Morgannwg Libraries consists of three libraries, one situated in Prince Charles Hospital, Merthyr Tydfil, one at the Royal Glamorgan Hospital, Llantrisant and another at Princess of Wales Hospital, Bridgend.
As well as providing access to a range of books, journals & national e-resources, we also provide access to local resources:
Ejournals
Ebook collections: Leadership & Management, Rapid Reviews & Hands-on Guides
UptoDate
Anatomy TV
Wellbeing book collection
BMJ onExamination
Medical Masterclass
We also provide:
Study Areas
PC Access
Laptop Loans (use in Library)
Printers
Scanners
An inter – library supply service (for books/ journals not available within CTM Libraries)
Literature Searches
Evidence summary service
Training is provided on:
How to use the Library
How to find journal articles via medical databases
Critical Appraisal: An Introduction
Reflection
CTM Libraries can be used by all Cwm Taf Morgannwg University Health Board employees and students on placement within the Health Board.
Our services cannot be accessed directly by patients
Opening Times
PCH Mon-Fri 9am – 5pm
RGH Mon-Fri 9am – 5pm
POW Mon-Fri 9am – 5pm
24 hour access is available. Please contact Library staff for how to register
Once registered, up to 10 books can be borrowed. Loans are normally either for 4 or 2 weeks. Once loaned books can be renewed up to 3 times. Books can be renewed either online, by phone, by e-mail or in person.
To browse what is available within CTM Libraries, you can search our catalogue. You can limit your search to either RGH or PCH or POW, using the limits along the right hand side of the screen.
Please contact Library staff if you would like to book a Library Induction, or for more information about our services and facilities.
Visit https://www.nhswls.org/ for details on NHS Wales Libraries and the services we provide.
Contact us
Prince Charles Hospital
Library.princecharles@wales.nhs.uk
01685 728251
Royal Glamorgan Hospital
Library.royalglamorgan@wales.nhs.uk
01443 443443 ext 74470
Princess of Wales Hospital
01656 753610