Freedom of information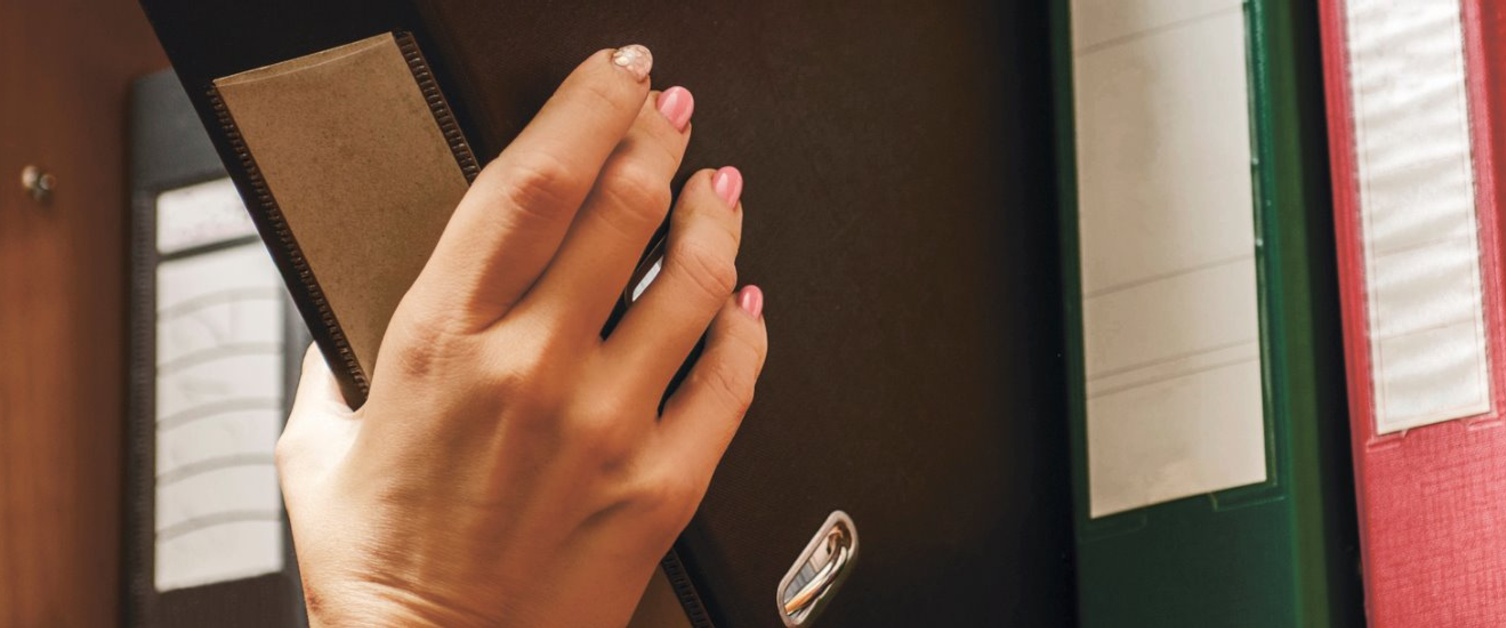 IMPORTANT COVID-19 ANNOUNCEMENT: Due to the unprecedented challenges we are all facing during the Coronavirus (COVID-19) pandemic, we respectfully ask that if your request for information is not urgent, you consider whether your request for information under the FOI Act or Data Protection Subject Access could be delayed.
We do remain committed to responding to requests for information under FOI and Data Protection and will respond as soon as we are able. However, there may be some delay in responding to your request within the statutory timeframe due to urgent operational responses in dealing with COVID-19 priorities.
We apologise for any inconvenience this may cause. Should our response to your request breach the statutory timeframe, and you remain unhappy with our response, you have the right to complain to the Information Commissioners Office and you can contact them at:
Information Commissioner's Office – Wales
2nd Floor, Churchill House, Churchill Way, Cardiff, CF10 2HH
Tel: 0330 414 6421
Email: wales@ico.org.uk
www.ico.org.uk
twitter.com/iconews
Freedom of Information Act 2000 (FOIA)
The Freedom of Information Act 2000 (FOIA) reflects the government's commitment to promote greater openness by public authorities. The purpose of the FOIA is to ensure that all public authorities, including the NHS, are open and transparent, ensuring that more information about them is made readily available. To this end, the FOIA provides for public access to information held by public authorities (although not personal information such as medical records).
For your request to be dealt with according to the Freedom of Information Act (FOIA), you must:
Contact us directly.
Make the request in writing (for example, in a letter or email).
Give your real name.
Give an address to which the authority can reply. This can be a postal or email address.
You do not have to:
Say why you want the information.
To Make an FOI Request
Please note: If you wish to request a copy of your medical records, please do not use the FOI email address. Your request can be directed to CTT_Medrecordrequest@wales.nhs.uk, or you contact the medical records department via 01443 443443.
Freedom of Information requests can be sent via:
Post: Freedom of Information Officer, Cwm Taf Morgannwg University Health Board, Ynysmeurig House, Navigation Park, Abercynon, CF45 4SN
Or call 01443 744800 if you wish to speak to a member of the team.
Looking for guidance on making a Freedom of Information request? Please see our helpful FAQ below.
Disclosure Log
The disclosure log provides details of Freedom of Information requests received and responded to at Cwm Taf Morgannwg University Health Board. Each response issued is published anonymously.
Guidelines of Reuse of Public Sector Information
Information on the reuse of public sector information can be found in our guidelines.
Frequently Asked Questions