Guide to Information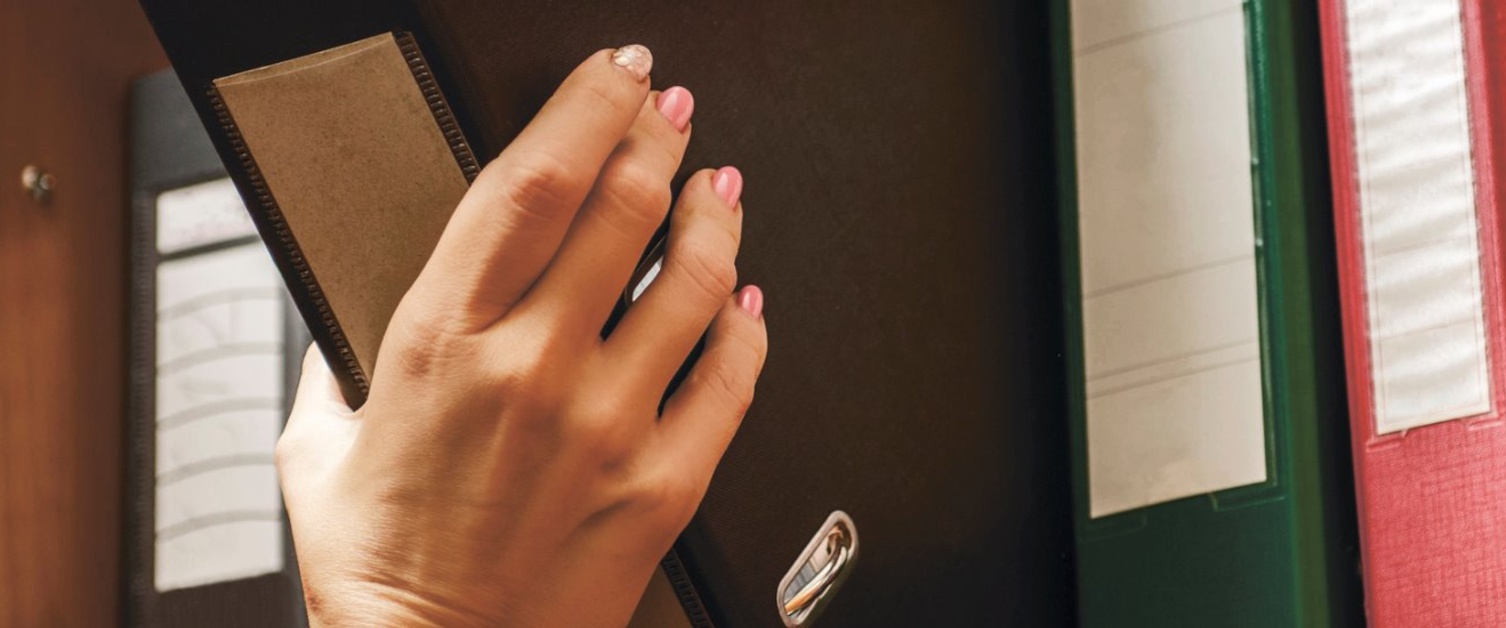 This guide to information outlines the seven classes of information that we will routinely publish through the publication scheme.
The information outlined in our publication scheme will be provided mainly on the website. Where information cannot reasonably be made available on the website, or where an individual does not wish to access it via the website, alternative means will be considered.
Generally information made available in the publication scheme will be free of charge via the website, although the Health Board may charge a fee where information is required in hard copy or on a different type of media (e.g., CD ROM). Please see our charges for information section for further details.
If the information you require is not included within the Publication Scheme you may wish to submit a Freedom of Information request. Details of how to do this are available within our guide to making a Freedom of Information request.
If you require further information about the publication scheme or require information in an alternative language or format please contact:
Publication Scheme Co-ordinator
Cwm Taf University Health Board
Ynysmeurig House
Navigation Park
Abercynon
CF45 4SN
Tel: 01443 744800
Email: informationgovernancedepartment@wales.nhs.uk