Public Health Dietitians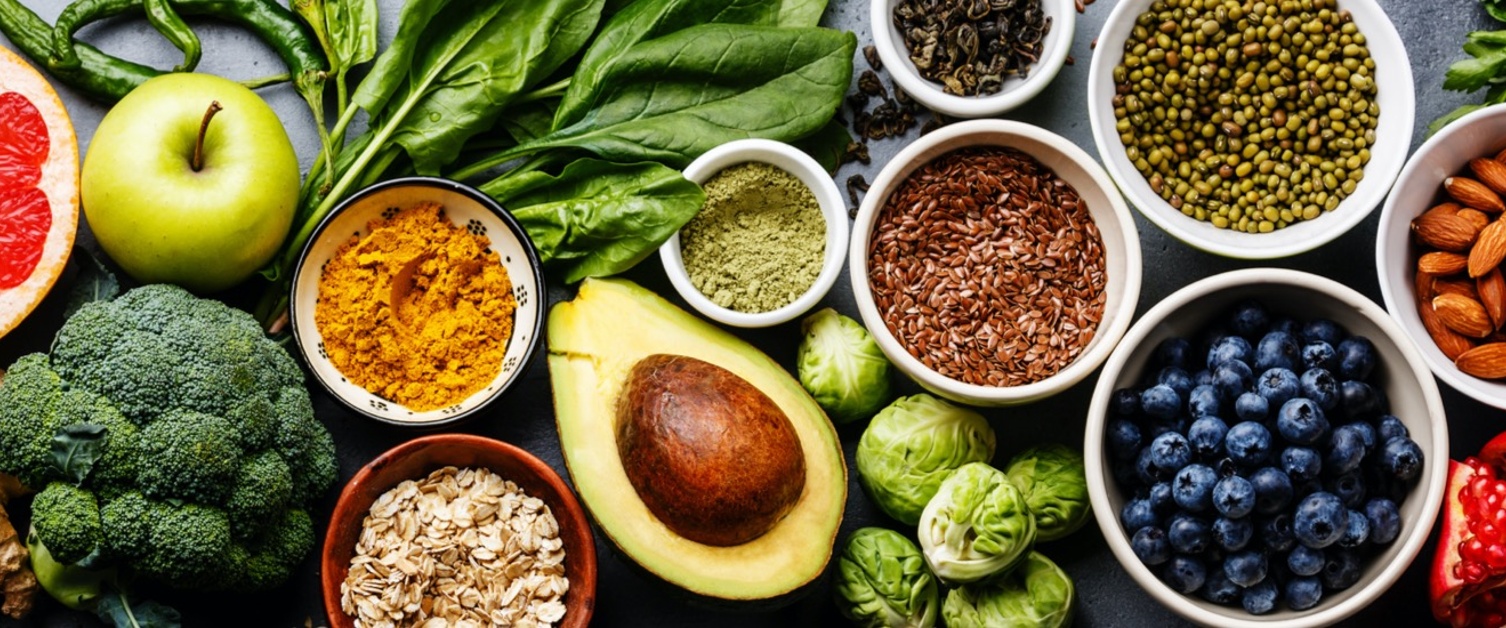 What we do
Cwm Taf Morgannwg Public Health Dietitians deliver a range of interactive nutrition training programmes for staff and community workers, accredited by Agored Cymru. The team provides on-going support for the development and delivery of community based initiatives post training, to support population health and wellbeing; specifically targeting the most vulnerable and deprived within our communities.
Courses are designed to equip participants with up-to-date, evidence based nutrition knowledge, skills and resources; enabling them to build confidence in cascading accurate food and health messages to the communities they work with.
Who is it for?
NUTRITION SKILLS FOR LIFE™ programmes are available to a wide range of community workers including health, social care and third sector staff, volunteers and peer educators; enabling them to support healthy eating and prevent malnutrition at a community level.
Each training programme is aimed at individuals working with specific life stages and therefore provides tailored advice to meet the needs of each population group.
If you are planning a community based project which includes food or nutrition, please get in touch as the team are likely we will be able to provide or develop evidence based resources, activities or ideas to support your service.
Can anyone use this service?
If you are unsure as to whether you will be able to access training, please contact the team via the details provided below.
Opening Times
8:30am - 4:30pm
What to expect
Anyone accessing training through Cwm Taf Morgannwg Public Health Dietitians can expect a friendly and professional service which supports and enhances their current practice and service provision. They will receive evidence based nutrition information, advice and support for planning and implementing improvements in their area.
Training is fun, informative and interactive, with the team providing a range of tips, tools, supporting resources and an evaluation framework for the work you deliver with them; outcomes of which are often recognised nationally through the wider network of Public Health Dietitians in Wales.
Working with the Public Health Dietetic team aims to prevent duplication, maximise resources and improve service outcomes and efficiencies. The team often act as a central resource to support essential services delivered by a range of partner agencies, recognised by the NUTRITION SKILLS FOR LIFE™ quality mark.
Contact us
Public Health Dietitians
Department of Nutrition and Dietetics
Keir Hardie University Health Park
Upper Georgetown Plateau, Off Aberdare Road
Merthyr Tydfil
CF48 1BZ
01685 351293
CTT_Dietetics_Public-Health@wales.nhs.uk