Tissue Viability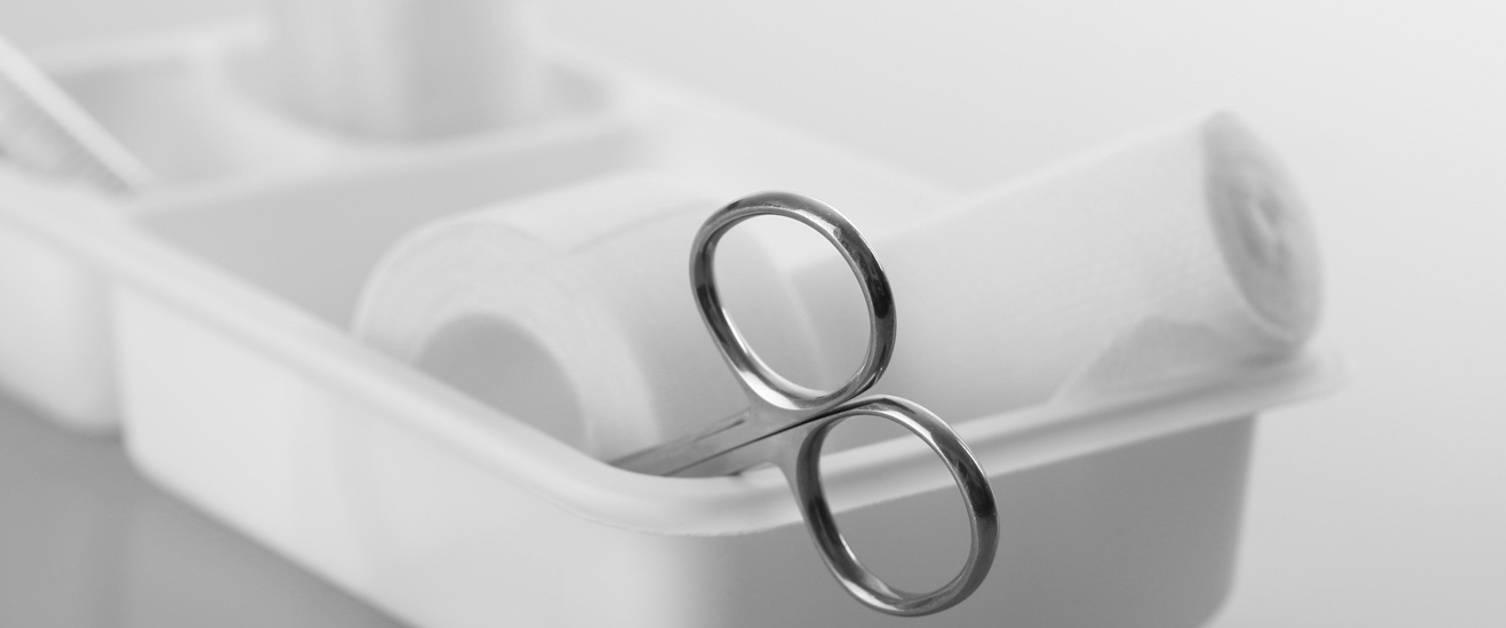 Our Tissue Viability Service provides a specialist nursing service to patients with wounds.
The service provides assessment, advice, treatment and management of all types of difficult to heal wounds.
This is a nurse led service that works closely with GP Practices and also provides joint visits to patients at home and in hospital.
Who is it for?
Our Tissue Viability Service provides an advisory service for health care professionals looking after people who need specialist management of difficult to heal wounds for the residents of Rhondda, Cynon, Taf and Merthyr Tydfil of all ages.
Referrals to this service are on an open access basis. If you feel you could benefit from this service speak with your GP in the first instance. You would need to have a health care professional looking after your wound to continue the plan set.
Can anyone use this service?
This service is by referral only and all referrals are assessed to ensure that they are suitable.
Opening Times
Monday to Friday 8:30am – 4:30pm
What to expect
The Tissue Viability Service provides:
Joint visits to patient's homes, as an inpatient, at care homes and also at GP Practices.
Advice and support to multiagency teams who work with patients who develop pressure ulcers.
Multidisciplinary education and training.
Multidisciplinary joint patient reviews.
Pressure ulcer preventative advice.
Collaboration with NHS Wales Shared Services to provide all Wales Dressing formulary.
Formulary guidance.
Contact us
Please speak with your GP in your first instance.