Employee Wellbeing Service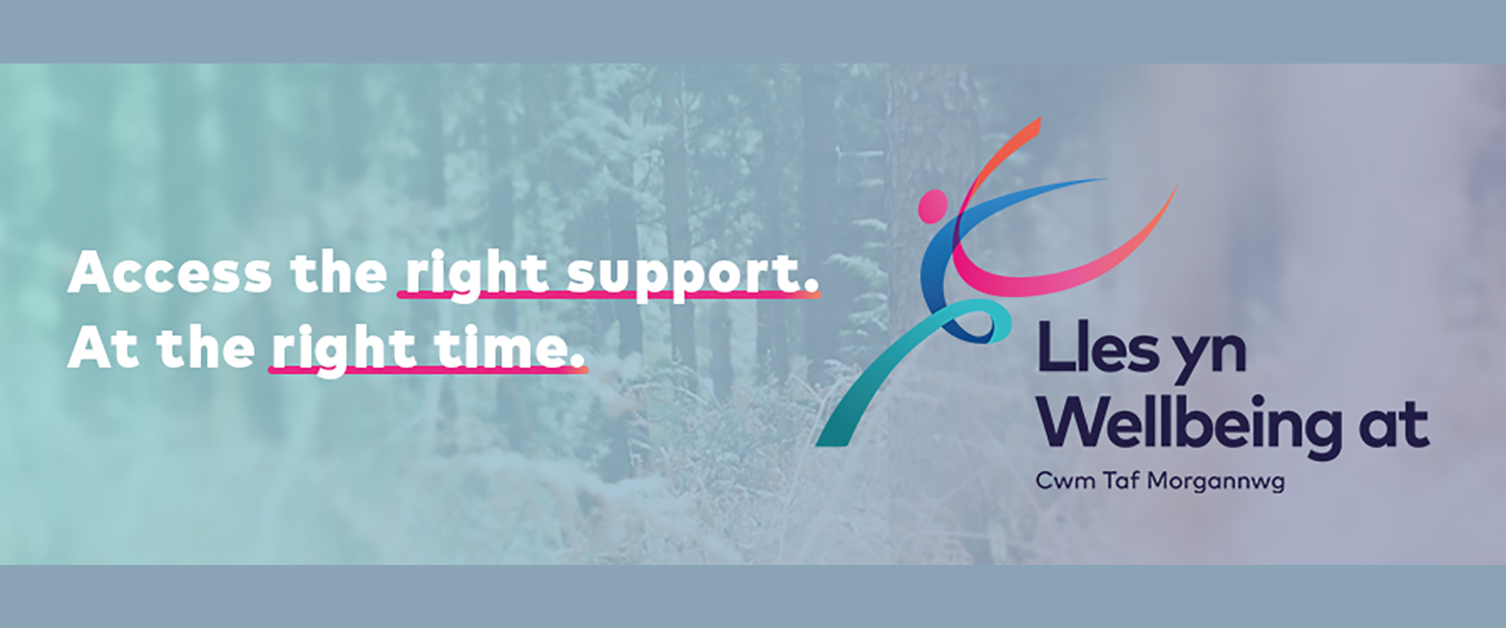 About Us
Previously, staff wellbeing at CTMUHB sat with Occupational Health. However, in June 2020 a separate wellbeing service was created, concentrating its efforts on providing proactive, preventative wellbeing services to staff, face to face, going into the clinical areas most affected by Covid-19, with the aim of bolstering and supporting emotional wellbeing rather than waiting for staff to report that they are struggling before intervening. We created recharge rooms, staying well workshops, published blogs promoting wellbeing techniques, delivered psychoeducational courses, provided brief mindfulness sessions and provided drop-in support sessions. Since then the service has developed and grown, responding to our staff's need.
Our CTM Commitment To Staff Wellbeing
Looking after you is our key focus. Through our wellbeing support, we hope everyone will feel better equipped to look after themselves (and each other) during these extremely challenging times.
The advice and support being made available will help staff to look after themselves, as well as help managers to look after their teams.
Our Wellbeing Team
We have a small but dedicated team, providing wellbeing support to all our staff across the whole of the Health Board. Please click here to meet the team.
Our Service
You will find an overview of who we are and the services we currently offer here. If you have any queries or would like to refer yourself or a colleague to the service please email us at CTM.Wellbeingservice@wales.nhs.uk.
Also keep an eye out on our social media platforms for news and updates. Twitter @CTMWellExp and Facebook @CTMWellExp.
Additional Resources