Public Health Team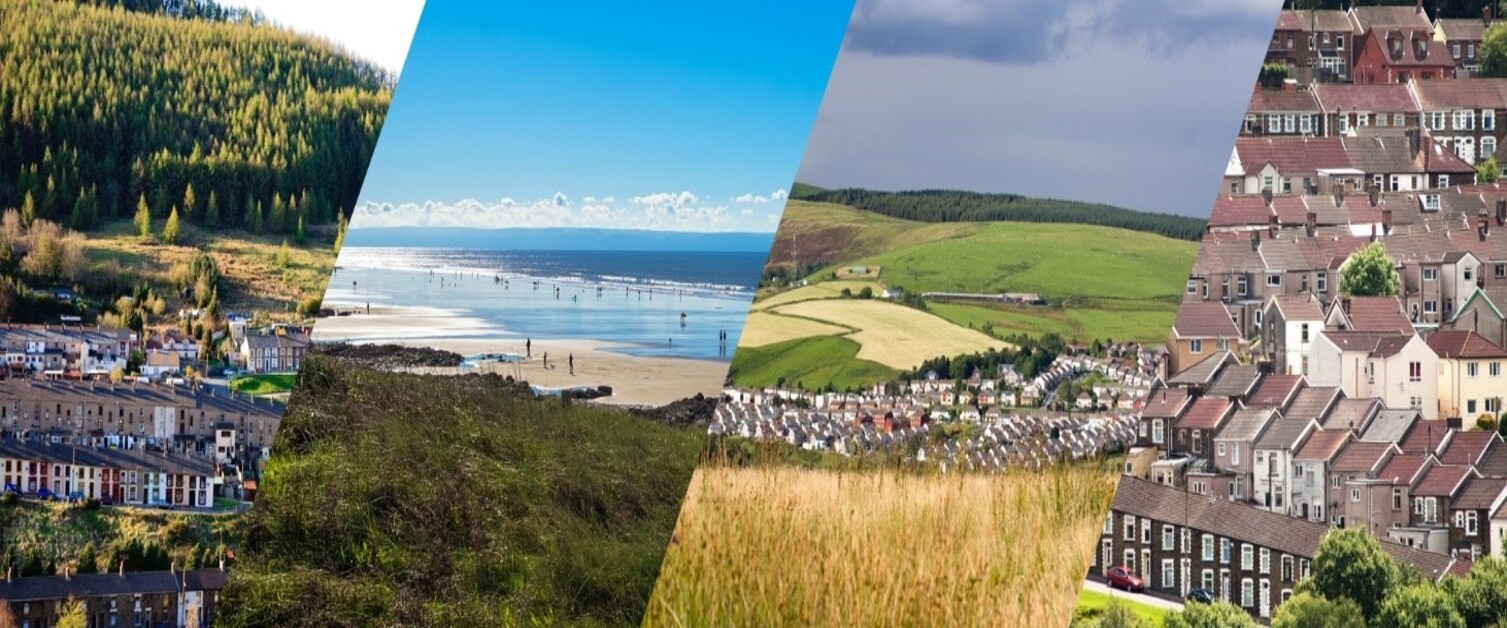 Who we are and what we do:
The Cwm Taf Morgannwg Public Health Team is based within Cwm Taf Morgannwg University Health Board, and is comprised of:
Public Health Practitioners, Professional Managers, Consultants and Administration staff
Data Analysts
The Healthy Schools and Pre-Schools team
The Help Me Quit smoking cessation service
Working with statutory and third sector partners, the vision of the team is to protect and improve the health of the population of Cwm Taf Morgannwg. In order to achieve this, we use both data and behavioural insight to identify and address our population health issues, helping to reduce inequalities in health outcomes and increase healthy life expectancy.
We work across Rhondda Cynon Taf, Merthyr Tydfil and Bridgend Local Authorities, covering a population of 450,000 people.
The Local Public Health Team is led by the Director of Public Health, and is split across two sites: Kier Hardie University Health Park, Merthyr Tydfil and Glanrhyd Hospital, Bridgend.
For more information on our team's areas of focus, and reports and publications, please click on the below tiles.