Staff Bank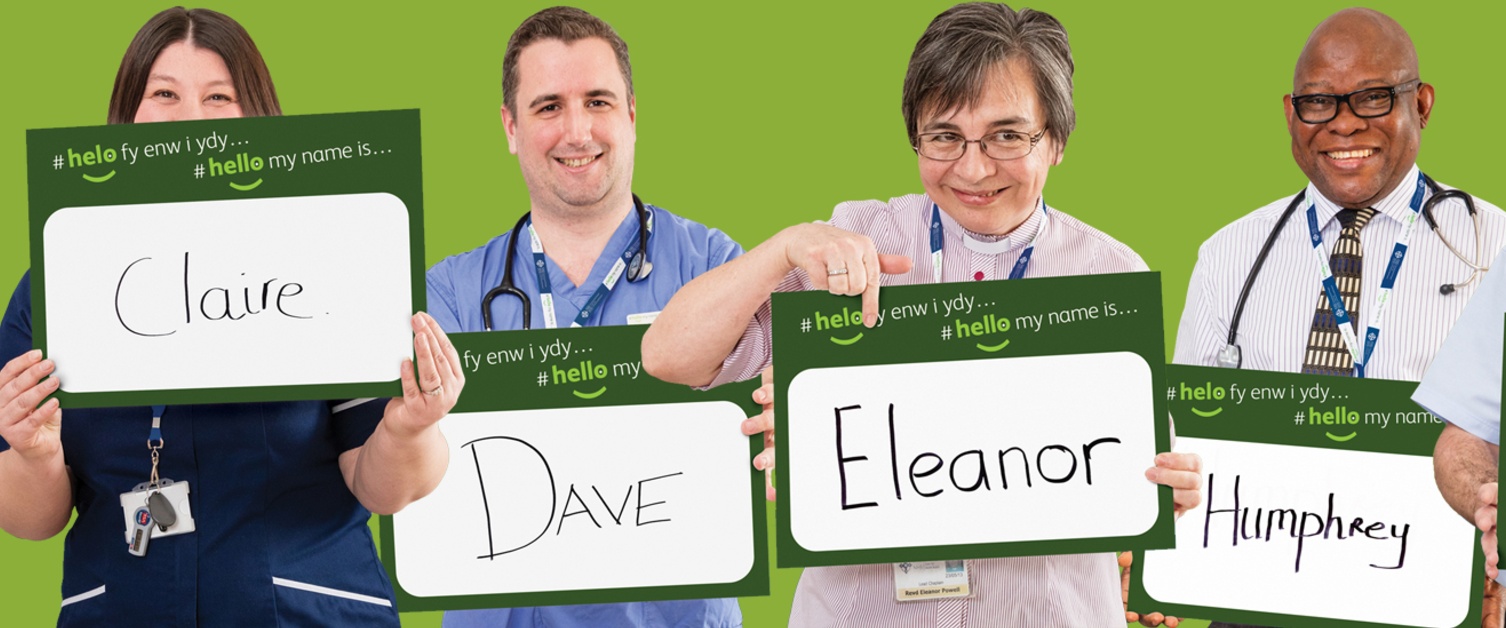 Staff Bank is an organisational resource to support clinical areas in the management of unfilled shift cover.
Bank shifts are available to book directly online via your PC or mobile. If you don't already have an account set up, please contact us on 01685 726900.
Opening hours
Monday to Friday (9:00am – 5:00pm)
Saturday (10:00am – 3:00pm)
Sunday (10:00am – 2:00pm)
Please note, we no longer use timesheets.
Substantive staff are required to complete a registration form along with a personal details form. The registration form will be submitted to the bank office who will then forward it to Payroll to ensure payment for the individual.
For specialist areas, you will be interviewed by the ward or department manager who will request recruitment and pre-employment checks to be carried out by the bank office.
Payday is on the 21st of each month.
For permanent recruitment please visit our jobs page