Lung Health Checks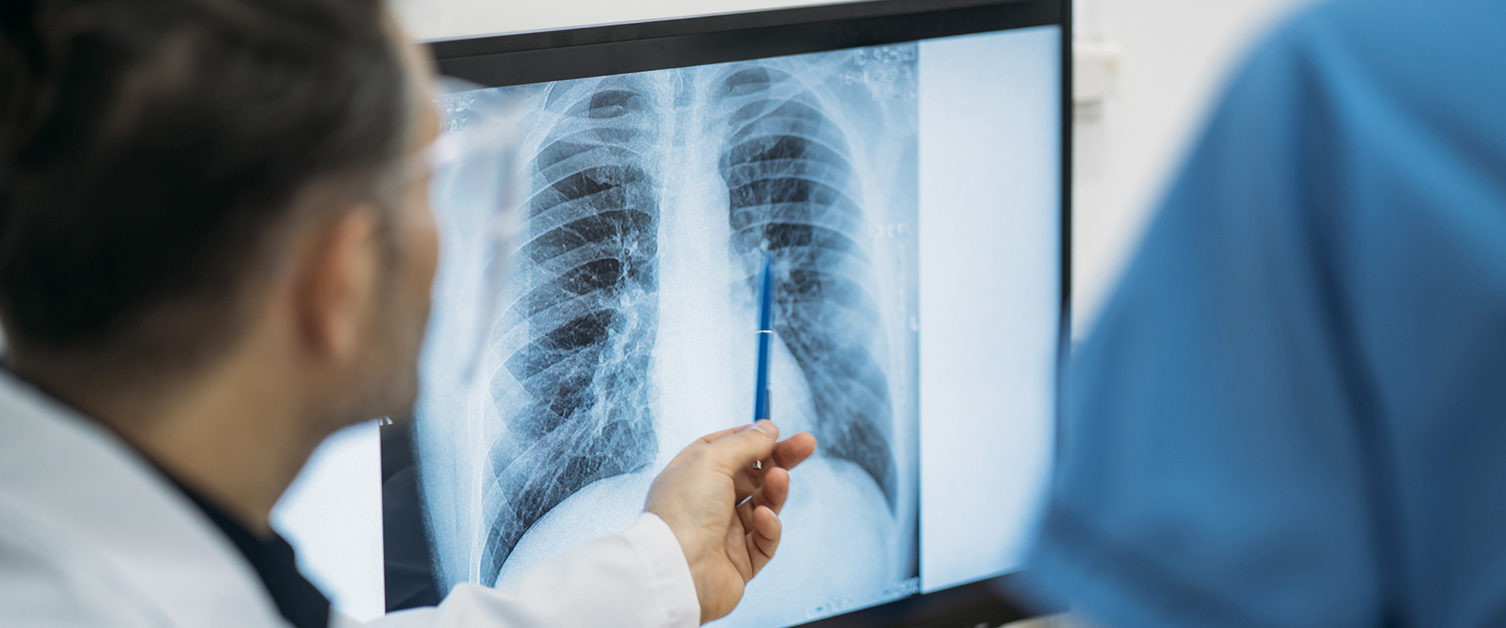 FREE NHS Lung Health Checks are being offered to people:
From selected doctors' surgeries in the Rhondda area
Who smoke or have smoked in the past
Who are aged 60 to 74
Lung Health Checks aim to find and treat lung cancer early, before you have any signs or symptoms.
Lung Health Checks save lives.
Want to know more? Click on the links below or download one of our Information Booklets, which are available as standard and Easy Read versions, in both English and Welsh.