Mortuary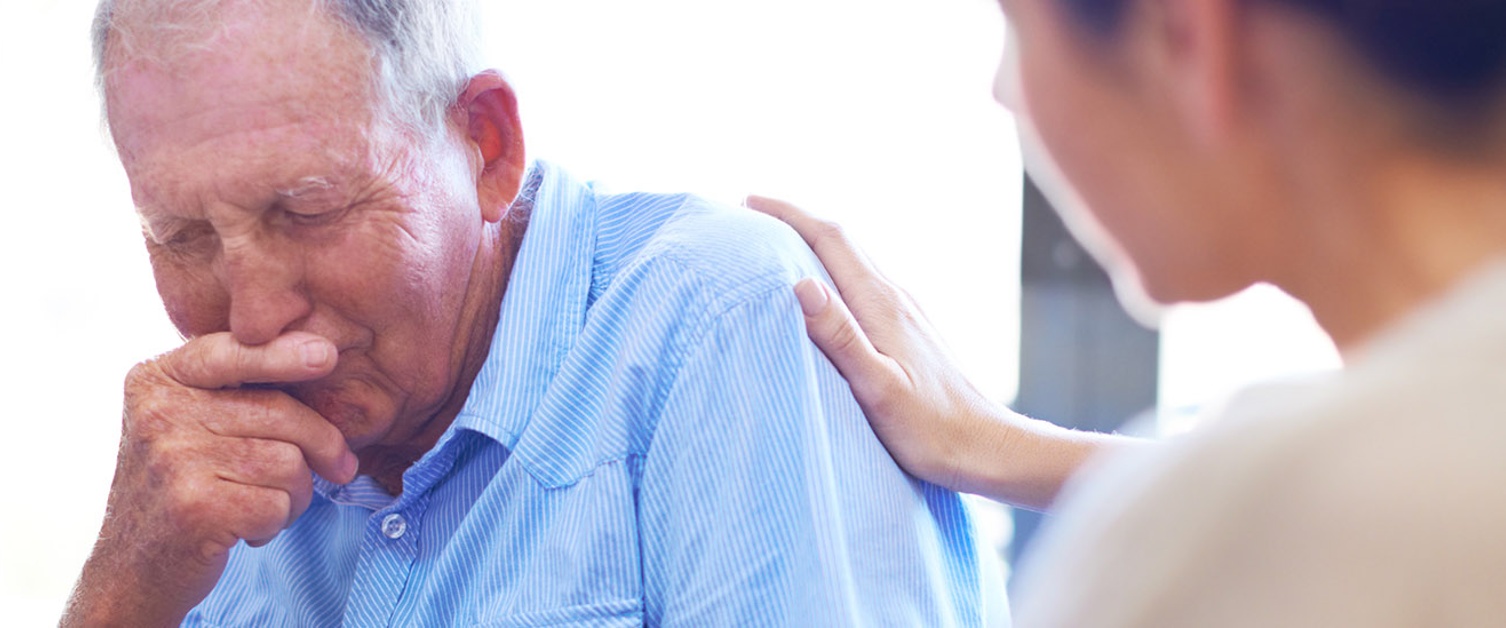 The mortuaries at the Royal Glamorgan and Prince Charles and Princess of Wales hospitals serve both as hospital mortuaries as well as public mortuaries for Rhondda Taff Ely, Merthyr Cynon and Bridgend communities.
The Mortuary Service is responsible for the care of the deceased who die in hospital, or for those who are brought to hospital after death.
The service comprises facilities for body storage, body release to funeral directors, body viewing and autopsy services.
Mortuary services hold an HTA licence and are fully accredited to UKAS ISO 15189:2012.
Who is it for?
An autopsy service is provided to both the hospital and the Coroner.
In certain circumstances, the Coroner must be informed about a death. An autopsy (post mortem), may be ordered.
The relatives should be informed of this possibility. Reportable deaths include, death within 24 hours of admission, death within 24 hours of surgery, accidents, suicide, industrial disease, suspected poisoning, abortion, maternal death and patients for whom the cause of death remains unknown.
Our mortuaries are also for families who have arranged to visit their loved one after death, or funeral directors acting on behalf of families of the deceased.
Can anyone use the service?
Available for Rhondda Taf Ely, Merthyr Cynon and Bridgend communities, the Coroner and any families whose loved one is cared for in the mortuary.
Opening Times
Monday to Friday 8:00am – 4:00pm
An on-call service is available for advice and urgent release and receipt of bodies for religious reasons.
What to expect
Coroners autopsies: if the Coroner is informed about a death, an autopsy (post mortem), may be ordered. The coroner's officer will contact the family to keep them informed.
Viewing arrangements can be made directly with the mortuary however, the bereavement officer or coroners' officer may make arrangements for those wishing to view when attending to collect the medical certificate or occasionally, at other times.
Viewings are encouraged within normal hours as above.
Contact us
Prince Charles Hospital mortuary telephone 01685 728410
Royal Glamorgan Hospital mortuary telephone 01443 443463
Princess of Wales Hospital mortuary telephone 01656 752496