Ysbyty Cwm Cynon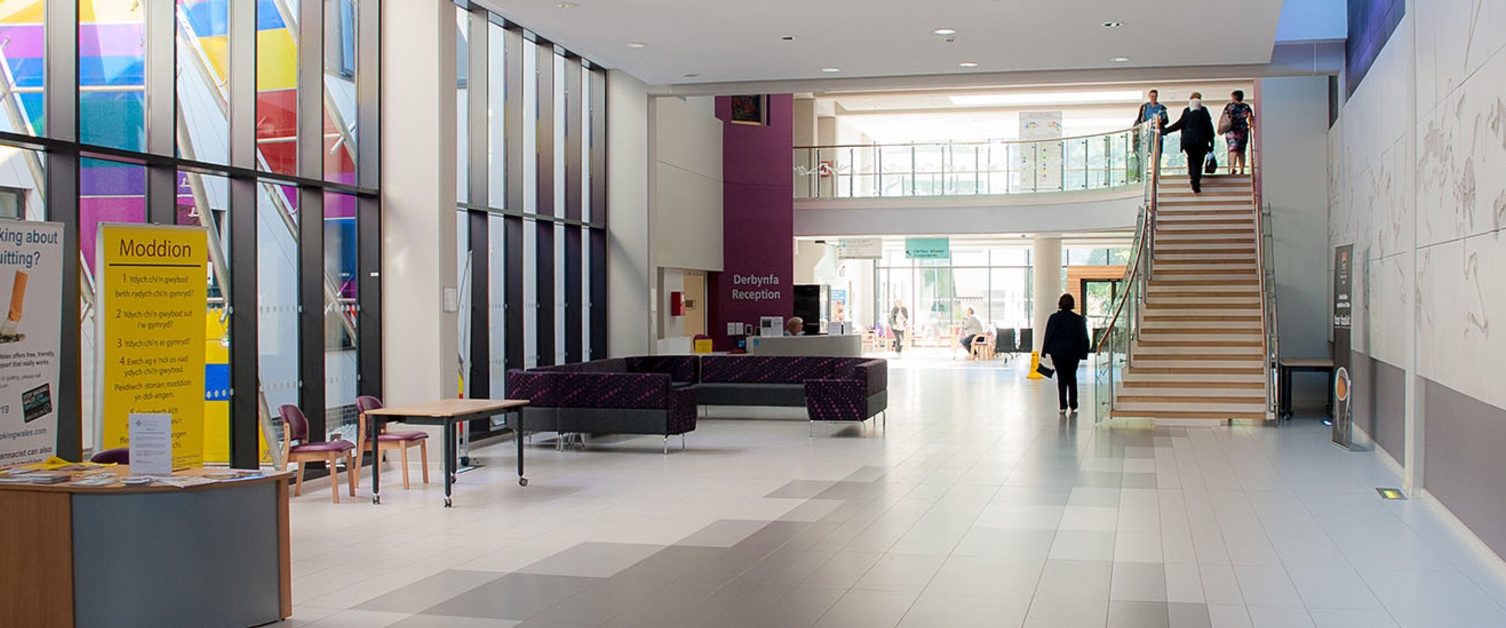 Ysbyty Cwm Cynon
New Road
Mountain Ash
CF45 4BZ (For Navigation Purposes Please Use CF45 4DG)

Update on the MIU – *May 2022*

The Minor Injuries Unit (MIU) at Ysbyty Cwm Cynon is now open two mornings a week.

Tuesday and Thursday: 09:00 – 11:00

It is an appointment only service. There are no walk-ins available. To arrange an appointment please call 01443 444075.

On arrival, please head to the main hospital reception at YCC. Our team will direct you to the MIU (which is temporarily located in the Primary Care Resource Centre).

You will find more information the reopening of our MIU by clicking here.

Please note, the MIU can only treat people over the age of 16 years old, children under 16 years old will be guided to the correct service on triage (phone call).
Tel: 01685 721721
Click Here for latest visiting guidance