Ysbyty Cwm Cynon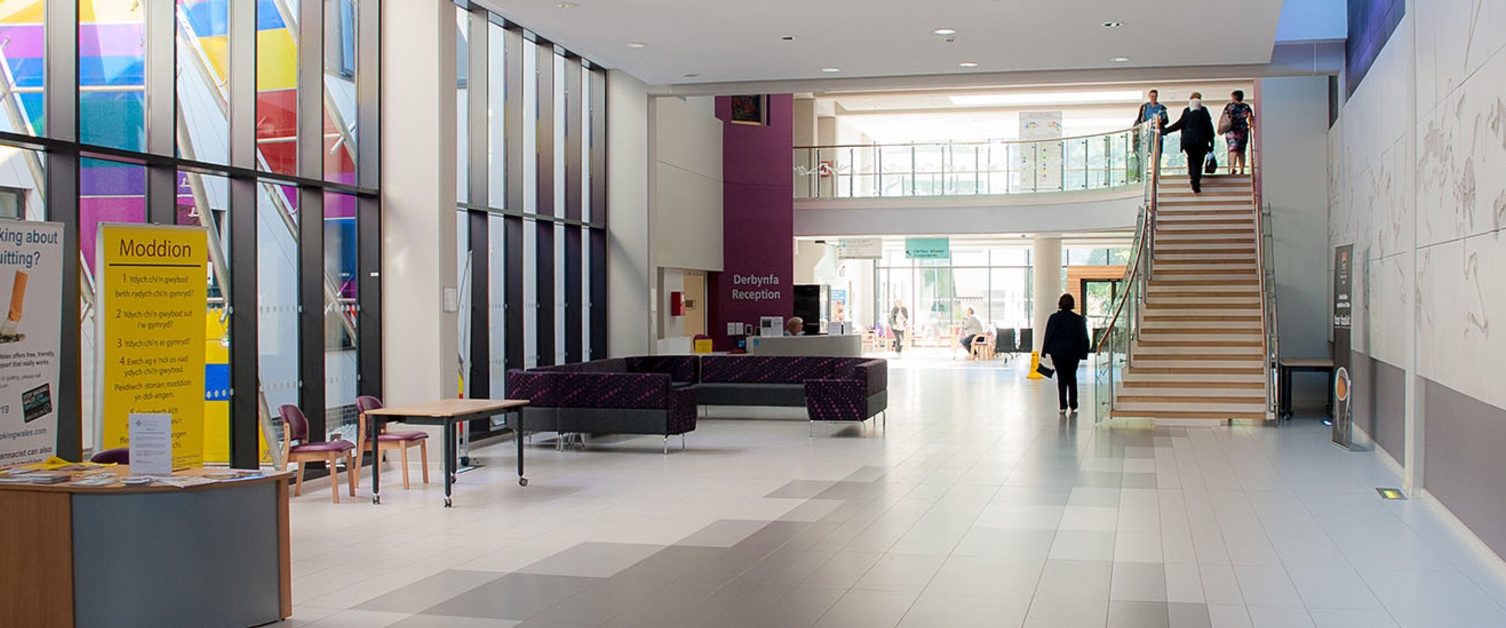 Ysbyty Cwm Cynon
New Road
Mountain Ash
CF45 4BZ (For Navigation Purposes Please Use CF45 4DG)
The Minor Injuries Unit at YCC will open on Monday, November 7, 2022.
The opening times are Monday – Friday, 9am-5pm (last appointment 4.30pm)
The following can be treated at the Unit:
Cuts and minor burns
Sprains and strains
Limb injuries
dislocation of fingers and toes
Head injuries (under age 65) and facial injuries with no loss of consciousness and the patient is not taking anticoagulant (blood thinner) medication.
Neck/back injuries, where you are mobile with no pins and needles in your arms or legs
Foreign bodies to eyes, ears and nose
Non-penetrating eye and ear injuries
Chest Wall injuries
Bites (insect, animal)
Insect stings
The team CANNOT TREAT:
Children under 12 Months
Minor illness
Colds, coughs, sore throats, earache, rashes, temperatures any minor illness
Urinary infections
Dental problems
Injuries to the abdomen/stomach
Chest pain
Breathing problems
Stroke
Skin complaints including boils and rashes
Road traffic collisions
Head injuries over 65 yrs (NICE Guidelines)
Any injury with a significant mechanism - fall from a height of greater than 1 meter or 5 steps/stairs (NICE Guidelines)
Penetrating injury to head, neck, thorax, abdomen, pelvis
We do not provide a dressing change or suture removal service. For this please contact Primary Care.
Tel: 01685 721721
Click Here for latest visiting guidance