Primary Fatigue Service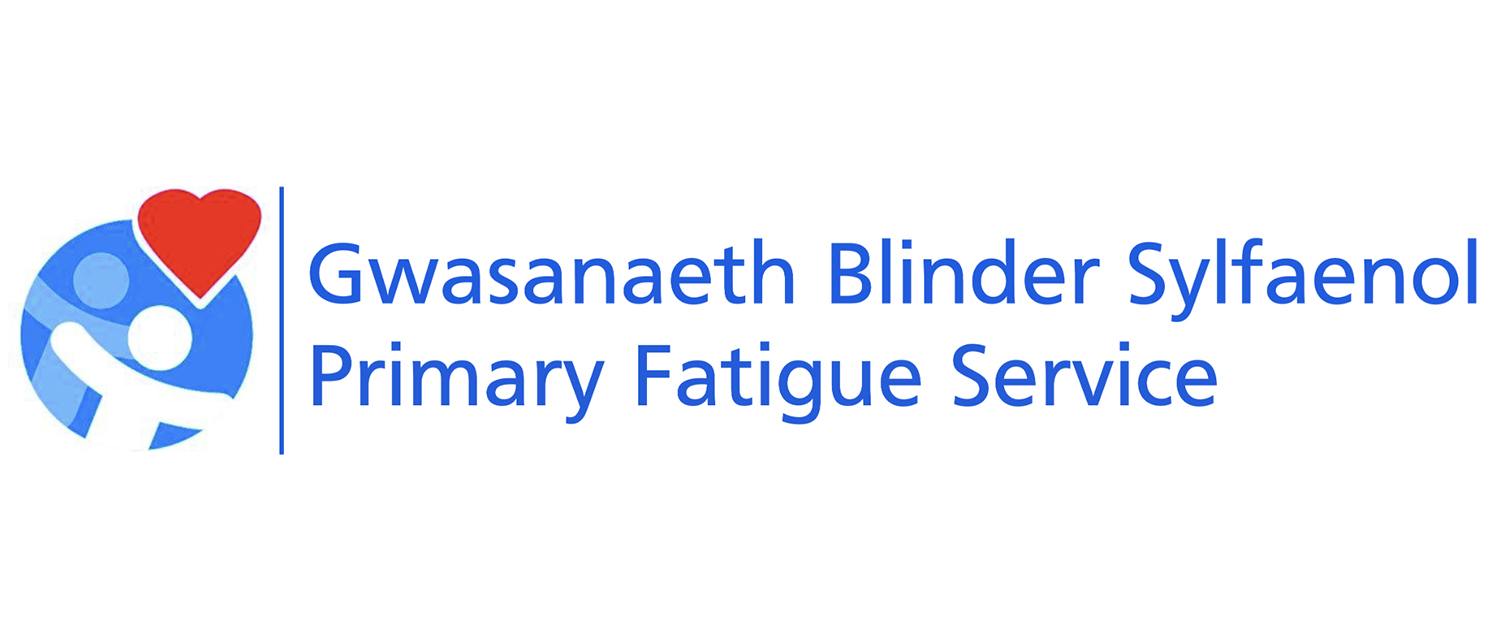 Welcome to the Primary Fatigue Service. The service provides holistic assessment and person-centred therapy programmes for managing the symptoms of Myalgic Encephalomyelitis or Chronic Fatigue Syndrome (ME/CFS) and Long COVID, where other medical causes have been ruled out.
The Team is multi-disciplinary, including, Physiotherapy, Occupational Therapy, Therapy Technical Instructor, Psychology, Psychology Assistant, GP with Special Interest in ME/CFS and Long COVID and a Clerical Officer.
Symptoms of ME/CFS and Long COVID can include: debilitating fatigue, post exertional malaise/post exertional symptom exacerbation or taking a long time to recover after activity, problems with memory and concentration, problems with sleep, breathlessness, aches and pains and hypersensitivity to light and/or sound. You may have other symptoms too.
Referrals are via your GP, Consultant or other Healthcare professional following routine investigations.
What you can expect:
You will be invited to attend a 60-minute holistic assessment with one of our specialists where you will have the opportunity to tell your story and develop your treatment plan.
Your treatment plan might include one-to-one support with one or more of the specialists, or you may benefit from the CAMAU group programme. Most importantly, your treatment plan will be designed to fit around your needs.
CAMAU is the Welsh word for steps and the programme takes a stepped approach to building the tools that can help you manage your condition, including sleep, nutrition and finding some pleasure and quality of life. Helping you to gain the skills and knowledge to self-manage and live well with your condition. The CAMAU Programme supports people to understand and manage body-system dysregulation, to find a baseline and to learn about pacing activity. It explores goal setting, acceptance, and relaxation techniques. The programme is available at different community venues throughout the year and is also available online.
The service is available throughout the Cwm Taf Morgannwg region, for people living in Bridgend, Merthyr Tydfil or Rhondda Cynon Taf.
It is important that if you have concerns about your symptoms, and think you might have ME/CFS or Long COVID, you speak to your GP, Consultant or Allied Health Professional (e.g. nurse, nurse practitioner, therapist) about your concerns. They will want to rule out other treatable causes for your symptoms before referring you to us. They will need to check blood tests and may also want to do other simple tests, depending on your symptoms. There is no test to diagnose ME/CFS or Long COVID, these tests are to make sure your symptoms are not caused by something else that can be treated but in a different way.