Cardio-Pulmonary Diagnostic Unit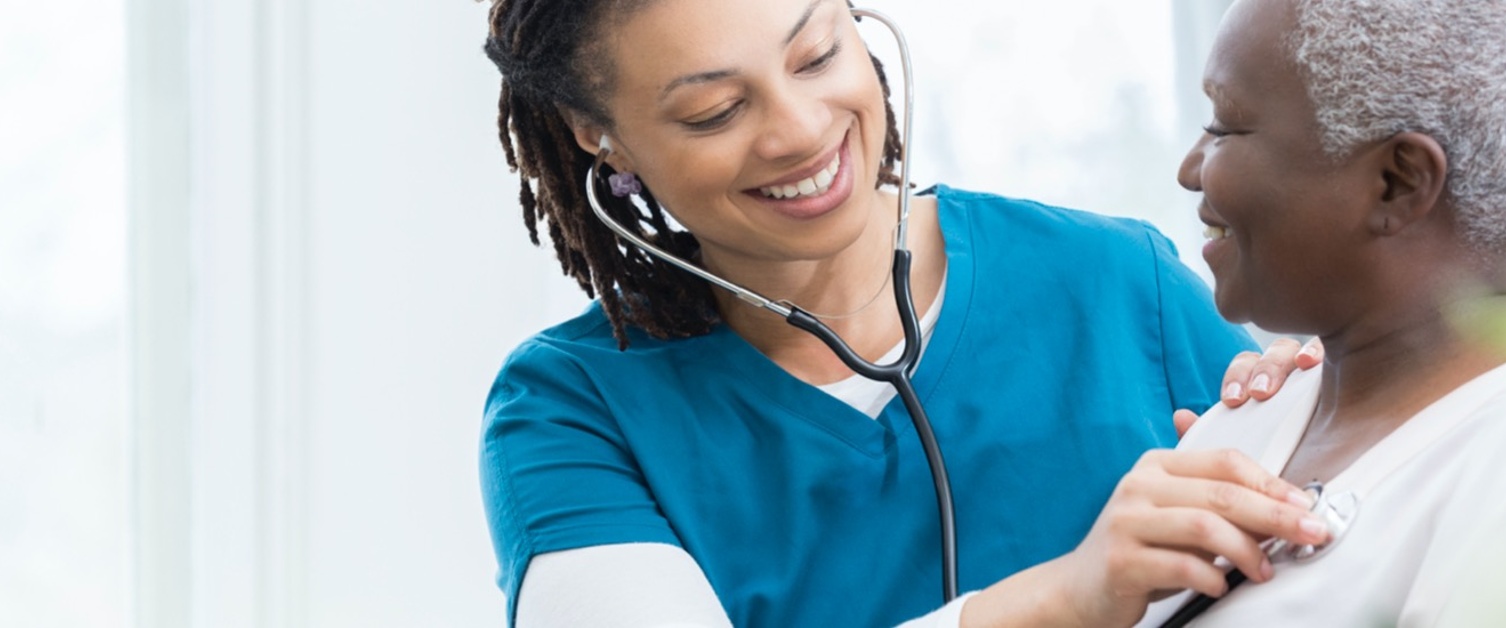 The Cardio-Pulmonary Diagnostic Unit has a dedicated team of highly skilled specialists in cardiac, respiratory and sleep diagnostics, who provide a range of specialised diagnostic tests and investigations for both the heart and lungs.
The team of specialists consists of Head of Department; Clinical Scientist; Highly Advanced or Specialised Cardiac or Respiratory / Sleep Physiologist; Senior Technical Officers; Assistant Technical Officers; Student Clinical Scientist; Student Physiologist and a supporting Administration team.
We provide services at:
Prince Charles Hospital
Royal Glamorgan Hospital
Ysbyty Cwm Cynon (YCC)
Ysbyty Cwm Rhondda (YCR)
Keir Hardie University Health Park
Dewi Sant Hospital
Not all of our services are available at all hospital sites.
Who is it for?
The tests and investigations we offer in the Cardio-Pulmonary Diagnostic Unit are:
Cardiac investigations
Electrocardiograms (ECGs)
Exercise Stress Testing – Doctor led
Exercise Stress Testing – Physiologist led
Ambulatory 24hr ECG Monitoring
Ambulatory 24hr Blood Pressure Monitoring
Cardiac Novacor Event Monitoring
Cardio Call Event Monitoring
Transthoracic Echocardiogram
Transoesophageal Echocardiogram
LV Opacification Echocardiogram- Physiologist led
Bubble Study (for shunts) – Physiologist led
Dobuatamine Stress Echocardiography – Physiologist led
Tilt Test
Pacemaker Follow Up Clinics
Pacemaker Implants (In The Cardiac Day Case Unit)
Respiratory Investigations
Spirometry
Full Pulmonary Function Tests
Bronchodilator Response Studies
Fractional Exhaled Nitric Oxide (FeNO) Test
Field Exercise Test
Mannitol Challenge Test
Flight Assessments
Skin Prick Allergy Test
Respiratory Muscle Function Tests
Capillary Blood Gases
Cardio-Pulmonary Exercise Test (CPET)
Sleep Investigations and Services
Pulse Oximetry Sleep Studies
Limited Channel Sleep Studies
CPAP Therapy Setup Clinic
CPAP Therapy Follow Up Clinic
Can anyone use this service?
All investigation are requested via referrals from a hospital consultant. You may have previously seen the doctor in an outpatient in clinic or have a future outpatient appointment therefore some tests are required before you have seen the doctor.
Opening Times
Monday – Thursday 8am – 6pm, Friday – 8am – 5.30pm
What to expect
As we provide a wide variety of investigations in the department, each procedure requires their own pre-test instructions, requirements and each investigation will have a different appointment time. If you require further information about your specific test(s) click on the relevant test procedure on this page and the information will be provided.
Contact Us
For all appointments and queries please contact the relevant receptions on:
Prince Charles Hospital – 01685 728403
Royal Glamorgan Hospital – 01443 443226
Useful Links