Get Cooking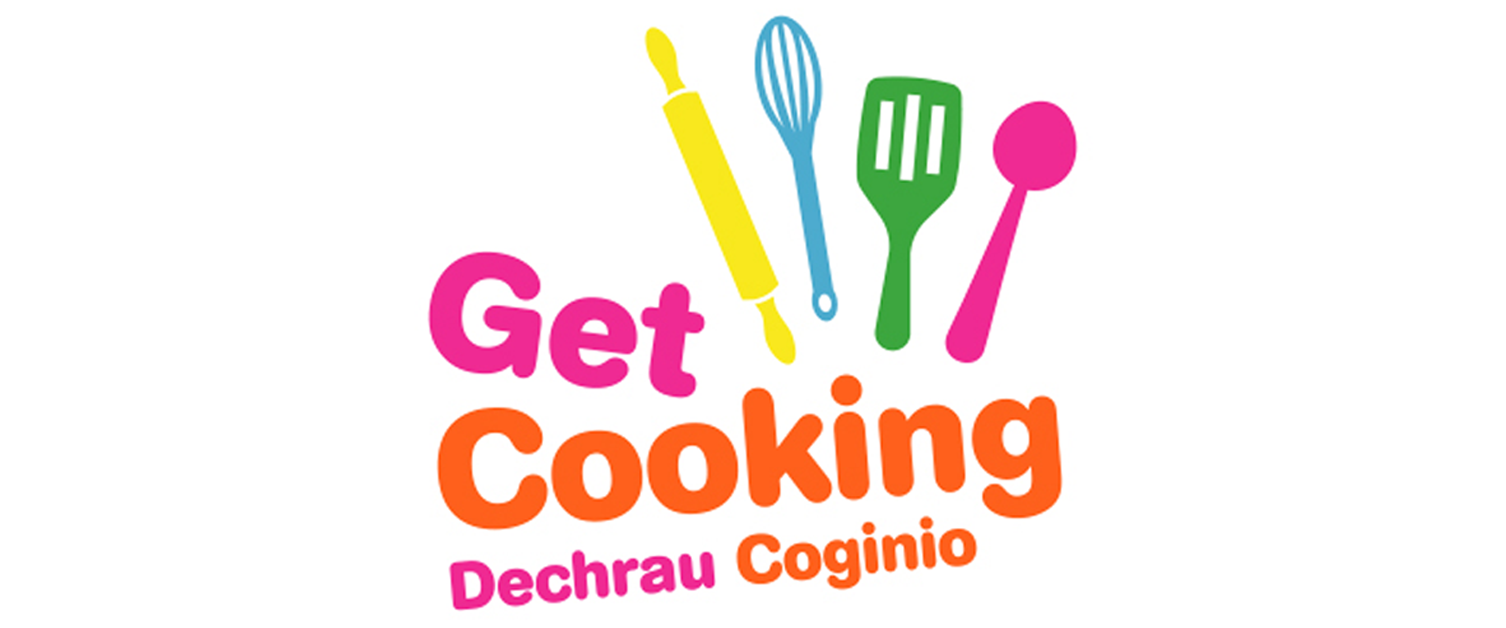 Are you looking to develop your cooking skills or learn how to prepare healthy meals and snacks?
Would like to try new recipe ideas for you and your family?
If so, Get Cooking may be ideal for you.
Get Cooking is a practical, hands on cooking course that is fun and informal, running online or face-to-face in community venues for 8 weeks. Delivered by our trained Dietetic Assistant Practitioners, sessions aim to make balanced meals both affordable and tasty.
Get Cooking will help build your knowledge, skills and confidence to prepare and cook a balanced diet; learning about different ways of cooking, try new meal ideas, whilst applying food safety and healthier eating tips.
To find out more visit Get Cooking – Level 1, 2 Credits – Nutrition Skills for Life®
If you would like to book a place, please scan the below QR code or click on the link below:
https://forms.office.com/r/EgqtvpHYAT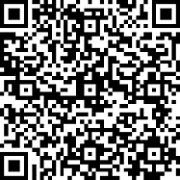 Why not try some of our affordable recipes Healthy Recipes – Nutrition Skills for Life® or visit our Recipes page.