Vitamins and supplements in pregnancy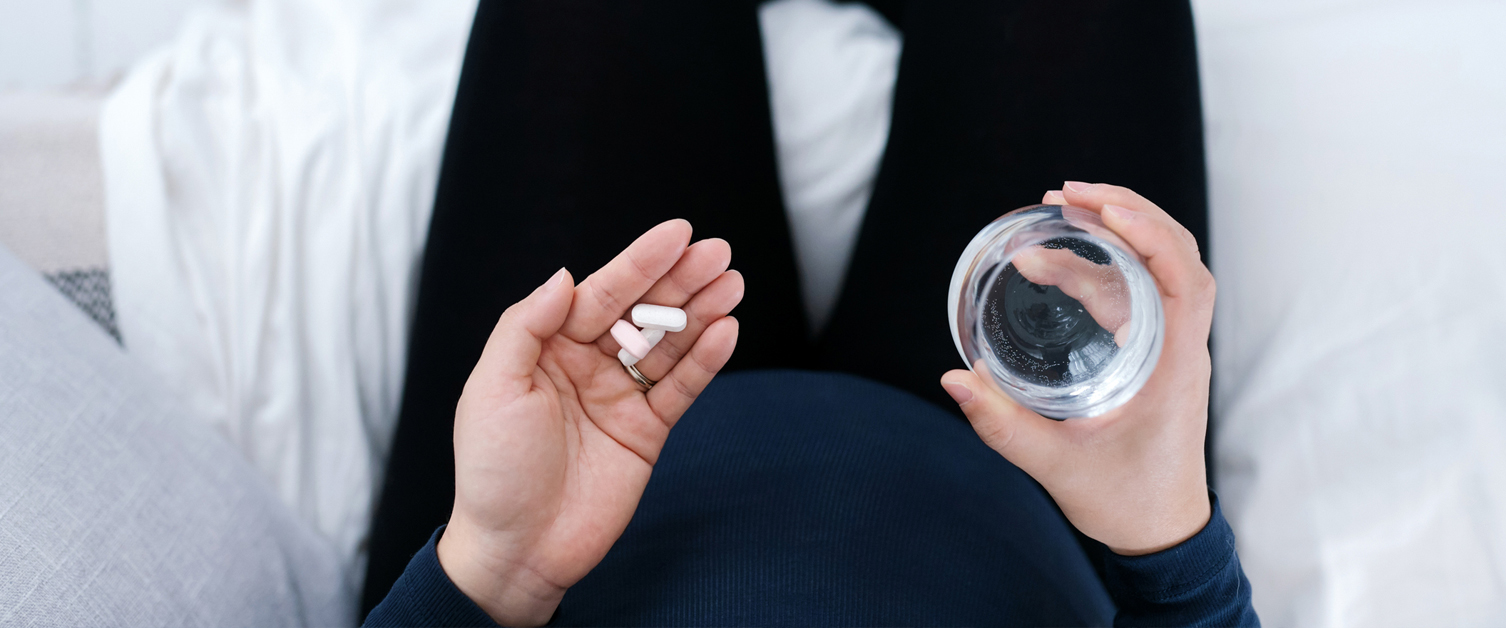 Eating a healthy, varied diet in pregnancy will help you get most of the vitamins and minerals you need. But when you're pregnant, or there's a chance you might get pregnant, it's important to also take a folic acid supplement.
This is to prevent and reduce the risk of problems in the baby's development (such as neural tube defects) developing in the fetus (baby).
Folic Acid
All women should take folic acid to the end of the 12th week of pregnancy (ideally pre-conceptually).
For women with a BMI of 30 and under, you are advised to take 400mcg of folic acid.
For woman with a BMI over 30, you are advised to take 5mgs of folic acid. This will need to be prescribed by your GP.
Some women, including those with epilepsy, diabetes, a history or family history of neural tube defect or cleft palate will be advised to take 5mg of folic acid.
Vitamin D
You need 10 micrograms of vitamin D each day and should consider taking a supplement containing this amount between September and March.
Vitamin D regulates the amount of calcium and phosphate in the body, which are needed to keep bones, teeth and muscles healthy. Our bodies make vitamin D when our skin is exposed to summer sunlight (from late March/early April to the end of September).
It's not known exactly how much time is needed in the sun to make enough vitamin D to meet the body's needs, but if you're in the sun take care to cover up or protect your skin with sunscreen before you start to turn red or burn.
Vitamin D is also in some foods, including:
oily fish (such as salmon, mackerel, herring and sardines)

eggs

red meat
Vitamin D is added to some breakfast cereals, fat spreads and non-dairy milk alternatives. The amounts added to these products can vary and might only be small.
Because vitamin D is only found in a small number of foods, whether naturally or added, it is difficult to get enough from foods alone.
Do not take more than 100 micrograms (4,000 IU) of vitamin D a day as it could be harmful.
You can get vitamin supplements containing vitamin D free of charge if you're pregnant or breastfeeding and qualify for the Healthy Start scheme.
Where to get pregnancy supplements
You can get supplements from pharmacies and supermarkets, or a GP may be able to prescribe them for you.
If you want to get your folic acid from a multivitamin tablet, make sure the tablet does not contain vitamin A (or retinol).
You may be able to get free vitamins if you qualify for the Healthy Start scheme.
Do not take cod liver oil or any supplements containing vitamin A (retinol) when you're pregnant. Too much vitamin A could harm your baby. Always check the label.