Our Maternity Improvement Journey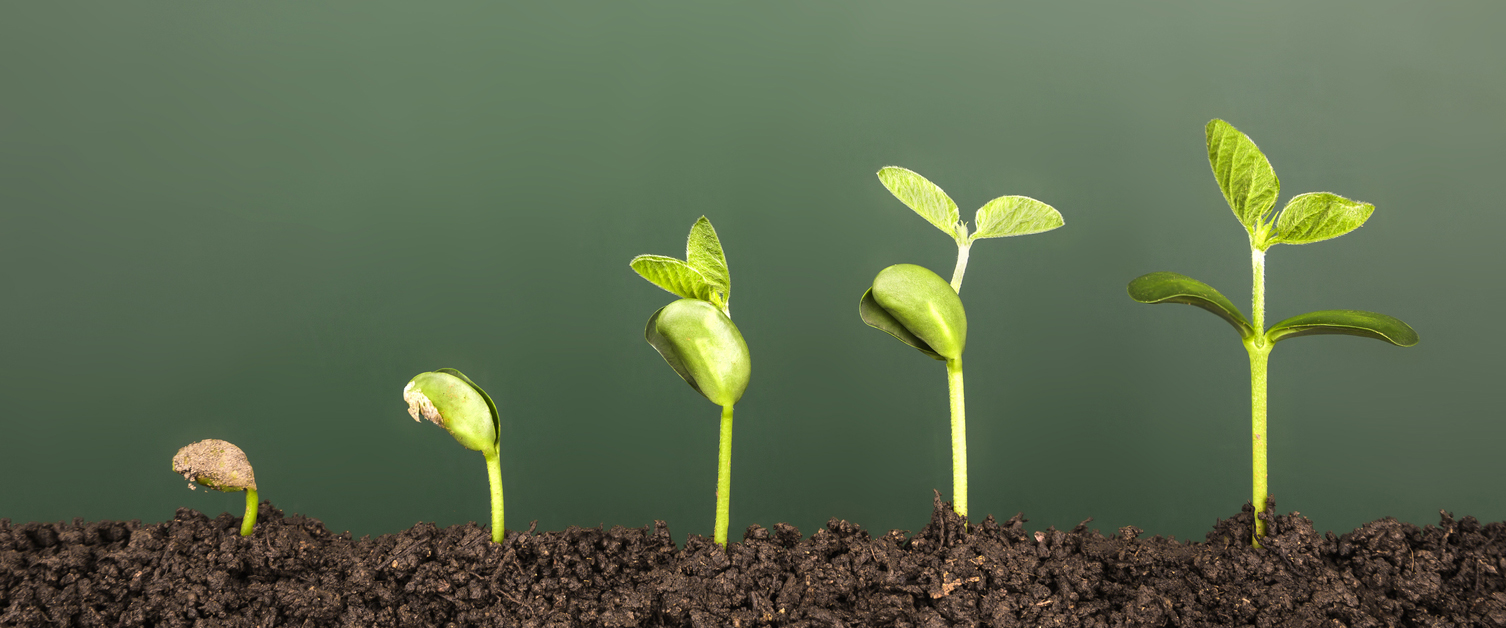 Over the past two years, Cwm Taf Morgannwg UHB has been working in partnership with the Welsh Government, its staff and communities to make significant changes and improvements in maternity services.
It has been a period of reflection during which we have examined the regrettable failings in maternity services of the former Cwm Taf University Health Board. We will never forget the tragedies suffered by women, their families and our staff, and the learning from these cases is a key corner stone on which we are building our improvement plans.
If you would like to speak to us about the care you received from our Maternity Services teams, please get in touch with us via email: CTM.MNIP@wales.nhs.uk