Physiotherapy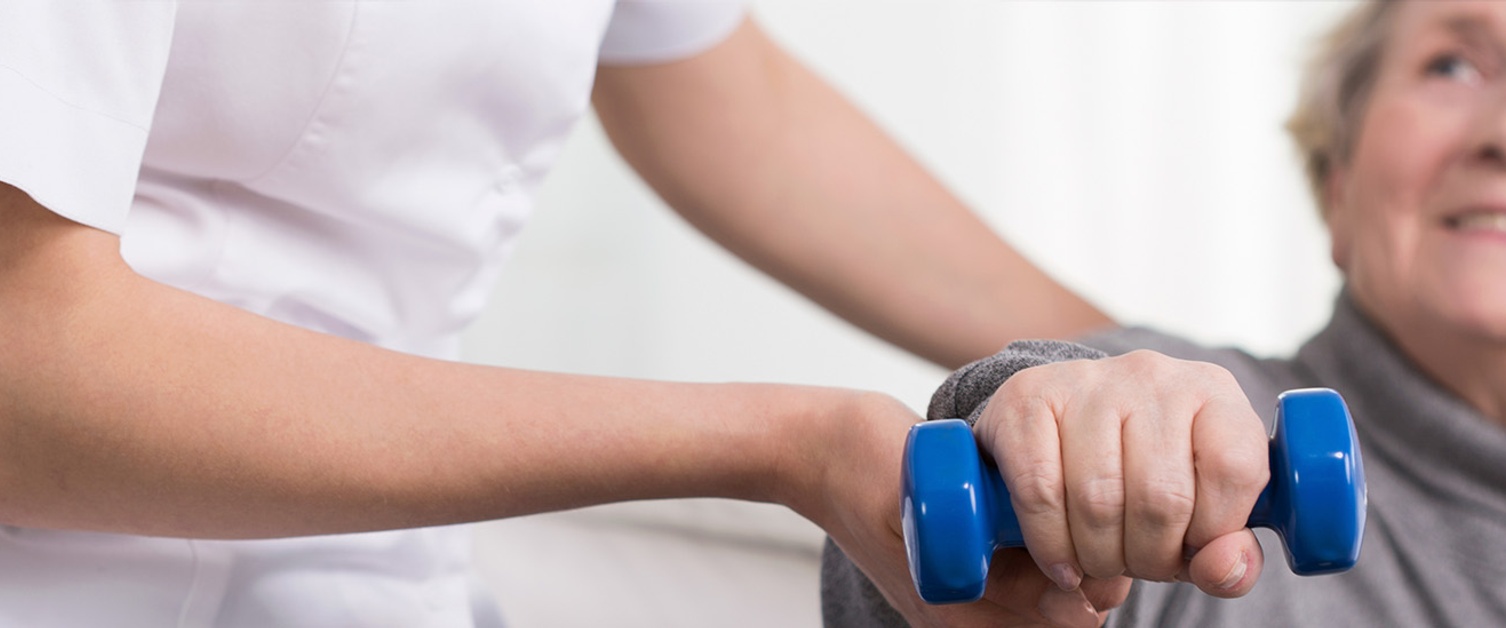 Physiotherapy helps restore movement and function, maximises potential and helps prevent deterioration or complications that may occur when someone is affected by injury, illness or disability.
Who is it for?
Physiotherapists provide assessment, treatment and rehabilitation for the following:
Can anyone use this service?
There are various referral options for the services we provide. Please see Related Services for more information.
Opening Times
Monday to Friday 8:00am – 4:00pm
What to expect
Physiotherapists offer specialist assessment and treatment for a wide range of problems working with people to promote their own health and wellbeing.
We use advanced clinical reasoning and assessment skills to devise treatment plans appropriate to the patients' condition.
You may be treated as an outpatient, in an individual or group setting. Alternatively you may be treated on the ward as an inpatient.
Please ensure you wear loose fitting clothing and flat soled shoes for your assessment.
Please see Related Services for more information.
Contact us
For all appointments please contact our physiotherapy hub on
01443 715012