Pelvic Health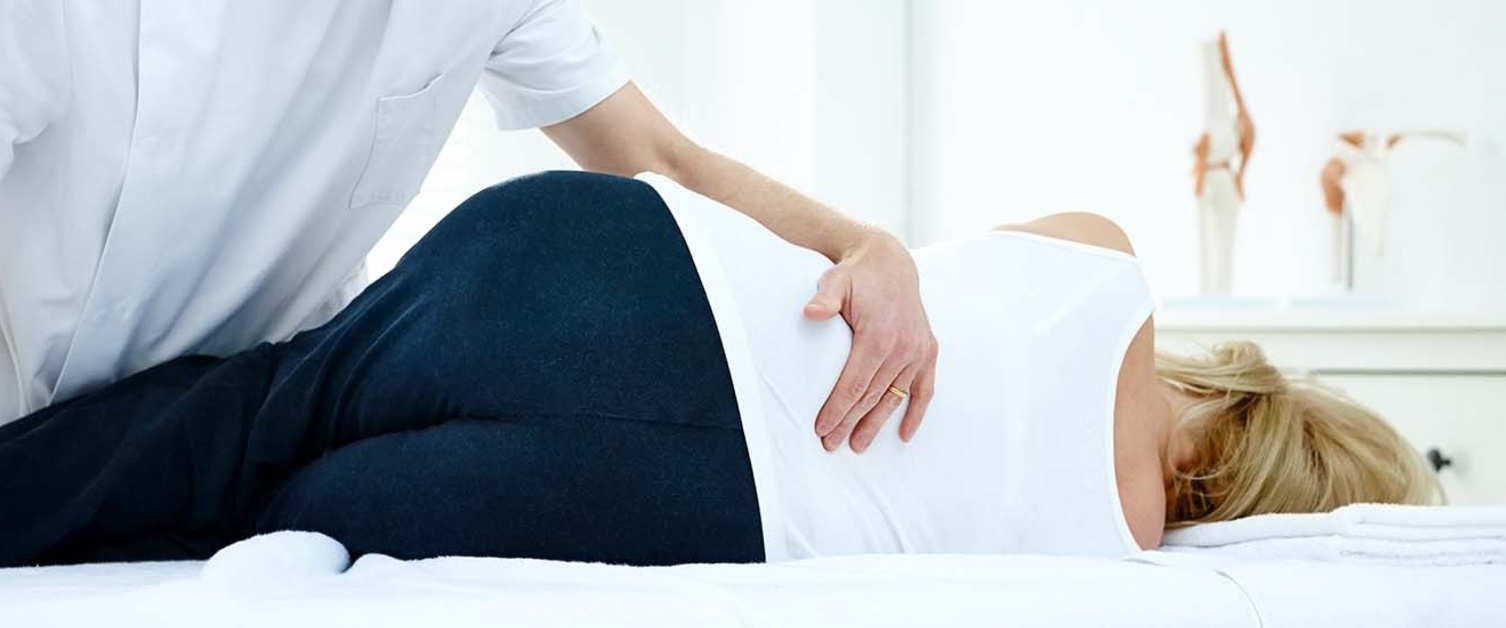 Pelvic health Physiotherapy is the assessment and therapeutic treatment of disorders affecting the pelvis and pelvic floor.
We therefore work alongside obstetrics, gynaecology, urology and deal with bladder, bowel and sexual health issues for women and men.
We currently provide outpatient services at
Royal Glamorgan Hospital
Ysbyty Cwm Cynon
Princess of Wales Hospital


Who is it for?
We provide assessment, treatment and rehabilitation for adults with the following pelvic health issues:
Incontinence
Urinary frequency & urgency ( including overactive bladder)
Prolapse
Pelvic pain (including pregnancy related pelvic girdle pain)
Vaginal pain (including vaginismus and vulvodynia)
Dyspareunia (pain during intercourse)
Perineal / episiotomy scarring
Pelvic floor muscle weakness / tightness
Constipation
Diastasis (gap between abdominal muscles following child birth)
Can anyone use this service?
Yes, you can be referred by your GP, Midwife, Consultant, Continence nurse or other therapist.
You can also self-refer (if there are no other complications) by calling 01443 471515 for a self-assessment form
Opening Times
8am – 4pm Monday to Friday
What to expect
Pelvic health Physiotherapists offer specialist assessment and treatment for a wide range of pelvic health issues.
This may initially involve attending an individual assessment or a group education session where we can provide a great deal of information and advice to patients with similar symptoms. Following the group, you will be offered an individual asssement then ongoing treatment as needed.
All treatment is tailored specifically to each patients needs. We work in partnership with patients to set goals and establish a treatment plan to promote individual health and wellbeing.
Contact us
Our admin team can be reached on 01443 471515. We currently offer appointments in the Royal Glamorgan Hospital or Ysbyty Cwm Cynon in Mountain Ash.
If you would prefer your assessment and treatment to be carried out in Welsh, this is possible currently at Ysbyty Cwm Cynon Hospital, Mountain Ash and the Princess of Wales Hospital in Bridgend. Please request this when phoning to book your appointment.
It is important that you let us know as soon as possible if you are unable to attend your agreed appointment. This allows us to offer the appointment slot to another patient and therefore keep our waiting lists as short as possible. Failing to attend without prior notice may result in being discharged from our service.
We welcome patient feedback and suggestions on how we can continue to improve the service we offer so please get in touch with any comments you may have or if you wish to speak to one of the pelvic health Physiotherapy team.