Your Local Primary Care Team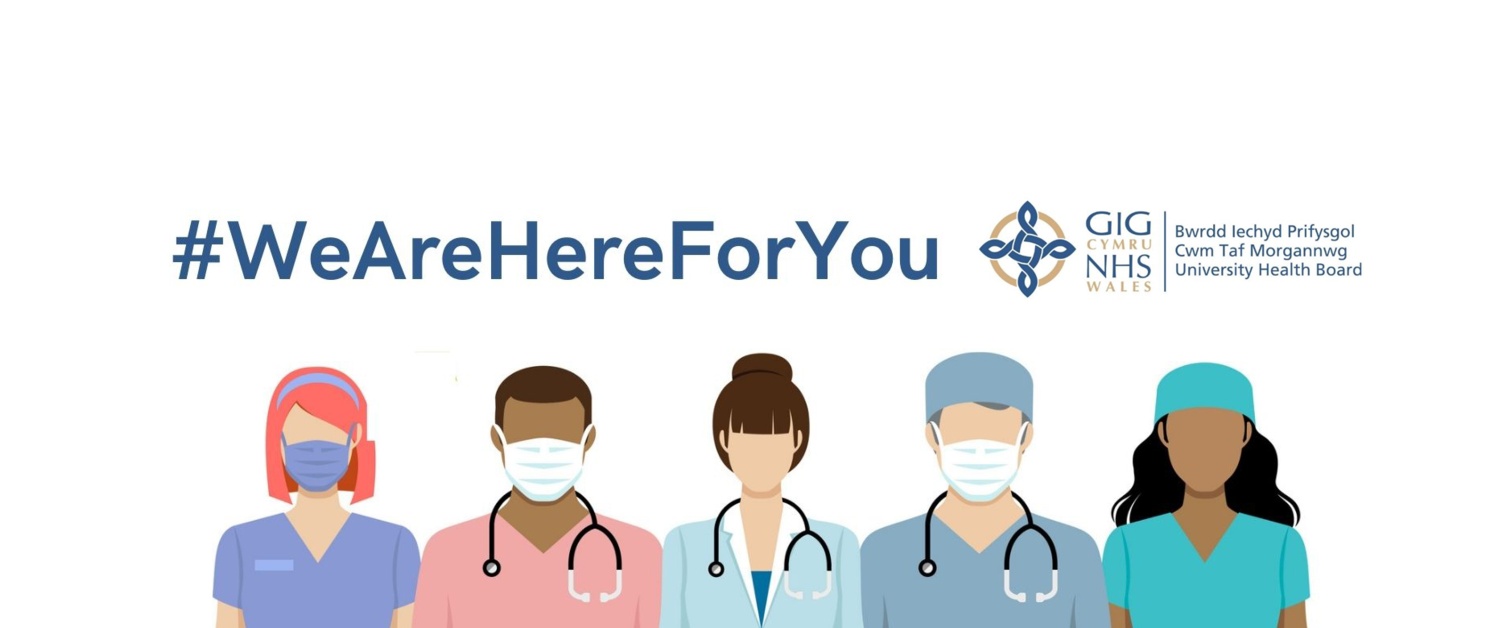 Primary Care services are open and available to support you when you're feeling unwell. Yet services might look a little bit different these days.
During the pandemic, we've had to adapt the way we provide health care but your local health care services are operating and are here for you.
If you're feeling unwell there's help on hand, with a wide team of healthcare professionals to support you. These include physiotherapists, wellbeing coordinators, community pharmacists, occupational therapists, dentists, advanced nurse practitioners and GP support officers.
You can access services in many different ways:
For minor ailments including cold, visit your pharmacist.

For eye conditions go to your optician.

Visit your dentist if you have a tooth abscess or toothache.

Make an appointment at your GP surgery and the reception staff or care navigators will book time for you with either the GP, nurse or other practice staff to suit your health needs or condition.
Other services available are:
By accessing the most appropriate service for you, you will receive treatment from the most appropriate professional.
The #YourLocalTeam campaign highlights the range of professionals who can help patients, without the need to go to the doctor first.
Mental Health and Wellbeing Support
The pandemic has impacted everyone and many people might feel concerned about their mental health and wellbeing. Support is available wherever you are on our wellbeing hub.
Find your local NHS service