Dentists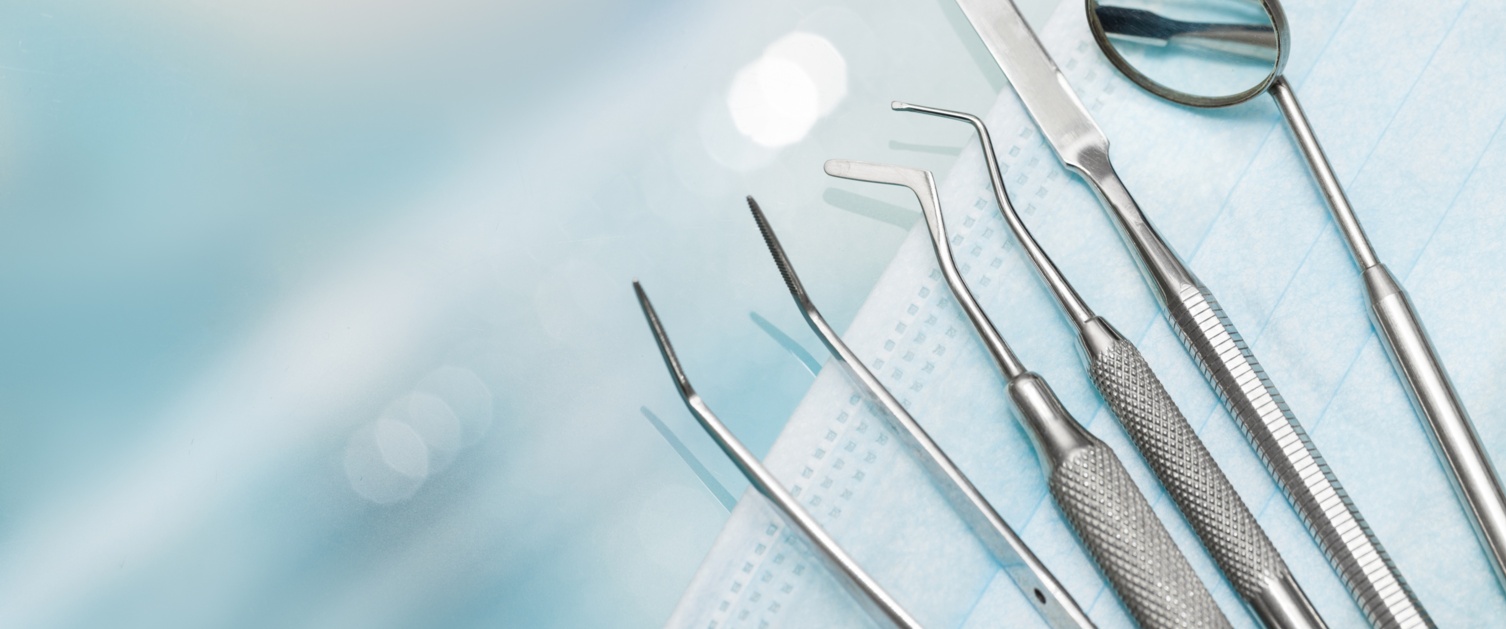 Many dental practices have remained open during the pandemic to provide emergency care.
Dental surgeries are gradually reintroducing a broader range of services as part of the phased recovery of health services from the coronavirus pandemic. Additional procedure are being introduced for those patients most in need and further services will be gradually reinstated. Those who have experienced serious problems during the lockdown period, and those with urgent care needs, will be prioritised as practices work towards returning to normal service. However, routine appointments are still not available.
Patients should not expect business as usual. It is likely to be some time before the full range of services will be reintroduced.