Pharmacies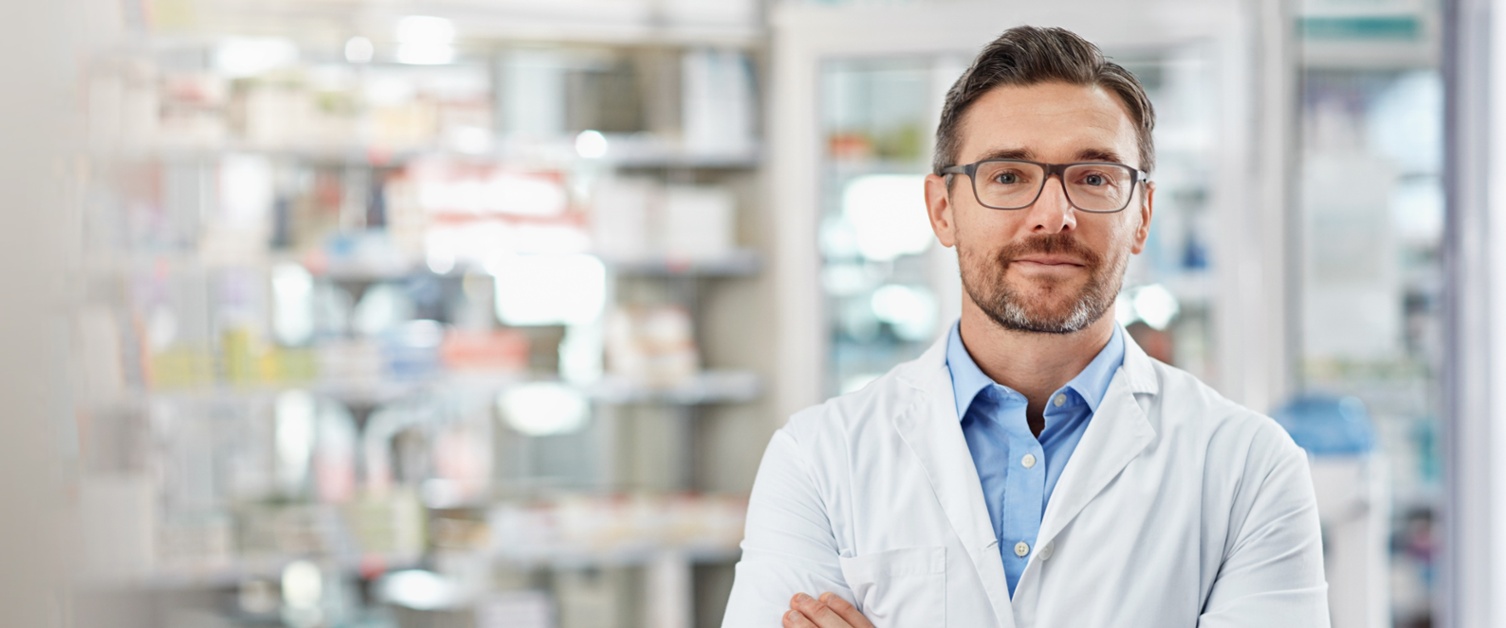 Pharmacists are highly qualified health professionals who can give advice and treatment on a range of conditions. Pharmacists can also offer advice on prescription and over-the-counter medications.
'The Public Health (Wales) Act 2017 placed a requirement on Local Health Boards to produce Pharmaceutical Needs Assessments (PNA) and to publish their first PNA by 1st October 2021.
The intended effect of a PNA is to improve the planning and delivery of pharmaceutical services in Wales and to identify where additional contractor premises may be needed (pharmacy contractor and appliance contractor, where additional dispensing by doctors is required and also to determine where existing contractors are adequately addressing pharmaceutical needs.
The Draft Pharmaceutical Needs Assessment (PNA) is being published for a 60 day consultation period from Friday 14st May until Tuesday 13th July. This has been circulated to recognised bodies as part of NHS (Pharmaceutical Services) (Wales) Regulations 2020 which sets out minimum information to be included and requirements for the PNA.
This PNA will be published by 1st October 2021 and have a maximum lifespan of five years.
As well as considering current needs the document looks to the future, considering what may change over the next five years and whether there will be enough pharmacies in the right places, providing the services that people need as, for example, more houses are built.
Your views are important to us so please review the document and complete the survey.
If you would like more information about the document or survey please contact CTM.PNAqueries@wales.nhs.uk with "draft PNA" in the subject header. '
0:08
pharmacies can help you with a variety
0:10
of minor health conditions
0:12
any questions you might have about your
0:13
medicines or general health you may
0:16
notice some differences
0:17
such as stickers on the floor to help
0:19
with distancing but you should still be
0:21
able to access the same services as you
0:22
could pre-coronavirus
0:24
we also have new technology to do video
0:27
consultations
0:28
or just speaking to the pharmacist over
0:30
the telephone if needed
0:31
pharmacists work in conjunction with the
0:33
doctors to help with a variety of
0:35
minor conditions that might not need a
0:37
doctor's attention
0:38
we can also do additional services such
0:40
as stop smoking
0:41
emergency contraception and general
0:44
health condition
0:44
questions we're doing our best to keep
0:46
you safe by being fully compliant with
0:49
our ppe
0:50
we've got plenty of hand sanitizer
0:51
available for patients to use
0:54
and we are keeping people two metres
0:56
apart which helps reduce the risk
0:59
you should not visit the pharmacy if you
1:00
have any symptoms of coronavirus such as
1:03
a new continuous cough
1:04
a temperature or a loss or change in
1:07
sense of smell or taste
1:08
staff will all be wearing fluid
1:10
resistant masks and if you do need a
1:12
closer consultation we have access to
1:14
full ppe if needed