Opticians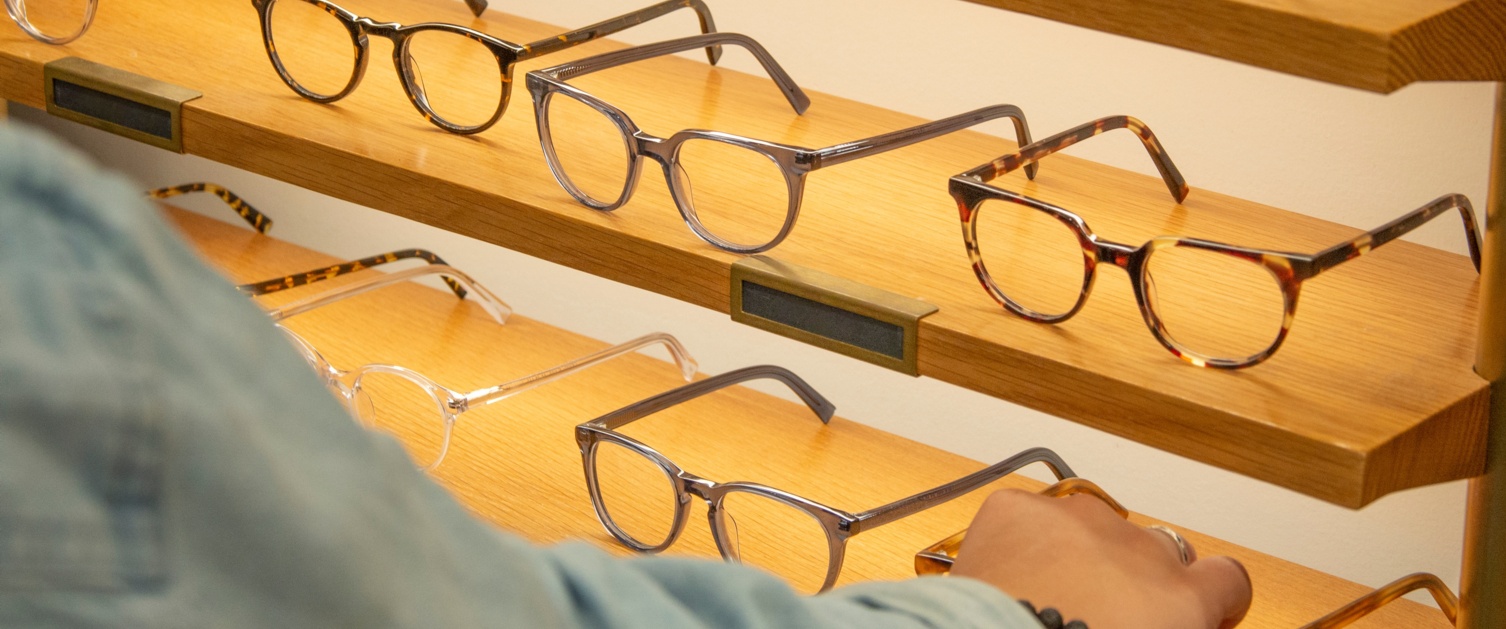 Optometry practices have been able to increase their service provision since June, reintroducing additional procedures for those patients most in need. Further services will be gradually reinstated. Those who have experienced serious problems during the pandemic, and those with urgent care needs, will be prioritised as practices work towards returning to normal service.
Accessing Eye Care
Do not expect a visit to your optician to be the same as it was before the pandemic. Due to the need for social distancing and infection control, practices will operate well below previous capacity at the moment.
Social distancing and infection control provisions will vary between practices. Please follow the advice of your practice when visiting.
Please do not visit any optometry practice if you or anyone you live with has symptoms of Coronavirus.