Neurology Outpatient Physiotherapy Service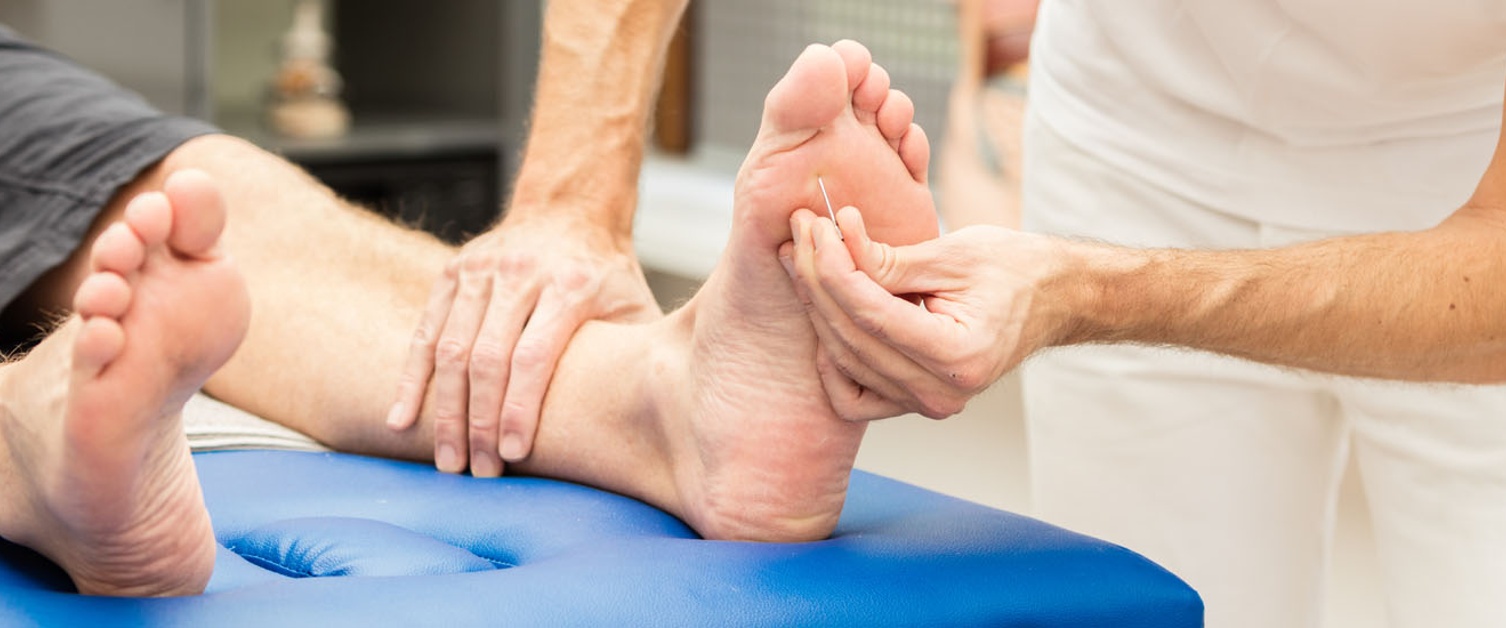 What we do
Neurological Physiotherapy specialises in the treatment and management of people who have a neurological condition resulting from damage to their brain, spinal cord or nerves.
This includes conditions like Stroke, Multiple Sclerosis and Parkinson's Disease as well as many other less common conditions.
The service aims to improve function. The service is delivered through one to one or group sessions. An extensive home exercise rehabilitation programme will be provided for you to work on your rehabilitation independently and will equip you with the skill to self manage your condition.
Who is it for?
This service is for adults with Neurological conditions. You will need to be able to attend an outpatient's appointment on a regular basis.
Can anyone use this service?
We initially need a referral from a health professional. When you are known to us, you can self refer back into the service when this is required.
Opening Times
Keir Hardy Health Park: Tuesday & Thursday 9 am- 5:00 pm,
Dewi Sant Hospital Monday & Wednesday 9am – 4.30pm
What to expect
On receiving your referral we will send you a letter in the post with a date to contact us by phone. During our telephone contact we will need to ask you a few questions about your condition. If required, we will then give you the next available appointment.
During the first appointment we will assess your problems and abilities and take baseline measurements.
We will then discuss goals and a treatment plan to improve or manage your situation.
Each session will last approximately 45 minutes.
Our aim is to complete the physiotherapy episode in 6 sessions.
Contact us
Keir Hardy Health Park
Telephone: 01685 351353
Dewi Sant Hospital
Telephone: 01443 443443 – Extension 5543