Child and Adolescent Mental Health Services (CAMHS)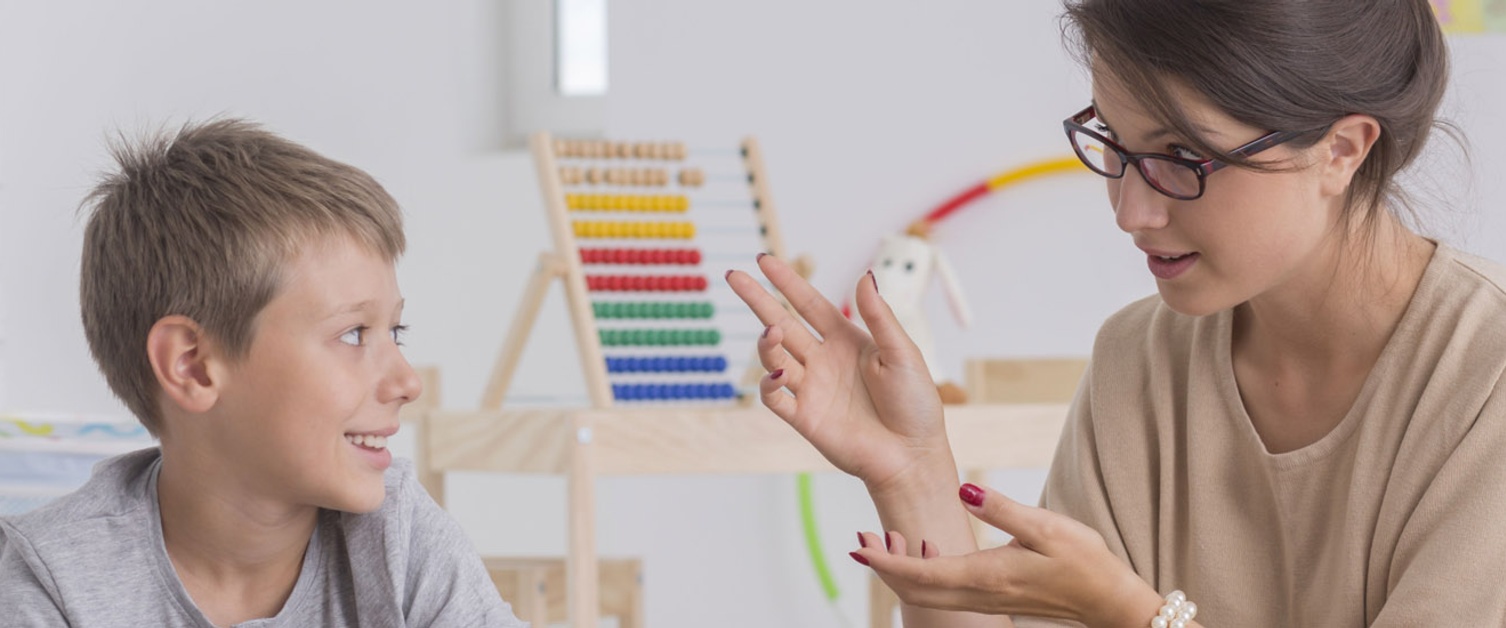 Child and Adolescent Mental Health Services (often abbreviated to CAMHS) is a team of professionals with different backgrounds, skills and training relevant to the mental health and emotional wellbeing of children and young people.
They provide support to children, young people and their families in a number of ways, including talking therapies like cognitive behavioural therapy, group therapies and family therapy.
Who Is It for?
Children and young people (up to the age of 18) and their families.
Can Anyone Use This Service?
Referrals to CAMHS can come from a range of professionals including GPs, Children's Services and Paediatrics.
Opening Times
9am – 5pm, Monday – Friday (with the exception of the crisis team)
What to Expect
Patient services will depend on an individual's needs following assessment.
Depending on the needs of the patient, support and services could be delivered in the community by GPs, schools, social workers, youth workers, voluntary agencies, counsellors, psychologists, psychiatrists, psychotherapists and social workers.
Inpatient care for those who need the highest level of support is provided at Ty Llidiard, which is an adolescent mental health unit based at the Princess of Wales Hospital, Bridgend.
Contact Us
Ty Llidiard – 01656 674951 | Tonteg Hospital – 01443 443008