Podiatry and Orthotic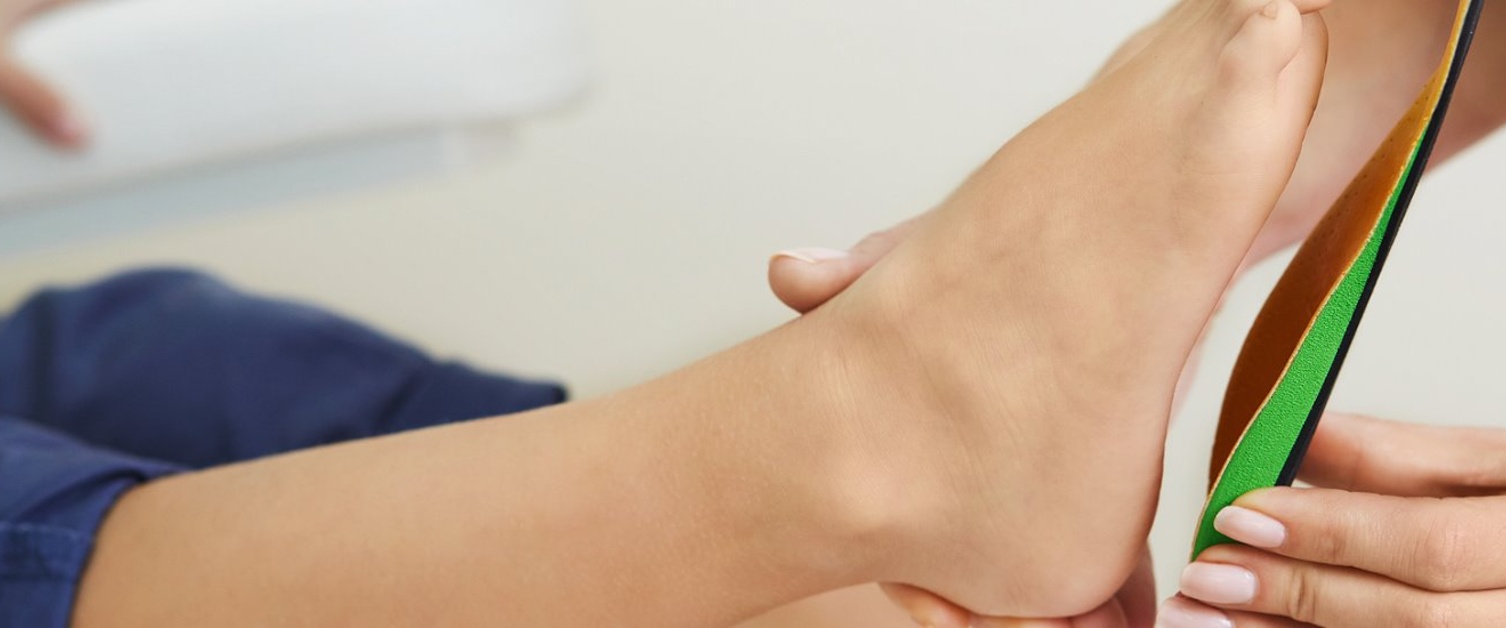 Service Changes for COVID-19
As part of the response to the coronavirus pandemic, we are unable to offer routine clinical appointments at this time. In line with Welsh Government guidance, we are available to deal with emergency foot situations and, if necessary, are able to offer you a face-to-face consultation at a community or hospital site.
Patients who had previously booked appointments have been contacted directly and will be contacted again to arrange a future appointment when it is safe to do so. We ask that you do not turn up at a podiatry site without an appointment as you will be turned away.
Please attend around five minutes before your appointment time, alone unless you require assistance. Ask your family to remain in the car unless parental consent is required.
Contact numbers remain the same and podiatrists are available during opening hours to provide you with advice to manage your own foot situations, where safe to do so.
Podiatrists are the experts in treating a variety of foot and lower limb conditions which cause pain and suffering, leading to loss of mobility. From musculoskeletal foot and ankle pain, including those caused by sports injuries, to skin pathologies such as corns, ingrown toenails and conditions associated with underling medical conditions.
We provide a range of services designed to manage foot problems, including:
Musculoskeletal services
Diabetic foot services, including assessment and management of foot ulcerations
Foot health education and empowerment
Foot protection for patients at high risk of limb loss
Nail avulsion surgery
Dermatology
Who Is It for?
Podiatrists work with people of all ages and play an important role in helping all to stay mobile and independent.
This service is open to residents of Cwm Taf Morgannwg who have foot or lower limb problems which affect their health or mobility.
Each case is assessed on an individual basis and, if treatment is required, an agreed treatment plan will be implemented reflecting what matters to the patient.
The service does not provide social nail care in line with All Wales provision. Age Connect Morgannwg provide a nail cutting service across Rhondda Taff Ely, Merthyr and Cynon and Bridgend areas. Link available below or alternatively you can telephone 01443 490650.
Simply nails – Nail cutting services for older people (ageconnectsmorgannwg.org.uk)
Can Anyone Use This Service?
To have assessment with a podiatrist, you will need a referral from your GP, practice nurse or health visitor.
Opening Times
9:00am to 4:30pm
What to Expect
The podiatrist will assess the health of your feet and lower limbs. If any issues are identified, these will be discussed with you and your podiatrist will explain how these might affect your future health or mobility.
Your podiatrist will work with you as you make choices about how you will manage these risks, before you agree a plan to manage your condition; which may require you to make changes to your lifestyle habits.
If your condition is unlikely to affect your health or mobility, you may not be eligible for NHS treatment.
Contact Us
Podiatry and Orthotic Department
Telephone: 01443 443003 or 443005