MSK Podiatry self-referral form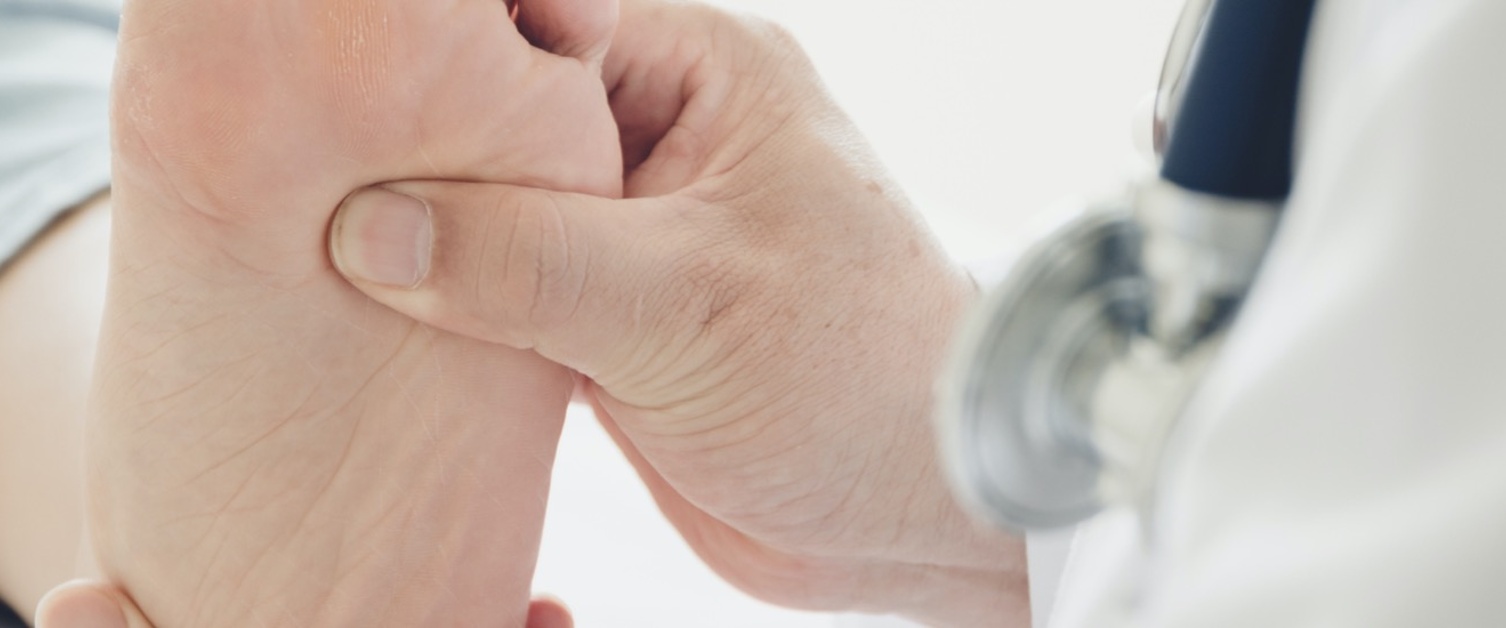 This referral form is to be completed by residents of Cwm Taf Morgannwg UHB only. It is for service users who have musculoskeletal conditions of the lower limb and foot / ankle.
If you are a resident in the Bridgend Borough Council region your MSk Podiatry needs are currently assessed by Swansea Bay University Health Board, therefore please do not submit this form.
All referrals will be contacted to discuss the issues raised, this will be carried out by a HCPC MSK Podiatrist.
You may not always require an appointment and may only require advice. If it is decided you need an appointment following the discussion you will be placed on our waiting list from the date of discussion.