Prolapse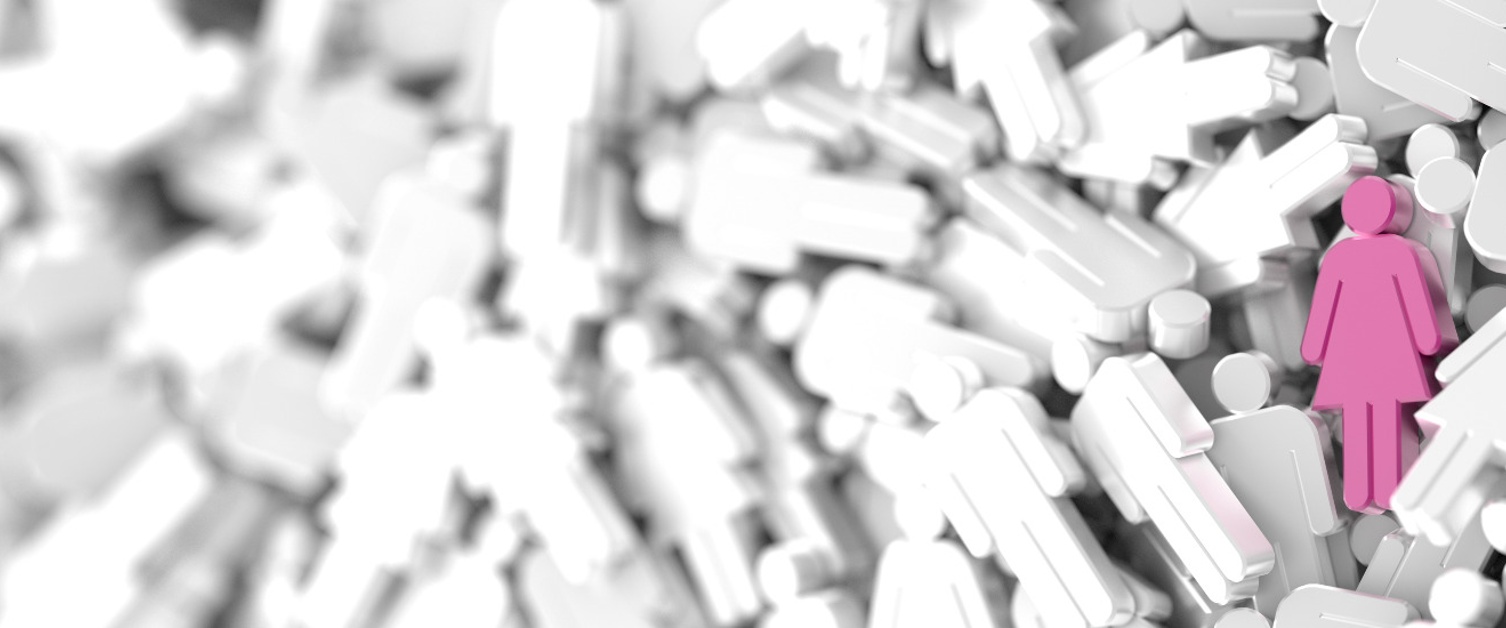 What we do
We are specialist physiotherapists trained in pelvic health. As part of this, we can help with symptoms of prolapse which include feeling a lump or bulge at the entrance to the vagina or a heavy, aching or dragging sensation. Pelvic organ prolapse occurs when a pelvic organ, such as the bladder, womb or rectum, drops down from its normal position and pushes against the wall of the vagina. There are different types of prolapse depending on which organ is prolapsing and which part of the vagina is affected. These organs are normally supported by ligaments and the pelvic floor muscles. When these structures are over stretched or weakened the pelvic organ can prolapse from its natural position. It is very common, especially in women who have had children.
Many of our patients feel that their prolapse limits their activity levels and feel anxious about daily activities or exercise worsening their symptoms. Our aim is to help you gain control of your symptoms, which often involves strengthening the pelvic floor muscles. We may also help you with secondary problems with your bladder or bowel.
Can anyone use this service?
You will need to be referred by either your GP, Consultant, Midwife or other health care professional in order to access our service.
You can also self-refer (if there are no other complications) by calling 01443 471515 for a self-assessment form.
Opening Times -
Monday to Friday 8:00am – 4:00pm
What to expect
Our admin team will contact you either by telephone or post. You will initially be emailed a video link to a pelvic floor education session which you can watch online. This video will give you lots of valuable information on the pelvic floor muscles, their role in prolapse health and continence, along with lots of handy tips on how to start gaining control of your symptoms. It is very important that you watch the video before attending your first appointment.
After watching this online video you can then arrange an individual assessment with a female specialist pelvic health physiotherapist, which will be carried out in a private treatment room. An internal vaginal assessment may be indicated in order to assess your pelvic floor muscles and decide on the best treatment for you.
If you would like a chaperone for the assessment, please let us know in advance so that we can organise this.
Please do not reschedule an appointment during your period as there are always other assessment and treatment options available at this time.
Please bring a list of any medication you are taking to your first appointment.
Contact us
Our admin team can be reached on 01443 471515. We currently offer appointments in the Royal Glamorgan Hospital, Ysbyty Cwm Cynon in Mountain Ash and Princess of Wales Hospital.
If you would prefer your assessment and treatment to be carried out in Welsh, this is possible currently at Ysbyty Cwm Cynon Hospital, Mountain Ash and Princess of Wales Hospital. Please request this when phoning to book your appointment.
It is important that you let us know as soon as possible if you are unable to attend your agreed appointment. This allows us to offer the appointment slot to another patient and therefore keep our waiting lists as short as possible. Failing to attend without prior notice may result in being discharged from our service.
We welcome patient feedback and suggestions on how we can continue to improve the service we offer so please get in touch with any comments you may have or if you wish to speak to one of the pelvic health Physiotherapy team.
Useful Links
Useful Documents