Osteoarthritis (OA) of the Knee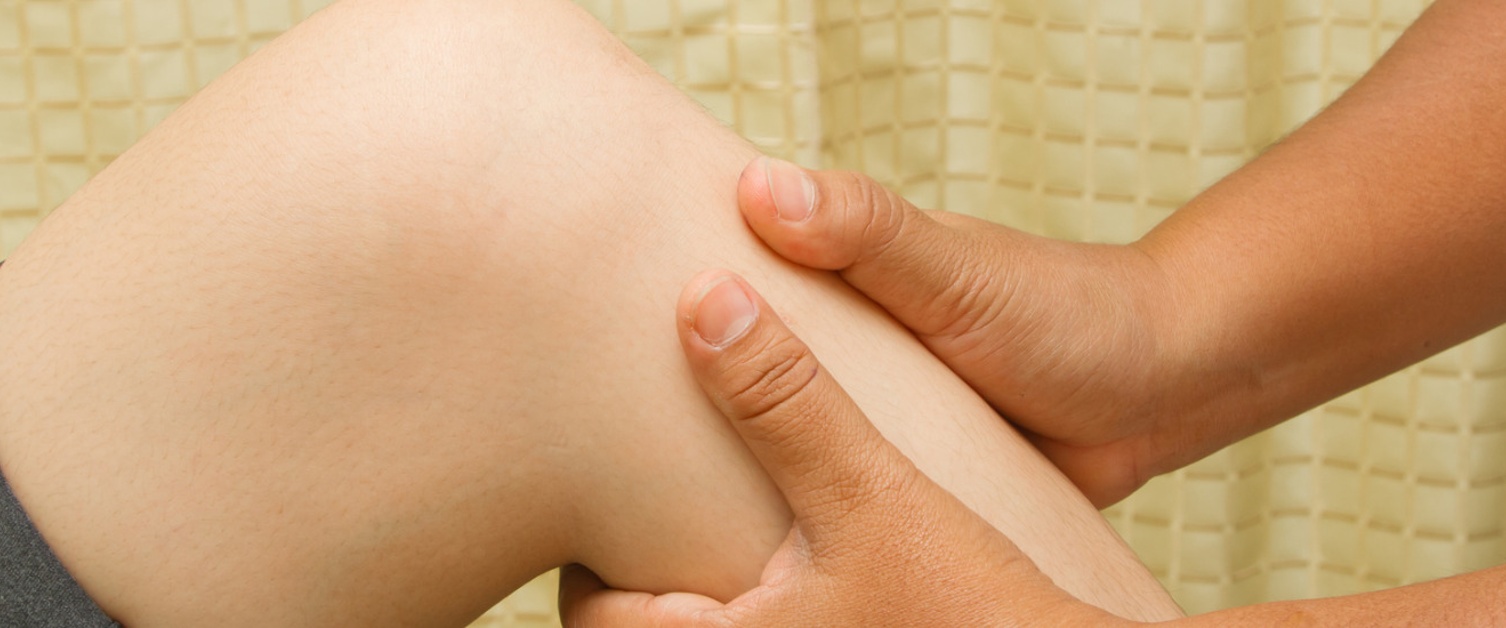 We provide assessment, diagnosis and treatment to help reduce pain and improve function.
Your physiotherapist will ask you detailed questions about your knee, and how it is affecting you day-to-day. They will examine you carefully to help diagnose the problem, and this may include testing muscles and soft tissues, or feeling how your joints are moving. They will talk to you about what they find and what your treatment choices may be. These may include: exercises, lifestyle changes, walking aids and pain-relieving treatments.
Who Is It for?
Osteoarthritis is the most common form of joint disease, and the knee is one of the most commonly affected joints. Physiotherapy treatment is aimed at improving the symptoms of the disease (i.e. knee pain, swelling, stiffness, muscle weakness), and you should begin to notice a positive difference within one or a few physiotherapy sessions.
Opening Times
8:00am – 4:00pm
What to Expect
You will initially be assessed by a member of the physiotherapy team who will carry out a detailed assessment of the joint/condition in question.
The assessment may include looking at the movement and strength as well as carrying out some specific tests to find out what the problem is. As part of the assessment you may need to partially undress to help your physiotherapist complete a full examination. So you may want to bring a pair of shorts if your problem is in your legs or your back.
Following your assessment, you will decide the most appropriate treatment option for your condition. You will be offered a follow-up appointment (if deemed necessary) along with a treatment programme to continue with at home.
Contact Us
Physiotherapy Hub YCR
01443 715012
Useful Links
NHS Direct – Osteoarthritis
NHS Direct – Knee Pain