Bone, Joint and Muscle Problems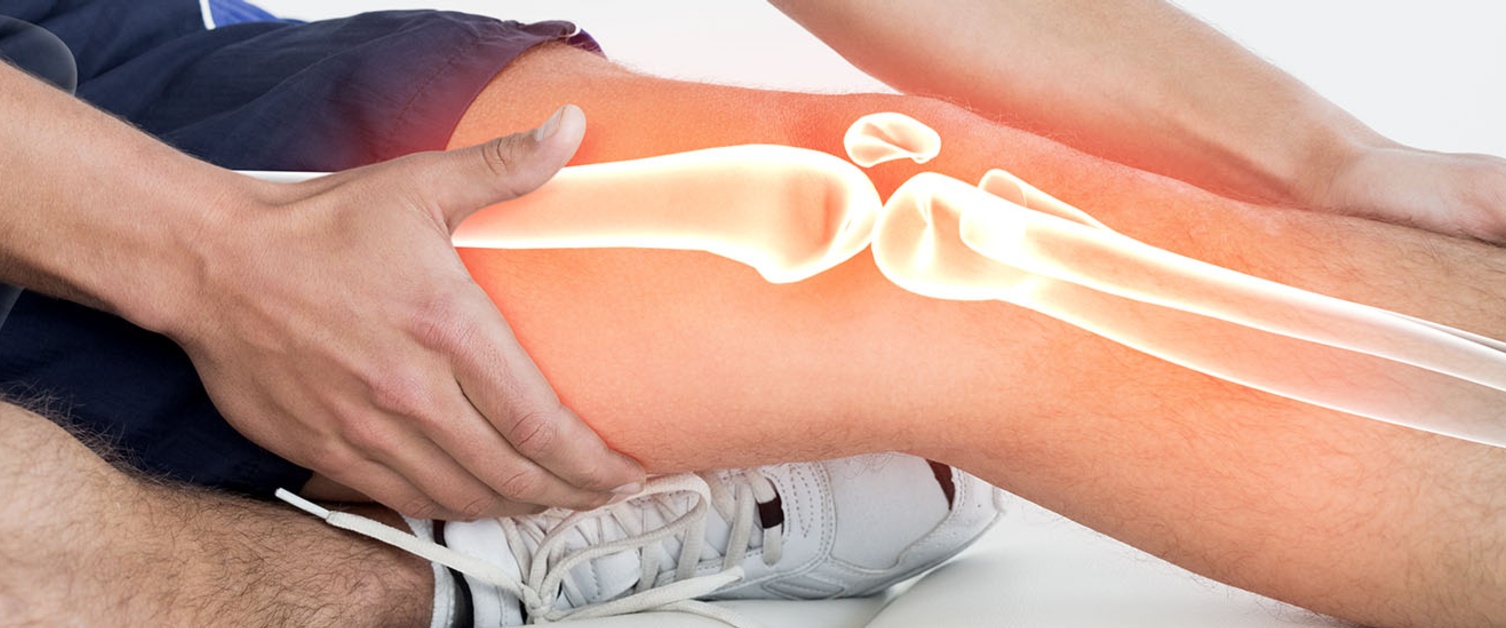 Musculoskeletal (MSK) physiotherapy relates to the treatment of bones, muscles, joints, ligaments, tendons and nerves.
We provide assessment, diagnosis and treatment to help reduce pain and improve function.
This will be delivered in a caring and friendly environment by a skilled practitioner working to the highest standards of professional practice, using up to date evidence and research.
Who is it for?
The service is for adults, and children over the age of 10 with musculoskeletal conditions.
Can anyone use this service?
Yes. Your GP can refer you to musculoskeletal physiotherapy. Alternatively you may be referred by a Consultant, Clinical Musculoskeletal Assessment and Triage Service Practitioner or other Health Care Professional
Opening Times
Monday to Friday
What to expect
Treatment may be offered on an individual or group basis.
You will initially be assessed by a member of the physiotherapy team who will carry out a detailed assessment of the joint/condition in question.
The assessment may include looking at the movement and strength as well as carrying out some specific tests to find out what the problem is.
Following your assessment, together you will decide the most appropriate treatment option for your condition.
You will be offered a follow up appointment (if deemed necessary) along with a treatment programme to continue with at home.
Phone our Physiothyerapy hub on
01443 715012