Physiotherapy for Foot and Ankle Pain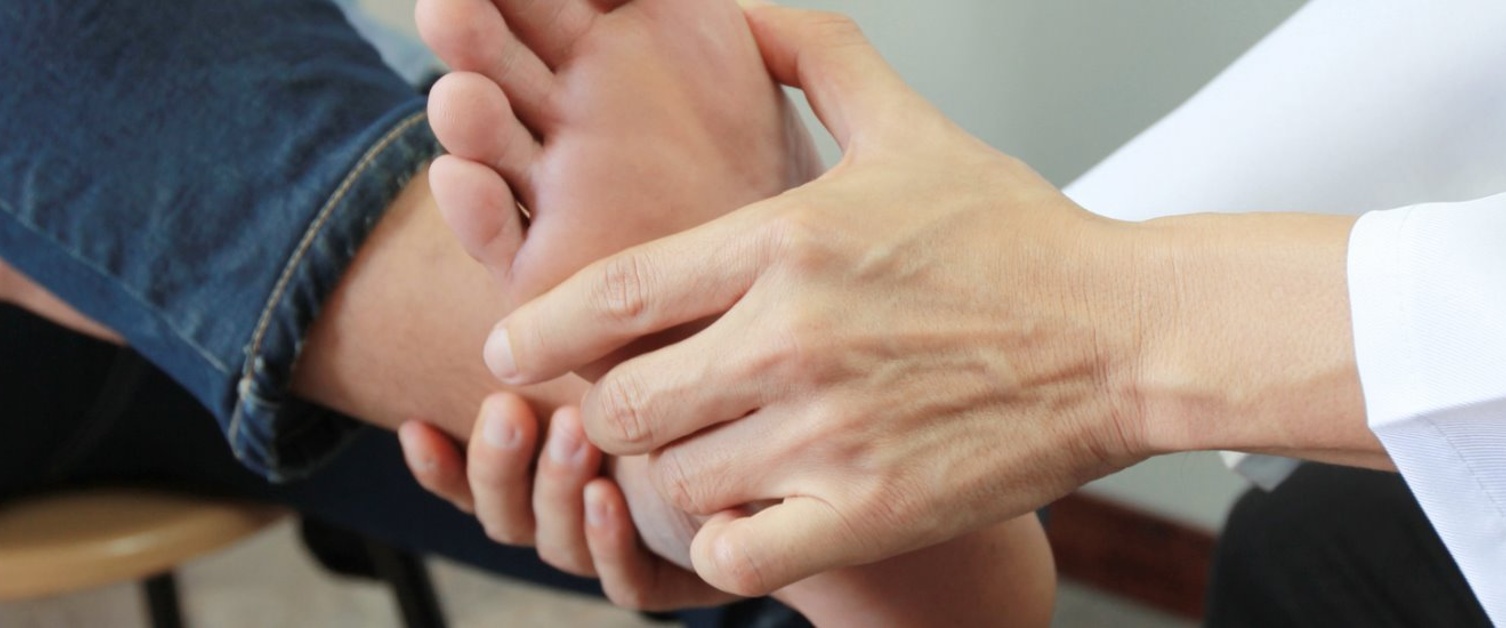 Following a detailed assessment and discussion regarding your symptoms, your physiotherapist can use modalities such as exercise, stretches and strengthening of weak muscles to address many musculoskeletal foot and ankle conditions.
Your physiotherapist will stress the importance of continuing with certain exercises during your care, but also once you have been discharged, as in some instances foot and ankle pain can take several months to fully resolve.
Who Is It for?
Any adult with foot or ankle pain following an injury or through gradual onset.
Can Anyone Use This Service?
Yes – we accept self-referral as well as referrals from other health professionals.
What to Expect
Patients referred to physiotherapy for foot and ankle pain will undergo a detailed assessment consisting of a medical history, as well as a physical assessment.
We recommend patients wear appropriate clothing, as their physiotherapist will often need to assess not only the foot and ankle but also the lower leg and pelvis.
Contact Us
Phone our Physiotherapy Hub on
01443 715012
Useful Links