Integrated Autism Service (IAS)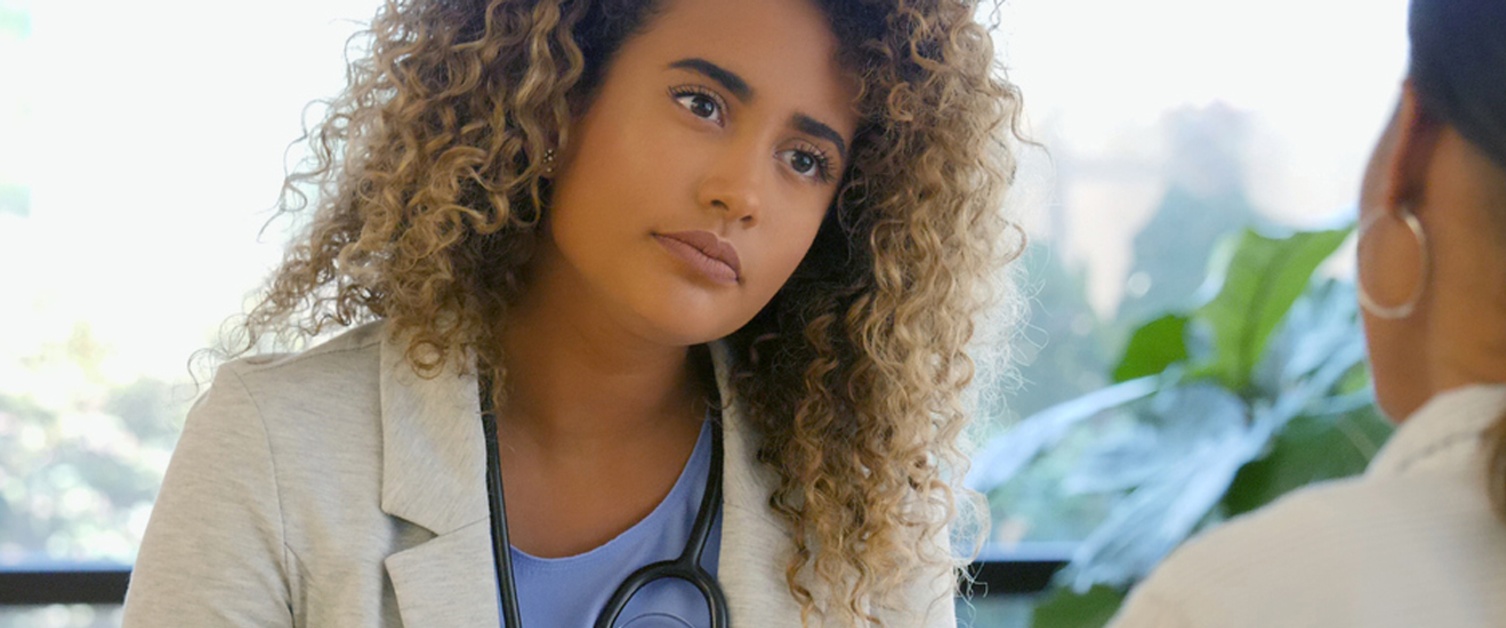 The Integrated Autism Service (IAS) is a multi-professional specialist autism service designed to provide assessment for adults who think they may have autism and support for autistic adults, parent/carers and professionals who work with autistic people. Staff within the Integrated Autism Service (IAS) include:
Team Lead/Nurse
Clinical Psychologist
Occupational Therapist
Speech and Language Therapist
Specialist ASD Practitioner
Social Worker
Community Support Workers
Administrator
The Integrated Autism Service (IAS) provides the following:
Adults who think they may have autism:
Can request an assessment for autism if they do not have a learning disability or secondary mental health need.
Autistic adults who would like support with their autism can access:
Support to understand autism.
Short-term direct support, e.g. help with accessing employment, education, health, functional and recreational activities.
A number of courses, e.g. Post Diagnostic Support and Skills for Life.
Signposting to other services who can offer support.
Parent/carers of autistic adults:
Can access a post-diagnostic support course for carers/family members.
Can receive information and advice.
Be signposted to other services that are able to support them.
Parent/carers of children:
Can receive information on and signposting to other services that are able to support them.
Professionals and other services can contact the IAS for:
Provision of consultation, advice, training and support for other agencies working with autistic people.
The Integrated Autism Service (IAS) offers individual support and support via courses to autistic adults and their families on a variety of areas. Below are some examples:
Developing social skills and communication.
Managing sensory difficulties.
Managing anxiety.
Accessing leisure and recreational activities.
Developing daily living skills, e.g. paying bills, shopping and cooking.
Accessing other services, e.g. healthcare or employment support.
Who Is It for?
Adults who require an assessment for autism, autistic adults, parent/carers and professionals who work with autistic people.
The IAS have an open referral system which means anyone of those listed above can refer into the service by completing the relevant referral documentation found at the bottom of this page. All referral forms need to be returned via post or email to the address provided in the contact details.
NB: At present, Cwm Taf Morgannwg IAS only able to offer a service to individuals who live in Rhondda Cynon Taf and Merthyr Tydfil. Individuals who live in Bridgend are supported by Western Bay IAS.
Can Anyone Use This Service?
The service does not provide the following:
Direct work with children.
Direct support to adults in receipt of care and support from Mental Health and Learning Disability Services. However, we will support the professionals working in these areas.
Direct treatment of mental health issues, e.g. anxiety.
Prescription/monitoring of medication.
Emergency or crisis intervention.
Respite care.
Rapid response.
Diagnostic assessments for people under 18 years of age.
Long-term input or care management.
(Other services are available to help with these issues.)
Opening Times
9am to 5pm, Monday to Friday
What to Expect
For assessment for autism referrals: When we have received, triaged and accepted your referral you will be informed that you are on our waiting list.
Prior to your assessment you will be sent two questionnaires to complete and then invited for two assessment appointments, the first appointment being via phone or video and the second face to face. Following your assessment, you will be offered advice about the next steps and provided with an assessment outcome report and recommendations.
For support referrals: If appropriate, you will be offered an initial consultation with a member of our team who will assess your needs and make a plan with you. The outcome of that consultation may be that we offer you support via one of our courses, signpost you to other services, or offer you some individual support.
Contact Details
Integrated Autism Service
Admin Floor 2
Kier Hardie Health Park
Aberdare Road
Merthyr Tydfil
CF48 1BZ
Phone: 01443 715044
Email: CTT_IAS@wales.nhs.uk