Service Changes – Therapies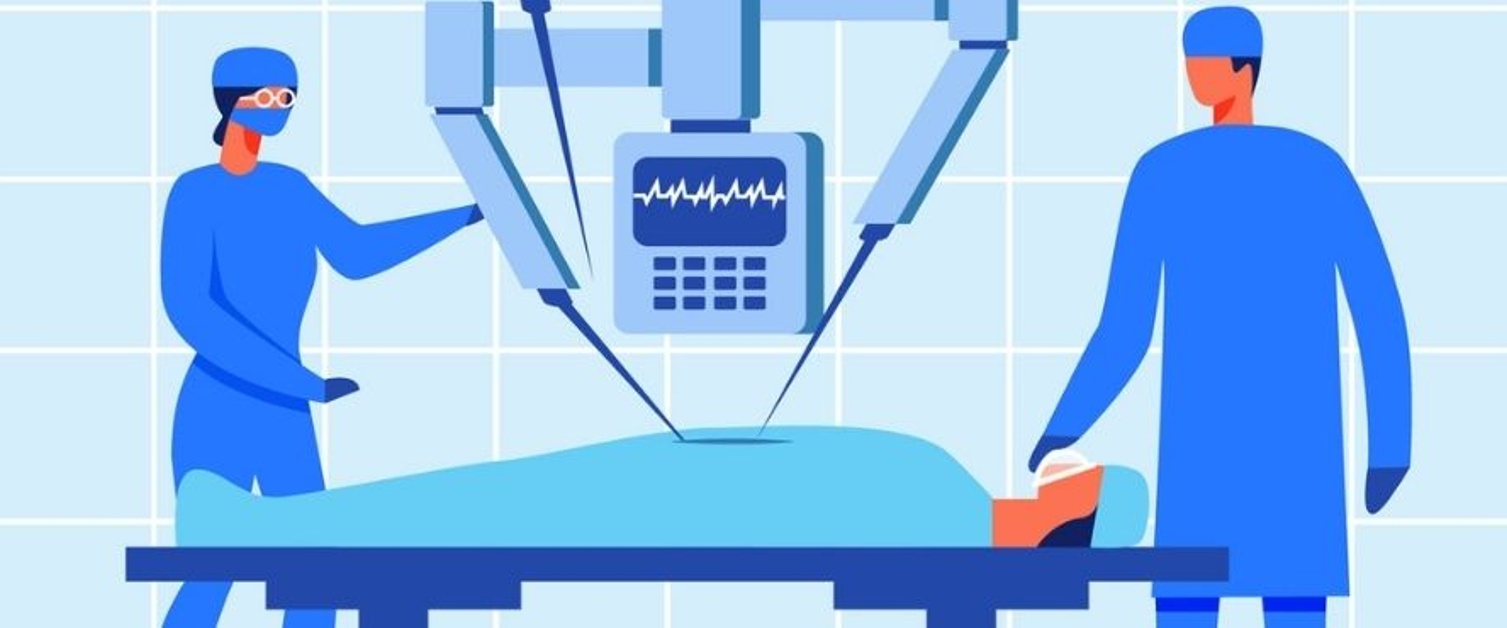 Recovery from the COVID-19 virus varies from person to person, and can take some time. Ongoing symptoms may last for several months and this can be perfectly normal. Symptoms can include:
Muscle weakness and joint stiffness
Extreme tiredness and lack of energy
Loss of appetite and weight loss
Sleeping problems
Problems with mental abilities (e.g., forgetting things and not being able to think clearly)
Changes to your mood
Nightmares, flashbacks or post-traumatic stress disorder
If you are having problems with any of the above, this resource may be able to help you: https://covidpatientsupport.lthtr.nhs.uk/#/
If you continue to have problems and would like to talk to someone, you can contact the Community Therapy Hub (7 days a week, 08:00 – 16:00) on 01443 471515.