Service Changes for COVID-19 – Gastroenterology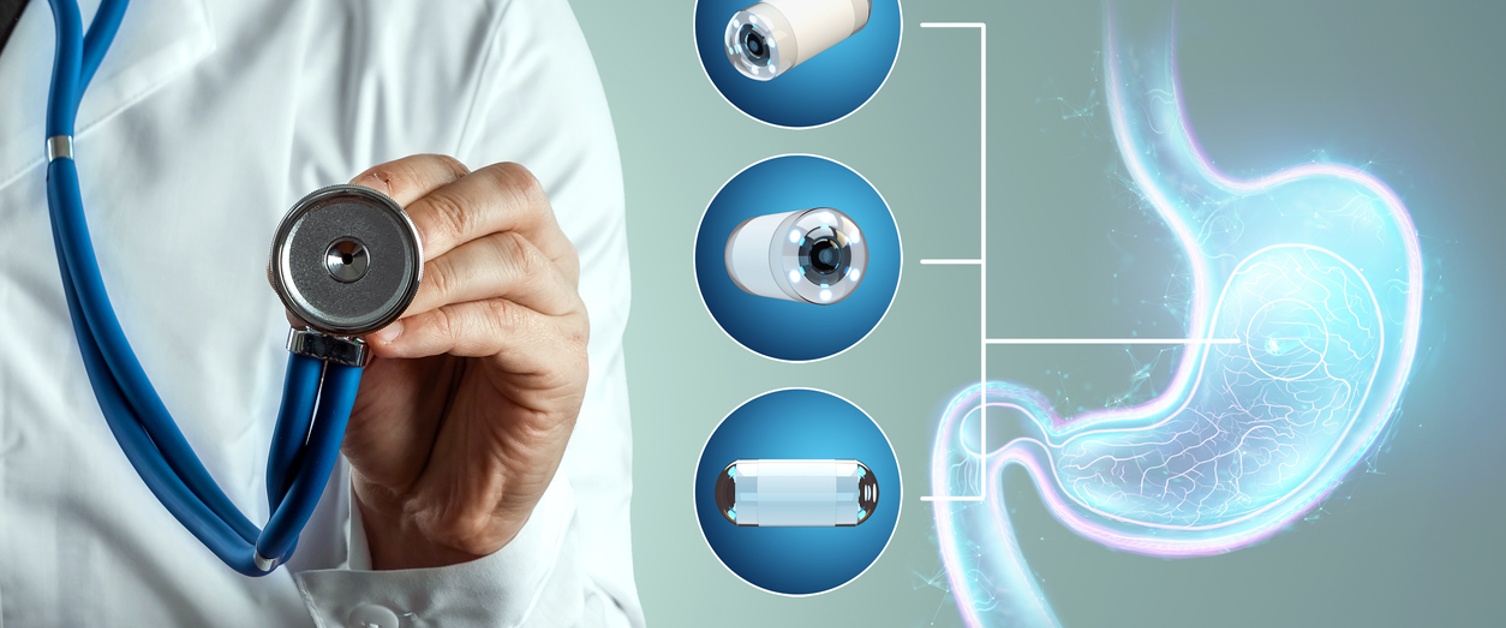 All new and follow-up outpatient appointments are unfortunately being cancelled. Patient notes are being reviewed by the consultants and many of the patients will be contacted via telephone to discuss ongoing managements. If, following consultation, the patients require a face-to-face consultation, provision has been made for ad hoc Gastroenterology clinics to take place in Ysbyty Cwm Cynon/Ysbyty Cwm Rhondda Outpatient Department as required.
For those immunosuppressant patients who would normally receive infusions at Royal Glamorgan Hospital or Prince Charles Hospital, the service is still running at Dewi Saint Hospital. Patients are being contacted and offered appointments as close to their original infusion date as possible. Patients can also contact the IBD Nurses with any queries or concerns on 01443 443099 (for Prince Charles Hospital, please dial 01685 728767).
For the Princess of Wales Hospital, please call 01656 752752 (Switchboard) for Shiree Bissmire, Advanced Nurse Practitioner, or you can contact the secretarial team at 01656 752487/754096 between the hours of 8am and 5pm.
The ascitic drain service for patients with decompensated liver disease has temporarily been relocated to the Centre for Reproduction and Gynaecology in Llantrisant. The service continues to be provided by the Hep C Clinical Nurse Specialist Team.