Creative Dance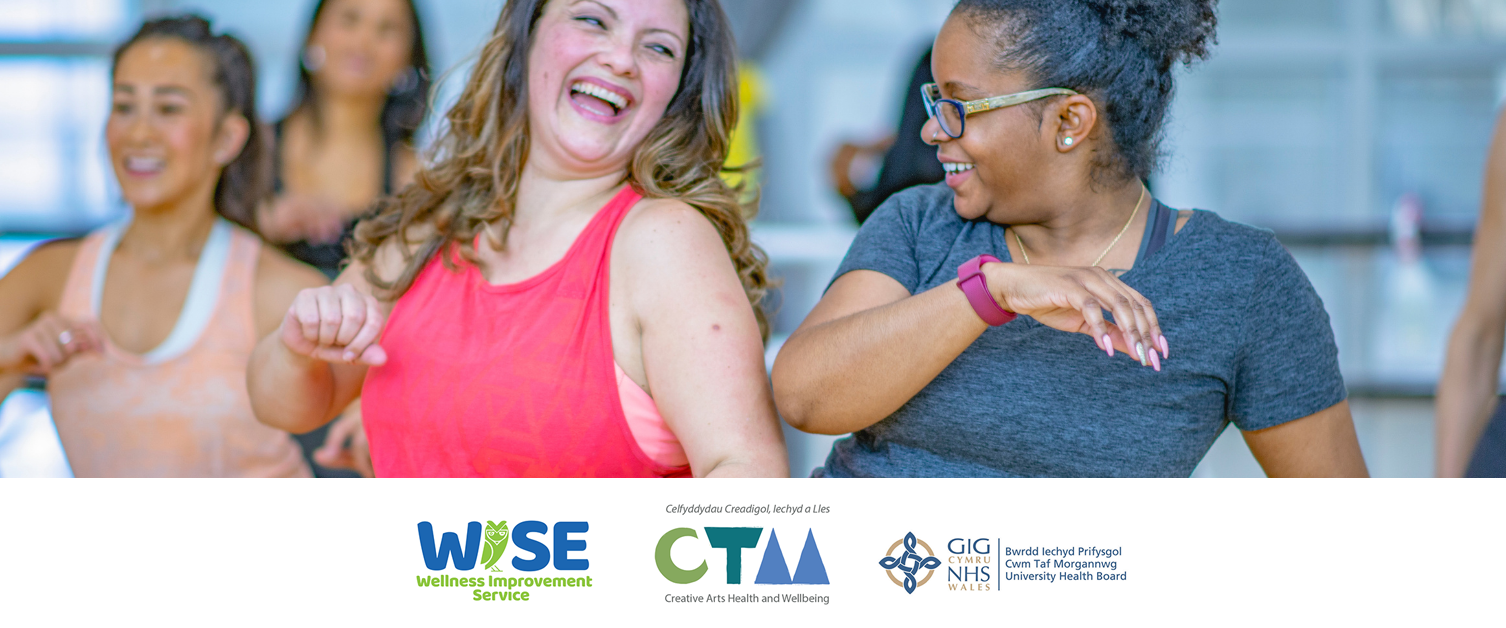 Creative Dance with Sandra Harnisch-Lacey
Outline of the Creative Dance sessions:
The sessions will provide a platform for participants to encounter a sense of physical and mental wellbeing and will be tailored to the participants' physical needs while a person-centred approach will be adopted.
Each participant's physical needs will be taken into account and the sessions will be adapted accordingly. Sandra intends for the participants to experience dance not just on a physical level, but to help them to connect and develop their creative self by giving them opportunities to use their own bodies to express ideas, emotions, themes and concepts.
This becomes a holistic experience for the participants – dance as both an art form and exercise. Alongside this, Sandra hopes they will enjoy themselves and be absorbed in a process, which takes them outside of their daily routines.
The sessions will be focusing on three strands:
Dancing shapes and engages all aspects of the mind, body and brain. It improves general fitness such as balance, muscle strength, and range of motion, as well as stamina and flexibility. Endorphins are released through physical exercise that boost mood and positively impact mental health and wellbeing.
Creativity will be a central focus in each session in order to develop, nurture and challenge the participant's creativity but also to encourage them to experience dance as an art form that opens up different ways to connect with the world around them.
To enjoy an activity is one of the most important factors to its success. The psychologist Mihaly Csikszentmihaly argues that when people who are involved in an enjoyable activity, where they are completely immersed in what they are doing, then they are in a state of flow.
Please take a look at the Healthy Creative dance sessions Sandra led at The Gate in 2020 here: https://harnischlacey.com/health/
Please see below some testimonials of the participants of these sessions:
"It brought back memories of the body that I didn't know were still there"
"Thank you for today's session, you've created a safe and enjoyable environment for a varied group with ease. Brilliant"
"Making connections with strangers and then moving together as friends. This experience is holistic and priceless"
"So good to be feeling freer, more flexible and gaining strength again"
"My back is feeling less fragile and that is enough to make the rest of my body feel great"
"My body is enjoying an awakening of movement memory – it's a challenge, but brings mental and physical rewards"
"No sooner had we started then it was time to finish – time just flew!"
---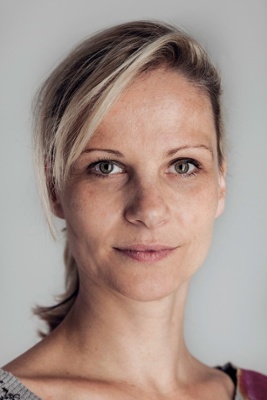 About the artist:
Sandra Harnisch-Lacey is a German-born choreographer, dance artist and educator living and working in the UK. She recently completed her MA in Arts, Health and Wellbeing at distinction level, to inform and develop her work in Dance and Health.
Sandra was the recipient of the Sylvia Bodmer Award at Trinity Laban, Conservatoire for Dance in 1997 and of the Creative Wales Award from The Arts Council of Wales in 2012. Sandra has been artistic director for the dance programme at The Gate Arts Centre in Cardiff, as well as a visiting lecturer on the dance degree courses at both Cardiff Metropolitan University and at The Royal Welsh College of Music and Drama.
She set up her award-winning company Harnisch-Lacey Dance in 2008 (www.harnischlaceydance.com) and she has toured extensively across Wales, England, Germany, France, Austria, Slovenia, and Luxembourg.
More recently Sandra was commissioned to direct and choreograph the stage version of the popular Channel 5 children's animation Igam Ogam and was an Associate Artist of Coreo Cymru. Her dance dome short film The Sublime won an Award for Innovation at an International US film festival.
Since 2016 she has been a Creative Agent on the Lead Creative School Scheme, creating bespoke creative learning projects in schools (commissioned by Arts Council of Wales in partnership with Welsh Government). Sandra is also a qualified Pilates instructor and has been teaching mat classes and private sessions for over 10 years.
Sandra says:
"It is through meaningful personal experiences of physical creative self-expression through contemporary dance, that my interest in the connection of arts and health started to develop."
"The power of creativity and embodied self-expression, which connects the creative self with the physical self, is what lies at the heart of my love for contemporary dance. Whether it's working with the young or the young at heart, dance is a powerful tool to enhance physical and mental wellbeing in each and every one of us.
---
If you have been referred to the WISE Service and would like to register for Creative Dance with Sandra Harnisch-Lacey, please email: CTM.WISE@wales.nhs.uk
---
For further information please email: CTM.WISE@wales.nhs.uk or call us on 01685 351 451. Visit our website at: https://ctmuhb.nhs.wales/wise-ctm
---
Return to Creative Arts, Health and Wellbeing