Nutrition and Dietetics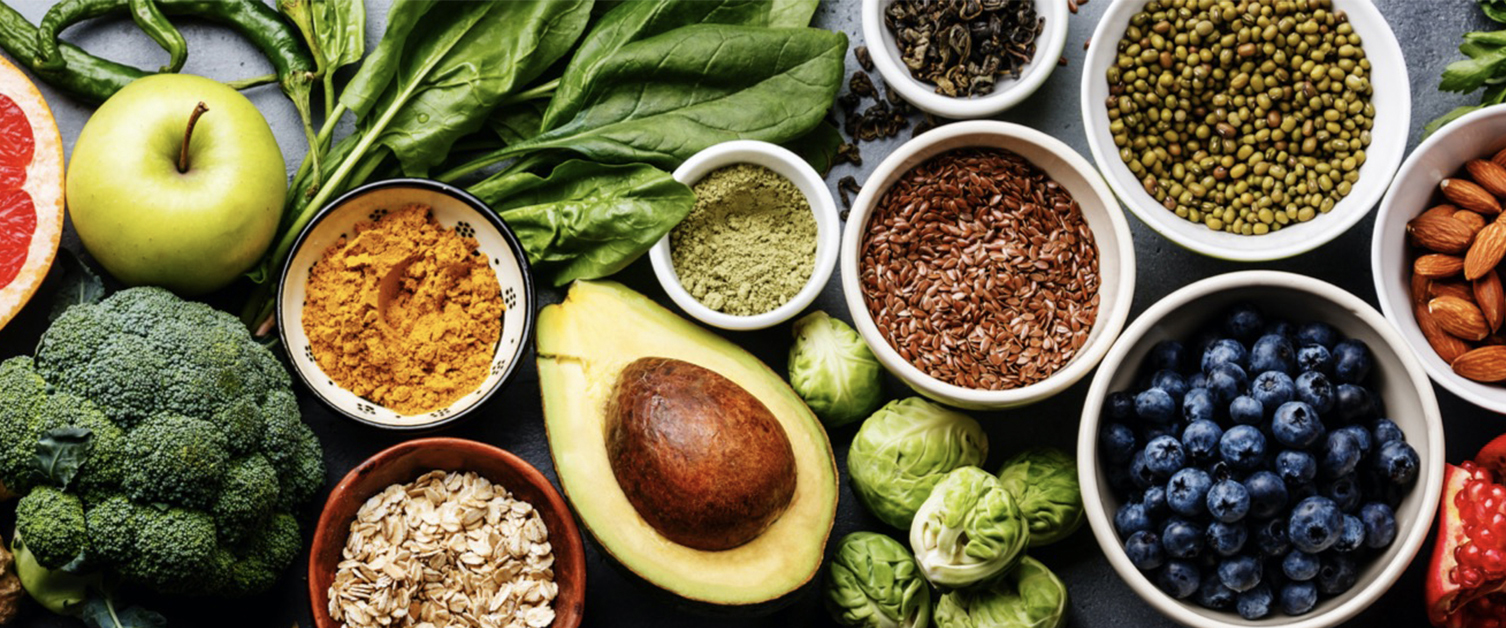 As Dietitians, we are qualified and regulated health professionals that assess, diagnose and treat dietary and nutritional-related problems at an individual and wider public health level to help improve poor health, prevent bad health and promote good health.
We use the most up-to-date scientific evidenced-based research on food, health and disease which is then translated into practical guidance to help facilitate appropriate changes to lifestyle and food choices.
---
Who Is It for?
We work with healthy and sick people in a variety of settings, including: surgery, critical care, gastroenterology, elderly care, mental health, learning disabilities, child health, community settings, and public health.
Can Anyone Use This Service?
There are various referral options for the services we provide. However, we only accept referrals from fellow health care professionals.
---
Opening Times
8:30am – 4:30pm
---
What to Expect
We work as integral members of multi-disciplinary teams to assess, diagnose and treat complex clinical conditions with dietary and nutritional advice such as diabetes, lipid lowring, weight management, malnutrition, malabsorption, food allergy and intolerance, kidney failure and bowel disorders.
We work across a number of health care environments in both acute and community settings at the following locations:
Royal Glamorgan Hospital (Inpatient and Outpatient)
Prince Charles Hospital (Inpatient only)
Ysbyty Cwm Cynon (Inpatient and Outpatient)
Ysbyty Cwm Rhondda (Inpatient and Outpatient)
Dewi Sant Hospital (Outpatients only)
Keir Hardie University Health Park (Outpatients only)
Y Bwthyn (Palliative Care)
Ysbyty George Thomas (Older Adults Mental Health)
Depending on the service being requested, you may be treated as an inpatient, in an outpatient group education session, in a 1:1 clinical appointment or via telephone.
---
Useful Links
The Health and Care Professions Council (HCPC)
British Dietetic Association Homepage | British Dietetic Association (BDA)