Bladder and Bowel Health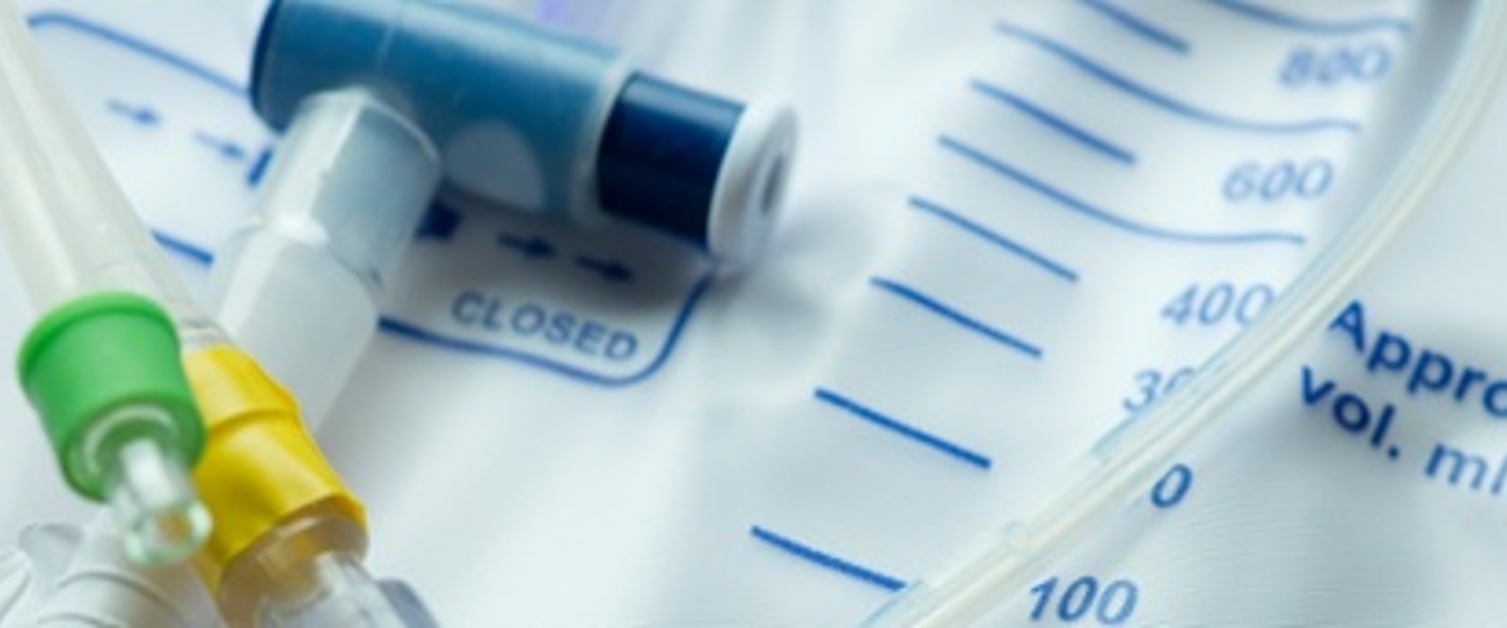 What We Do
Our Bladder and Bowel health service is a nurse-led service which provides assessment, treatment, advice and support for patients and their families with continence issues; managing many aspects of bladder and bowel care.
This service is integrated with both secondary care services in hospitals and with the GP practices within the community.
Who Is It for?
This service is for patients who reside in either Rhondda Cynon Taf or Merthyr Tydfil and are over the age of 18.
Can Anyone Use the Service?
This service works on an open access basis and does accept self-referrals from patients and their families (with the patient's consent) as well as from secondary care providers and GP practices (from either district/practice nurses or doctors).
Opening Times
Monday – Friday, 8:30am – 4:30pm
What to Expect
The Continence Service provides:
Nurse-led clinics for lower urinary tract symptoms and urinary catheterisation.
Home visits.
Residual urine ultrasound scanning.
Flow studies.
Containment advice.
Assessment and fitting of urinary appliances.
Symptom management/coping strategies.
Contact Us
Merthyr and Cynon Area: 01443 443752
Rhondda and Taf Ely Area: 01443 443756
Disposable Product Order/Information Line: 0800 093 2918
Prescription Service: 01443 208690