Baby Loss Support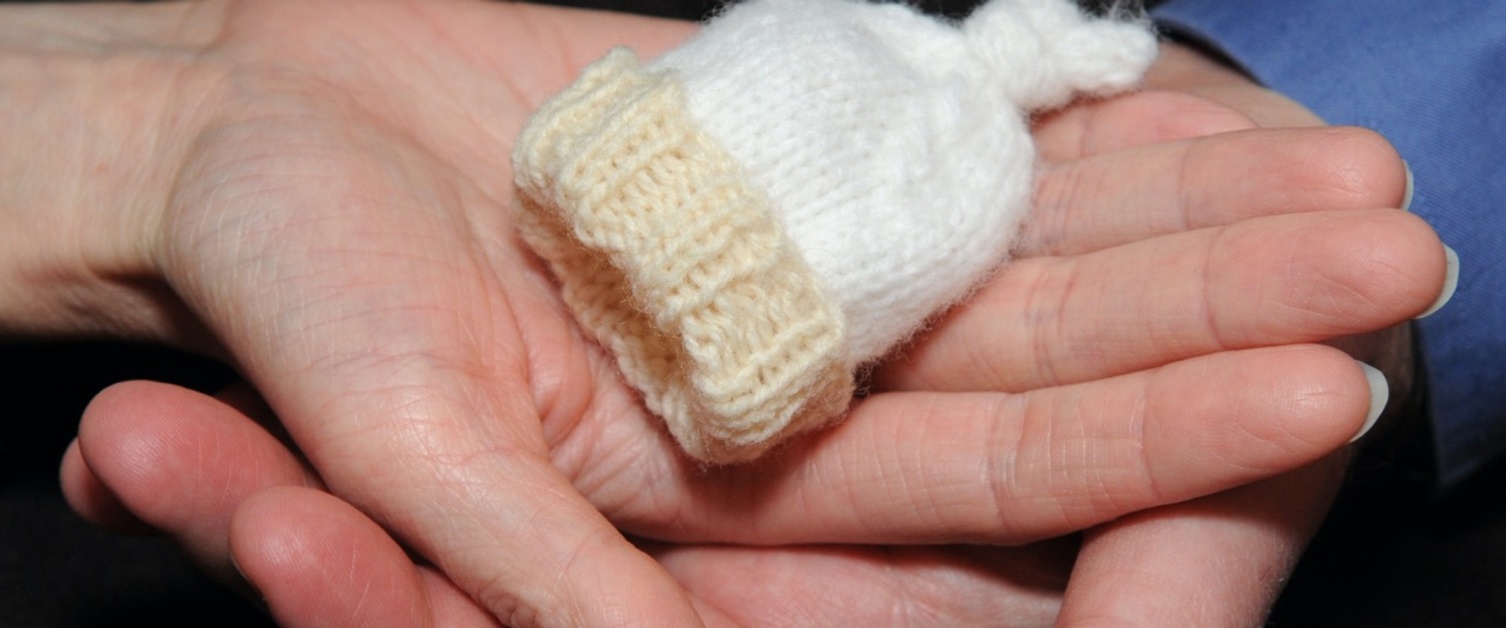 Loss of a pregnancy or a new-born child is devastating and changes your family forever.
To help you survive the emotional impact of your loss, it is important that you take care of yourself and your loved ones, and make the most of the many support services available to you.
Here is a helpful list of the wide range of dedicated support for you and your wider family members
2 Wish Upon A Star – Offers immediate support after the sudden and unexpected death of a child or young person aged 25 and under. Home visits and ongoing telephone support will continue for as long as the family and the Immediate Support Coordinator feel it is appropriate and beneficial.
Phone: 01443 853125
Email: info@2wishuponastar.org
Aching Arms – Offer support to recently and longer ago bereaved parents after a loss during pregnancy, birth or infancy.
To contact the Supporting Arms befriending service and arrange a call back, please call or text: 07464508994 or email: support@achingarms.co.uk
To receive the gift of an Aching Arms comfort bear email: bears@achingarms.co.uk

Alternatives Listening Rooms – Charity supporting parents who have a lost a baby at any stage of pregnancy or at birth with counselling and support that is free and confidential. Support can be face to face, telephone online or webchat.
Phoneline: 01382 221112 (24 hour answering service)
Textline: 07599 955231 (Text now to make an appointment)

ARC: Antenatal Results and Choices – Specialised bereavement support around termination of pregnancy after a prenatal diagnosis.
Contact Number: 07875480076
Email: info@arc-uk.org

Bro Morgannwg Baby Loss Support Group – Charity providing support to bereaved families following the loss of a baby. Meetings offer a safe, confidential environment where predominately mothers come to share and listen to experiences of other bereaved mums.
Email: Jess@bromorgannwgbabyloss.net / Tara@bromorgannwgbabyloss.net
Facebook: Bro Morgannwg Baby Loss Support Group

Children of Jannah – Supporting bereaved parents who experience baby loss, holding at their core the Muslim belief that all children who die enter Heaven (called Jannah in Arabic).
Get in touch via website (live chat available): https://www.childrenofjannah.com/contact

The Compassionate Friends – Peer support for bereaved parents and their families. Please note: support is predominantly for parents who have lost a baby of a few months old rather than loss to miscarriage, stillbirth or in the early weeks of life.
Phone: 0345 123 2304 (10 am – 4 pm, 7-10 pm, every day)
Email: helpline@tcf.org.uk

Cradle – Supporting anyone that has experienced baby loss, run by a dedicated team of volunteer ambassadors, of which all have experienced early pregnancy loss.
Zoom support available via email: cradle@earlypregnancyloss.co.uk
Cwm Taf Morgannwg Snowdrop Support Group – The group is a safe place to share and provides support for anyone who has suffered the loss of a baby during pregnancy, birth or after.
Facebook: https://www.facebook.com/groups/679546572453599
Email: myscha-dene.Bates@wales.nhs.uk

The Ectopic Pregnancy Trust – The Ectopic Pregnancy Trust supports women and their families through the devastating ordeal of ectopic pregnancy loss.
Information and support via call-back helpline and email.
Helpline: 020 7733 2653
Email: ept@ectopic.org.uk

Held In Our Hearts – Providing virtual baby loss counselling and also befriending and regular support groups online for bereavement support, dads' support, twin and multiple loss support, antenatal results and choices support, grandparents' support, pregnancy support and parenting after loss.
Email: info@heldinourhearts.org.uk

The Lily Mae Foundation – Is a UK registered charity providing much needed support to parents and families who have lost a baby to stillbirth, neonatal death, miscarriage or medical termination.
Email: info@lilymaefoundation.org

Lullaby Trust – Support for bereaved families who have lost a child through SIDS.
Bereavement Support: 0808 802 6868
Email: support@lullabytrust.org.uk
Information Line: 0808 802 6869
Email: info@lullabytrust.org.uk

The Miscarriage Association – Support and information for anyone affected by miscarriage, ectopic pregnancy or molar pregnancy with helpline, live chat, email service and online support available.
Helpline: 01924 200799 (Mon-Fri, 9am-4pm)
Email: info@miscarriageassociation.org.uk

MISS (Aberdeen) – Supporting anyone impacted by miscarriage. Open to any region & currently providing online support packages, as well as continuing their phone service.
Helpline: 07808 638428
Email: info@miscarriageinfosuppservice.co.uk

Muma Nurture – Supports fertility, pregnancy and related loss through counselling, holistic therapies and support groups.
Contact Number: 07460775495 Email: contact@mumanurture.org.

Petals – The baby loss counselling charity, offering free specialist counselling to women and partners who suffer psychological distress from trauma and grief related to pregnancy or baby loss.
Helpline: 0300 688 0068
Email: counselling@petalscharity.org

Sands – Stillbirth and neonatal death charity. Up-to-date information and support available for bereaved parents, families and healthcare professionals.
Helpline: 0207 436 5881
Email: helpline@sands.org.uk

Saying Goodbye – A UK-based charity that provides support to anyone who has suffered the loss of a baby at any stage of pregnancy, at birth or in infancy.
Contact them via the website: www.sayinggoodbye.org

Simpson's Memory Box Appeal (SiMBA) – Memory boxes and baby loss support for bereaved parents and professionals.
Support Groups via Zoom: https://www.simbacharity.org.uk/support/support-groups/

Teddy's Wish – Support for bereaved parents and families through care packages and fully funded counselling.
Contact them via the website: https://www.teddyswish.org/contact-us/

TimeNorfolk – The pregnancy loss charity, offering free specialist support to women and partners. Covering all pregnancy related issues.
Phone: 01603 927487
Email: info@timenorfolk.org.uk

Tommy's – Health information for parents-to-be, and funding for research into the causes of pregnancy loss.
Email: midwife@tommys.org

Twins Trust – The Twins Trust Bereavement Support Group (BSG) exists to support all parents and carers of multiples who have experienced loss whether it was during pregnancy, at birth or at any point afterwards. We are so sorry for your loss and hope that by making contact with the BSG you will find some comfort.