Acute Medicine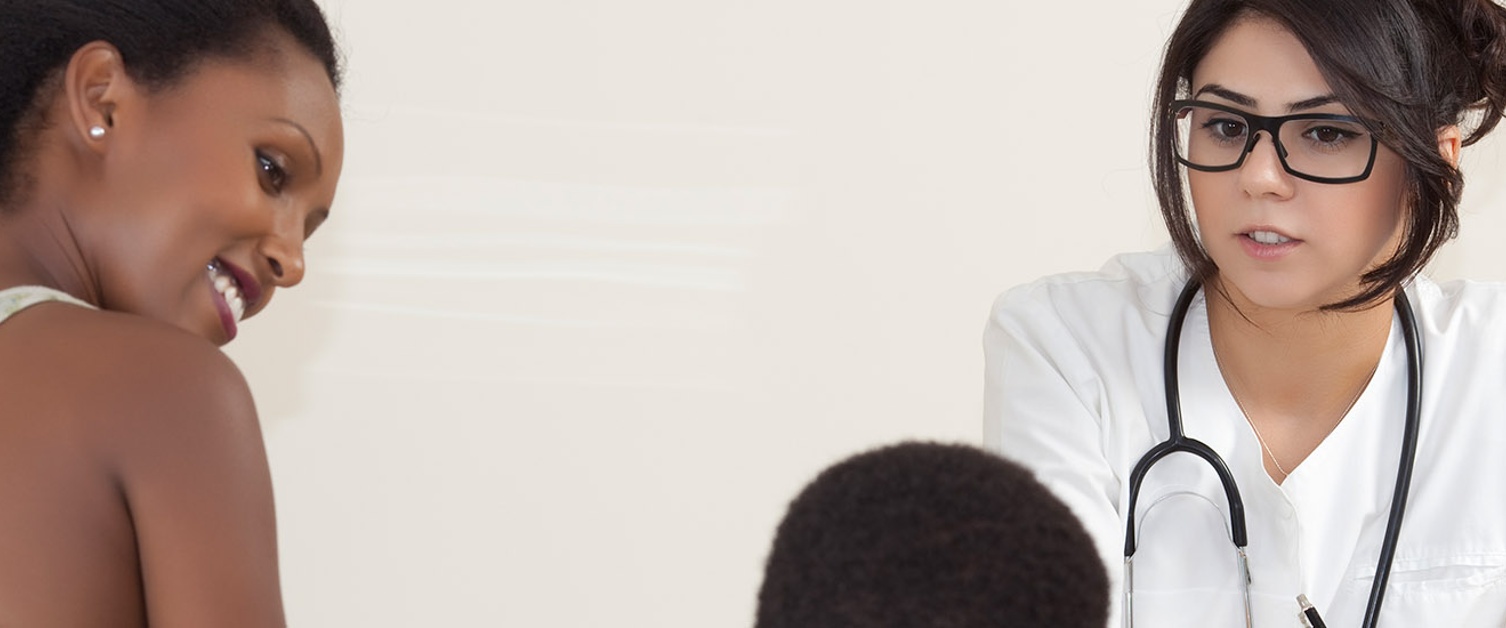 Acute physicians specialise in looking after adults referred to hospital with an acute medical illness.
The Acute Medicine department is responsible for the initial assessment and treatment of the majority of patients who are referred from general practice or an emergency department with non-surgical emergency problems.
Patients who need to stay in hospital are admitted to the Acute Medical Unit (Royal Glamorgan Hospital) or Clinical Decisions Unit (Prince Charles Hospital).
Patients who do not require admission can be given an appointment to be seen rapidly on the Ambulatory Emergency Care Unit (Royal Glamorgan Hospital) or Medical Day Unit (Prince Charles Hospital).
Who Is It for?
This service is for patients who need to be seen as an emergency regarding an acute medical illness.
We see patients with a wide range of problems, but common examples include: new chest pain or breathlessness, pneumonia and other infections, blackouts, severe headaches and suspected deep vein thrombosis.
Can Anyone Use This Service?
Patients require a referral from their GP or the Emergency Department.
Opening Times
24 hours
What to Expect
Because this is an emergency service, patients are assessed in the order of clinical need.
Most patients are first seen by a junior doctor or nurse practitioner who will take a history, perform a clinical examination, request any initial tests, and prescribe any urgent treatment that is required.
The situation is then reviewed by a consultant who will discuss the diagnosis, treatment plan, and any follow up that is needed.
When you are discharged, your GP will be informed of all the relevant information.
Contact Us
Department of Acute Medicine
Royal Glamorgan hospital
Ynysmaerdy
Llantrisant
CF72 8XR
Department of Acute Medicine
Prince Charles Hospital
Gurnos
Merthyr Tydfil
CF47 9DT
Tweet Us
@CTMAcuteMed
Useful Links