Early Intervention in Psychosis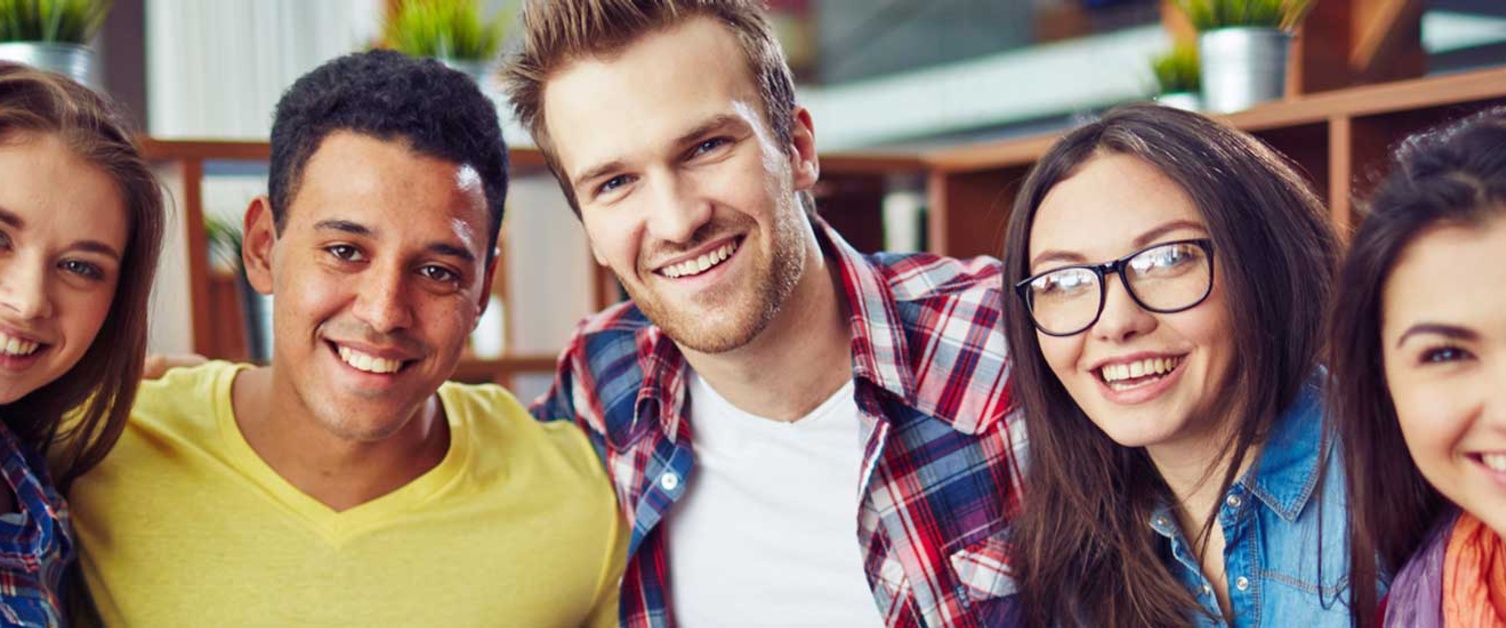 Early Intervention in Psychosis (EIP) Services are designed to provide intensive support to young people aged 14-35 experiencing a first episode of psychosis.
Signs of Psychosis
Early Signs of psychosis can be vague and will vary from person-to-person. Some of the signs that might be noticed by the individual or those around them include:
Feeling confused, irritable, anxious, low in mood or experiencing mood swings.
Feeling suspicious, tense or threatened.
Problems with sleeping or changes in appetite.
Struggling to cope with work or study.
Difficulty in getting going, or a loss of interest in the things that they used to enjoy.
Being less able to concentrate, work things out or remember things.
Hearing whispering, laughing and mumbling sounds that they don't recognise.
Some of these changes could be a temporary reaction to stressful events such as difficulties at school/college/work, relationship breakups, or the process of changing roles. For some people, recreational drug and/or alcohol use may trigger these difficulties.
But it is a good idea to get these checked out before they become too distressing. If a psychotic episode is developing, any treatment needed can be started sooner rather than later.
Later Signs are likely to be more obvious and can be very distressing. For example:
Things seeming strange and a sense of unease when seeing friends or going out; therefore spending more time alone.
A sense that others are talking about or watching them, causing paranoia.
Thoughts jumbled, slowed down or speeded up, or interfered with.
Feeling like the body has been taken over or changed in some way.
Friends or family noticing behavioural changes such as acting oddly, interpreting things in a different way from people around you, or making unusual comments.
Hearing or seeing things that seem very real to you but that no one else notices.
Believing there are special messages and signs specifically aimed at the individual.
What to Expect
The service is made up of a team of mental health professionals who work with individuals and their families to understand their personal experiences, to support improvements in symptom reduction, emotional well-being; reducing distress, increasing confidence, coping and social resources.
The process of recovery is different for everyone. We aim to work alongside people to promote improvements in their mental health and quality of life, to ensure they can get on with their lives.
Referrals and How to Contact the Team
Referrals may be received from health services such as P-CAMHS, S-CAMHS, CMHT, CRHT, PCMHS, inpatient settings or external agencies such as GPs and Local Authority.
The service is currently contacted via the local Community Mental Health Team for Adult Services or the Child and Adolescent Mental Health Service team in Tonteg.
Adult Services (referrals for those aged 18-35):
CAMHS (referrals for those aged 14-17):
The Team are available Monday to Friday, 9am to 5pm.
*Individuals living in the Bridgend locality can access support via the Swansea Bay UHB EIP Service, contactable on (01639) 862957.
More information on Early Intervention Services in Wales can be found at: http://www.psychosis.wales/.