Specialist Child and Adolescent Mental Health (S-CAMHS)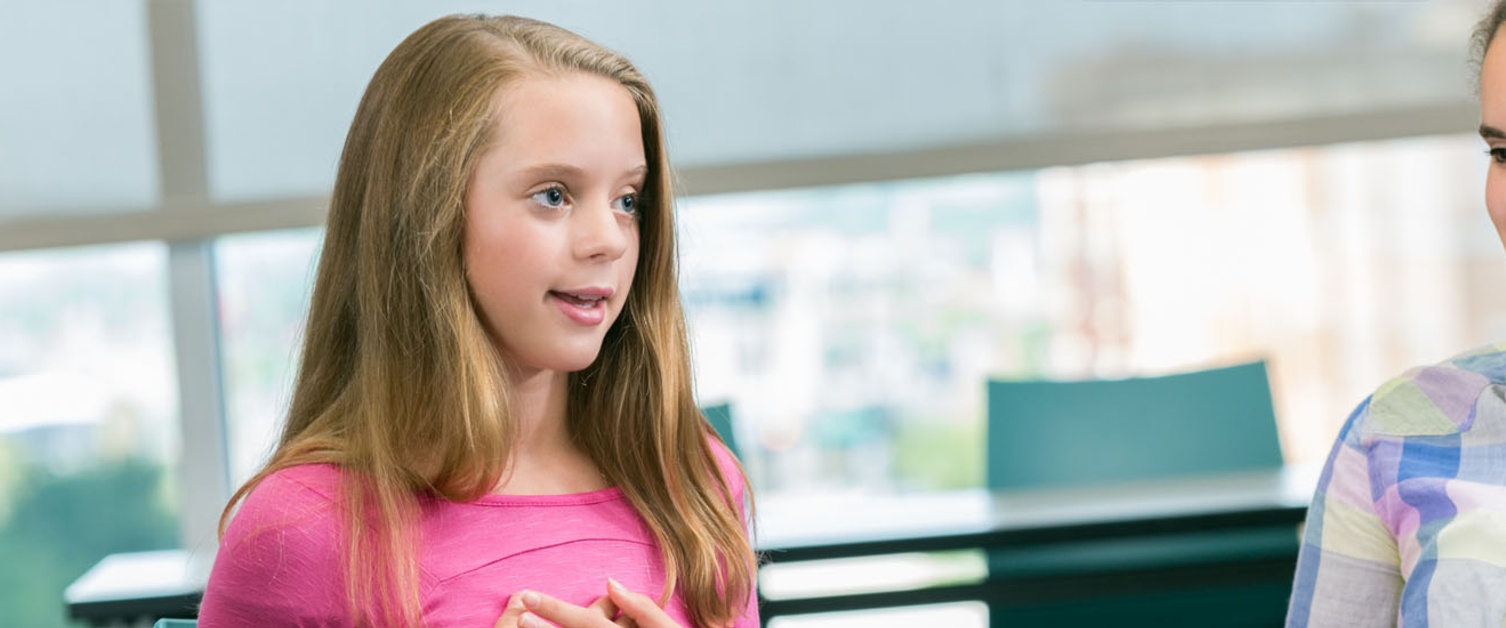 We aim to help children and young people when they are struggling with mental health difficulties.
We provide support to children and young people and their families in a number of ways including talking therapies like cognitive behavioural therapy, group therapies, family therapy and sometimes by prescribing medications.
We deal with lots of problems including symptoms of depression, anxiety, eating disorders, OCD, psychosis and drug and alcohol related issues.
Our CRISIS liaison service deals with emergency mental health issues.
Our S-CAMHS service also includes our Community Intensive Therapy (CIT) Team, our First Episode Psychosis (FEP) Team and our Young People's Drug and Alcohol Service (YPDAS)
Who is it for?
All children and young people (up to the age of 18) and their families living in the Cwm Taf area with problems like those listed above.
Children and young people with mental health difficulties that are less severe are seen in our Primary Child and Adolescent Mental Health Service (P-CAMHS)
There are separate services in the Cwm Taf area for children with intellectual difficulties (Cwm Taf Intellectual Disability Team) and neurodevelopmental problems such as ADHD, Autistic Spectrum Disorders and Tourette's Syndrome (Cwm Taf neurodevelopmental service).
Can anyone use this service?
We currently accept referrals from GPs, Children's Services, Paediatrics and Educational psychology. Our CRISIS team also accepts referrals from out of hours GPs, A&E and paediatrics.
Opening Times
9am – 5pm Monday – Friday (Crisis team operates 9am – 9.30pm Monday – Friday)
What to expect
We operate via the Choice and Partnership Approach model
This means a "CHOICE" appointment will be offered initially which can be 1 or 2 meetings to address concerns and discuss and agree therapeutic options.
Further appointments may then be offered depending on the needs of the child or young person and their family and include any of the treatments described above.
We aim to see all emergency referrals within 48 hours and all routine referrals within 28 days.
Contact us
Tonteg Child and Family Clinic
Church Road,
Tonteg,
Pontypridd,
CF38 1HE
01443 443008 or 01443 443016
Useful Links