FLU & VACCINATION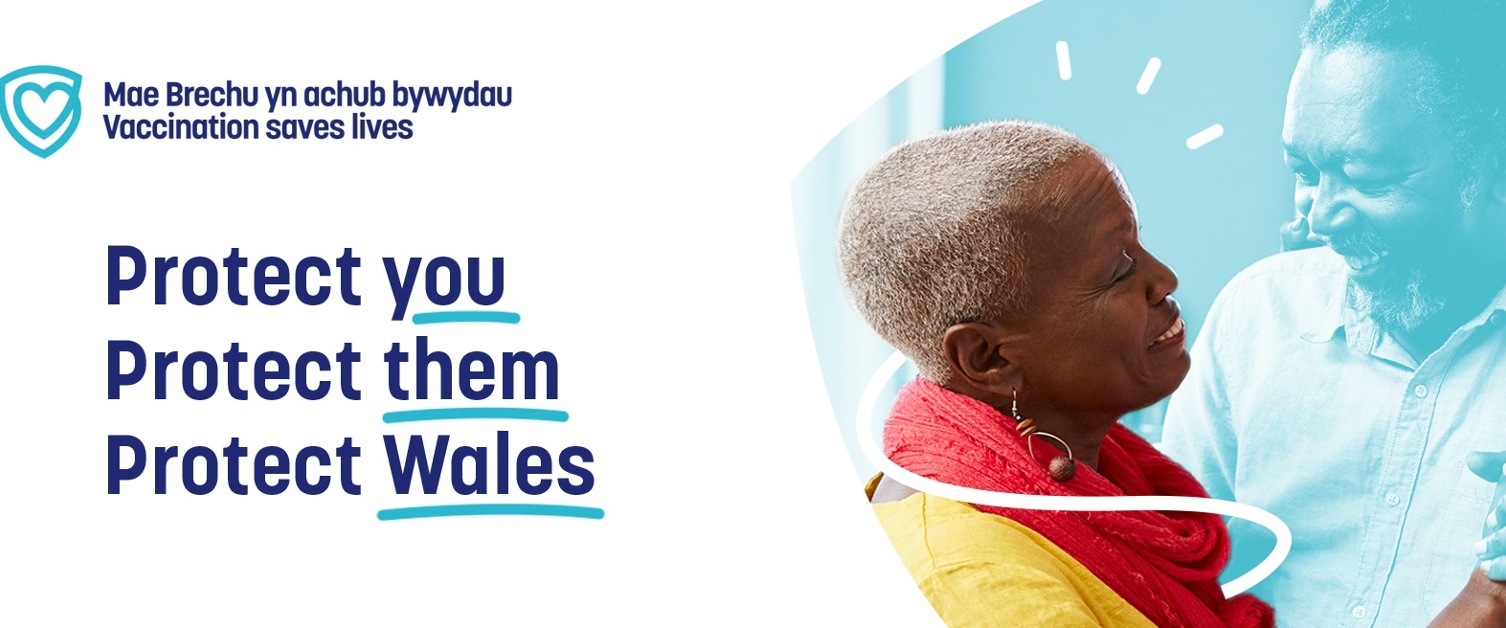 FLU
Flu is more likely to be serious if you have a long term health condition, are pregnant, or are older. The people at high risk of COVID-19 are generally the same people at increased risk of becoming very ill with flu.
Flu is caused by viruses and spreads easily. Anyone can get flu but children have the highest rate of infection and flu can be serious for them.
Complications can include bronchitis, pneumonia and ear infections.
Some children get so ill they need to go into hospital.
Vaccines
Having a flu vaccine every year is one of the best ways to protect against flu.
Flu vaccines are quick and very safe, and could prevent weeks of serious illness.
Flu vaccines are given in a COVID-19 safe environment.
---
Vaccines for Children
Vaccines protect your child, you and your loved ones. It is given as a single painless nasal spray.
If they haven't yet had the flu vaccine you still have time to get them vaccinated - Contact your local pharmacy or GP for further details..
Who's eligible?
Children aged 2 years (Aged 2 on 31st Aug 2021) to Year 11 in school.
Child Flu Vaccination Information
For Frequently asked questions on child flu vaccine see PHW child flu information.
For further information on flu vaccinations click here: About the vaccine - Public Health Wales (nhs.wales)