A letter to our staff and communities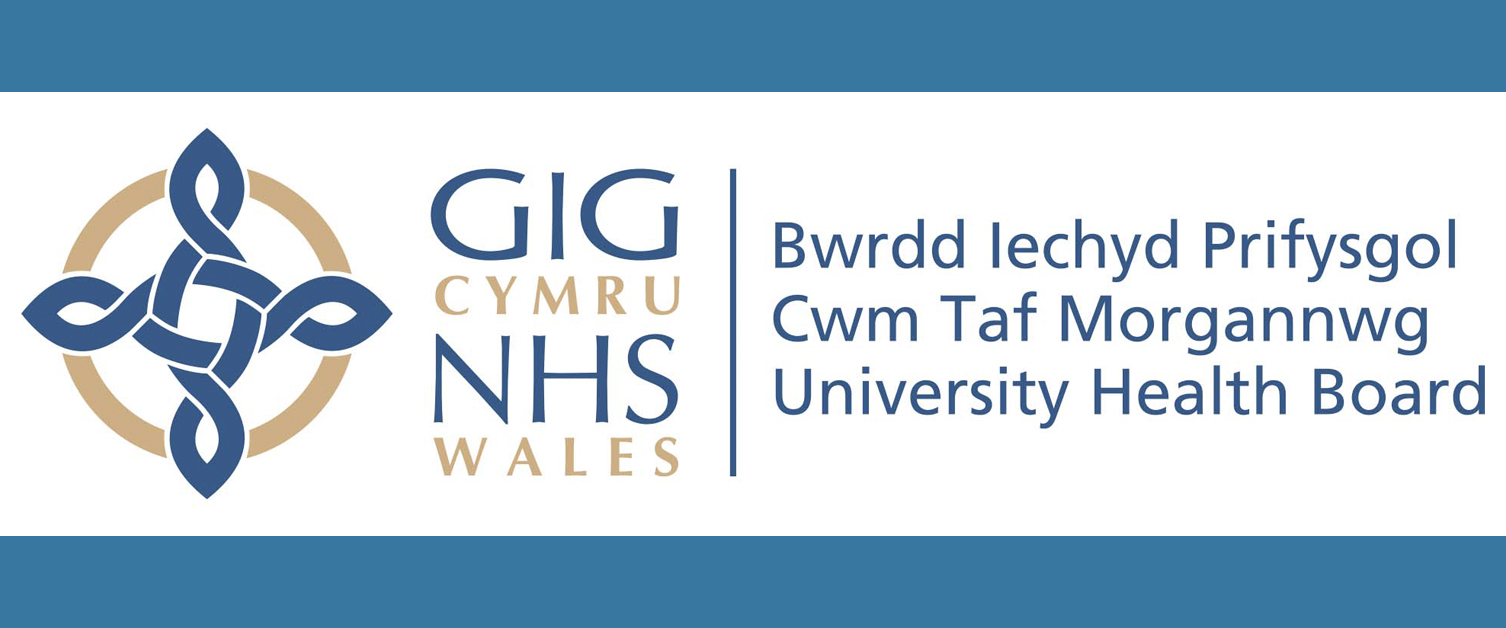 With the days warming up and summer peeking over the horizon, it really feels like we've started to turn a corner from an incredibly difficult few months for all of us.
We'd like to extend our most heartfelt thanks to everyone involved in keeping us safe during that time: from our NHS and local authority social care staff who have now been on the frontline protecting us from COVID-19 for more than a year, to our key workers who have maintained crucial services while we've been in lockdown.
A special thanks must go out to all of the staff, volunteers and organisations involved in our vaccine rollout so far. More than one in two people in the Cwm Taf Morgannwg region have now received at least one dose of a vaccine. Vaccination remains our single biggest weapon against coronavirus, and the speed of our programme should fill us all with hope as we move towards our target of offering all adults their first dose by the end of July.
We can't forget to thank you, our communities in Bridgend, Merthyr Tydfil and Rhondda Cynon Taf. We've all had our part to play in lowering coronavirus rates in our area, and thanks to your dedication we're now able to start removing restrictions and slowly getting back to normal.
Our hard work isn't over yet. Recent clusters of cases in our area show just how quickly the virus can spread if we don't stay vigilant and follow the rules.
Going forward, it's even more important that we remember the basic ways to minimise the spread of coronavirus. Washing our hands, wearing a face covering and keeping two metres apart will be key, as well as meeting people outdoors instead of indoors whenever possible.
Testing will also play a key role in our gradual return to normal. With more and more of us getting vaccinated against the virus every day, testing has become our best way of identifying where the virus is spreading in our communities and acting to prevent it.
That's why we encourage everyone who can to take regular asymptomatic lateral flow tests, as it really helps us keep infection rates low and the virus under control. You can find out all the ways to take part on the Cwm Taf Morgannwg website.
You've sacrificed so much already, and we mustn't throw away the progress you've worked so hard for at the last moment. You have a choice to help us beat coronavirus, and your actions – big or small – will make the difference.
Thank you for your support,
Paul Mears
Chief Executive
Cwm Taf Morgannwg University Health Board
Mark Shephard
Chief Executive
Bridgend County Borough Council
Ellis Cooper
Chief Executive
Merthyr Tydfil County Borough Council
Chris Bradshaw
Chief Executive
Rhondda Cynon Taf County Borough Council