Local Primary Mental Health Service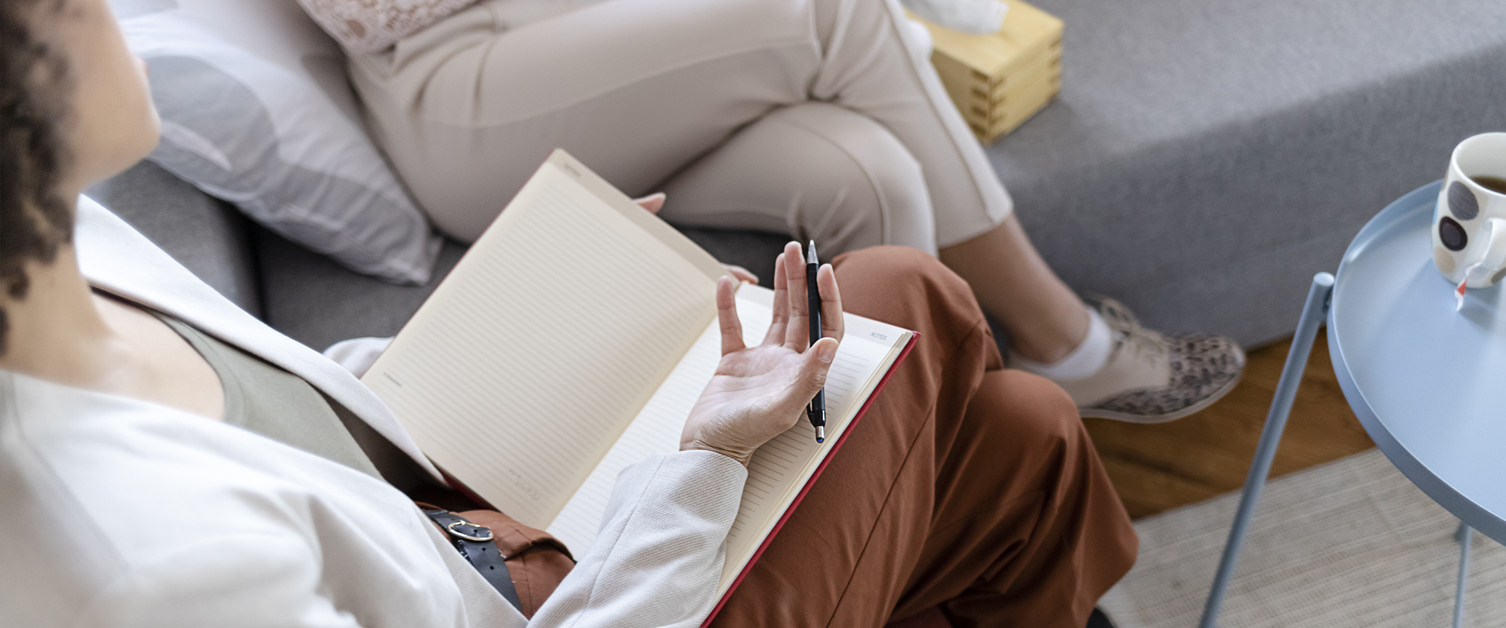 What we do
The Primary Care Mental Health Support Services are aimed at individuals of all ages who are experiencing mild to moderate, or stable, severe and enduring mental health problems. We are based in five locations – Rhondda, Taff Ely, Cynon, Merthyr and Bridgend.
Can anyone use this service?
Primary Care Mental Health Support Services operate either within, or alongside, existing GP practices. Prior to an assessment being offered we will need an up to date referral from the registered GP practice.
What to expect
We provide goal focussed mental health assessments and also treatment by way of short-term psychological interventions which can be delivered individually or in group settings.
We can provide information and advice to individuals and carers as well as 'signposting' them to other sources of support, including third sector organisations. We can also support onward referral and co-ordination of next steps with secondary mental health services, where this is felt to be appropriate for an individual.
Contact us
Bridgend Team
C/o ARC Centre,
Quarella Rd,
Bridgend
CF31 1JN
01656 763176
Rhondda Team
Trealaw Resource Centre
Brynteg Terrace
Trealaw
CF40 2PD
Tel: 01443 443443 (75460)
Taff Ely Team
Dewi Sant Hospital
Albert Road
Pontypridd
CF37 1LB
Tel: 01443 443443 (75400)
Cynon Team
Ysbyty Cwm Cynon
New Road
Mountain Ash
CF45 4DG
Tel: 01443 715188
Merthyr Team
Keir Hardie Health Park
Aberdare Road
Merthyr Tydfil
CF48 1BZ
Tel: 01685 351194