Diabetes Specialist Nursing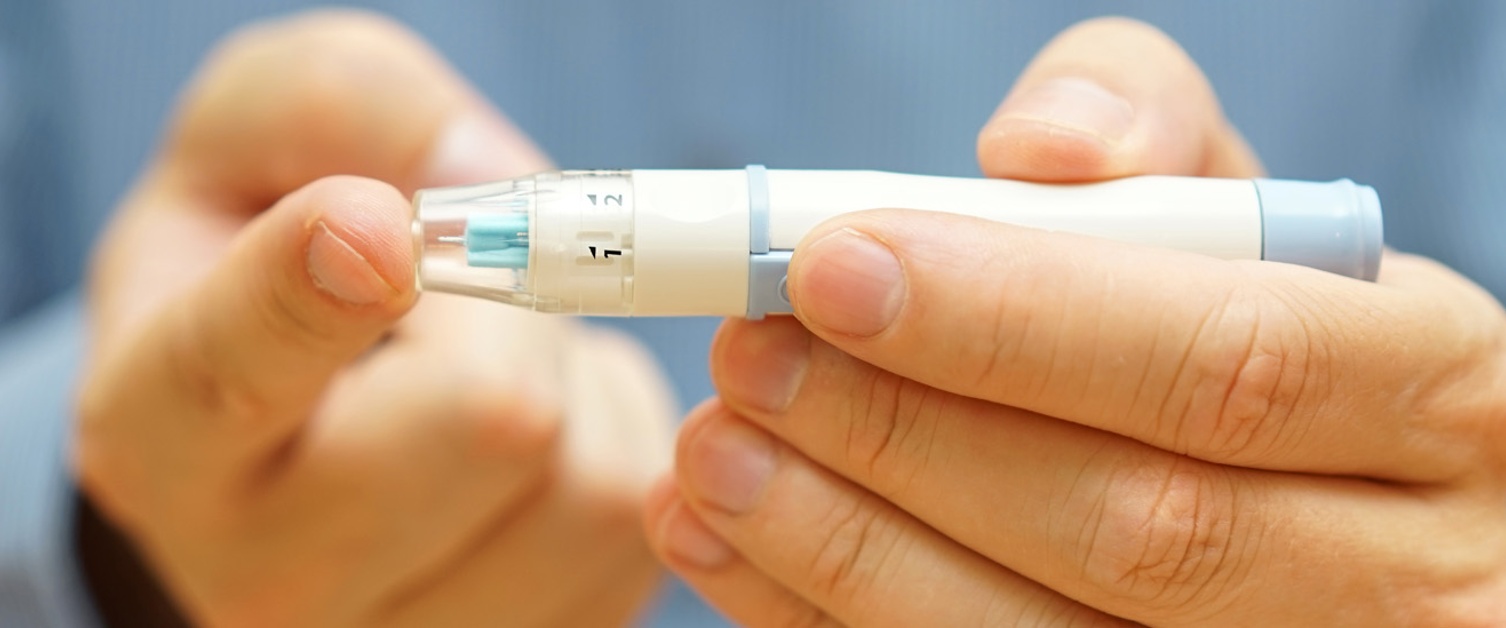 Service Changes for COVID-19
Unfortunately, due to COVID-19, we are unable to offer the Cynon Diabetes Clinic.
Individual contact has been made with all patients to cancel their clinical appointments for April and May. We have also provided a contact number to all patients who had concerns and wished to speak to a clinician.
All patients who have concerns (along with all new patients) will receive a telephone consultation by one of the Community Diabetes Specialist Nurses. Home visits will also be arranged if it is felt there is an urgent need.
For any queries from patients in the Princess of Wales Hospital area, please call 01656 752900.
The District Nursing Service remains unchanged at this time.
The Diabetes Specialist Nursing Service provides specialist support to GP practice staff in all aspects of diabetes management including diagnosis, treatment and management of patients.
This also includes the supervision of "new to practice" nurses, along with more experienced practice nurses, to ensure that competencies are met.
The team is also responsible for the education and training of diabetes management for all staff working within primary and community care settings. Where appropriate, this also includes the provision of updates and more specialist education.
In addition, the service provides joint assessment visits for patients alongside district nurses.
Who Is It for?
We provide education and training to a number of primary and community care professionals including GPs, practice nurses, district nurses, care homes, mental health and learning difficulty services, care agencies, housebound people with diabetes and also the wards in Ysbyty Cwm Cynon and Ysbyty Cwm Rhondda.
Can Anyone Use the Service?
This service is for primary and community care professionals who need support with diabetes advice and or training.
Opening Times
Monday to Friday, 9:00am to 5:00pm
What to Expect
The service has a number of functions:
Provides specialist support and advice to practice-based staff in relation to all diabetes management.
Delivers training and education tailored towards the individual needs of practice-based staff.
Facilitates the achievement of clinical competencies (diabetes) for new to post practice nursing staff.
Provides specialist advice in the management of those patients who are either housebound or reside in care homes.
Provides specialist support and advice to district nurses, mental health and learning disability nurses.
Facilitates and delivers the "Diploma Certificate in Diabetes Management in Primary Care," and provides training and education to both pre- and post-registration students studying at the University of South Wales.
Contact Us
Email: ctt_commnitydiabetesnurse@wales.nhs.uk
Ceri Jones – 07799 157349
Nicola Hewer – 07747 024685
Victoria Page – 07733 307809