Information for People with Diabetes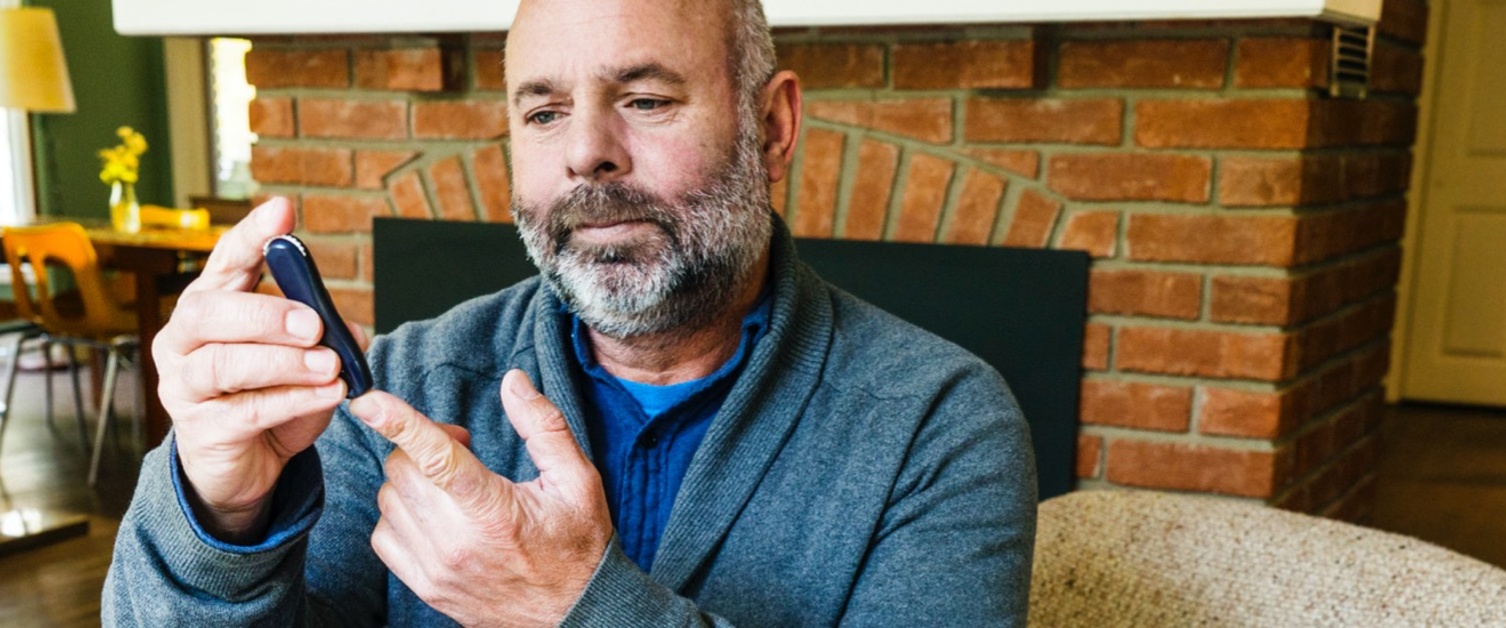 Diabetes services have relocated to the Hummingbird Centre Gwaun Elai Medi Science Campus, Ely Valley Road, Llantrisant CF72 8XL. The Hummingbird Centre is marked on the map below. When facing the Royal Glamorgan Hospital, the Hummingbird Centre is located to the right and can be access on foot.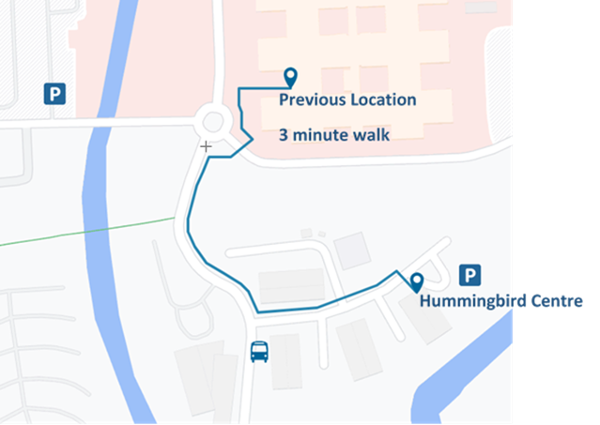 Parking is available outside the building with overflow parking in the main Royal Glamorgan Hospital car park a short walk away. There is a bus stop located on the main road just outside the cul-de-sac.
If you do not have access to transport and have a medical need that does not allow you to use public transport, you may meet the eligibility criteria set by the Welsh Government for ambulance transport. Please contact 0300 123 2303 to request ambulance transport.
As we write this post you will be aware that the current government advice is that everyone, including people with diabetes, should be staying at home except in exceptional circumstances, such as:
Obtaining basic necessities, like food or medicine
Exercise once a day
Any medical need to care for a vulnerable person
Going to and from work, and only if this can't be done at home, such as key workers
This information may change and for up to date advice please visit:
Finally please find below additional useful links and general information for people with diabetes which have been made available to us via the All Wales Implementation Group:
Other useful Links for Advice
General information for people with diabetes