Stock Up Your Medicine Cabinet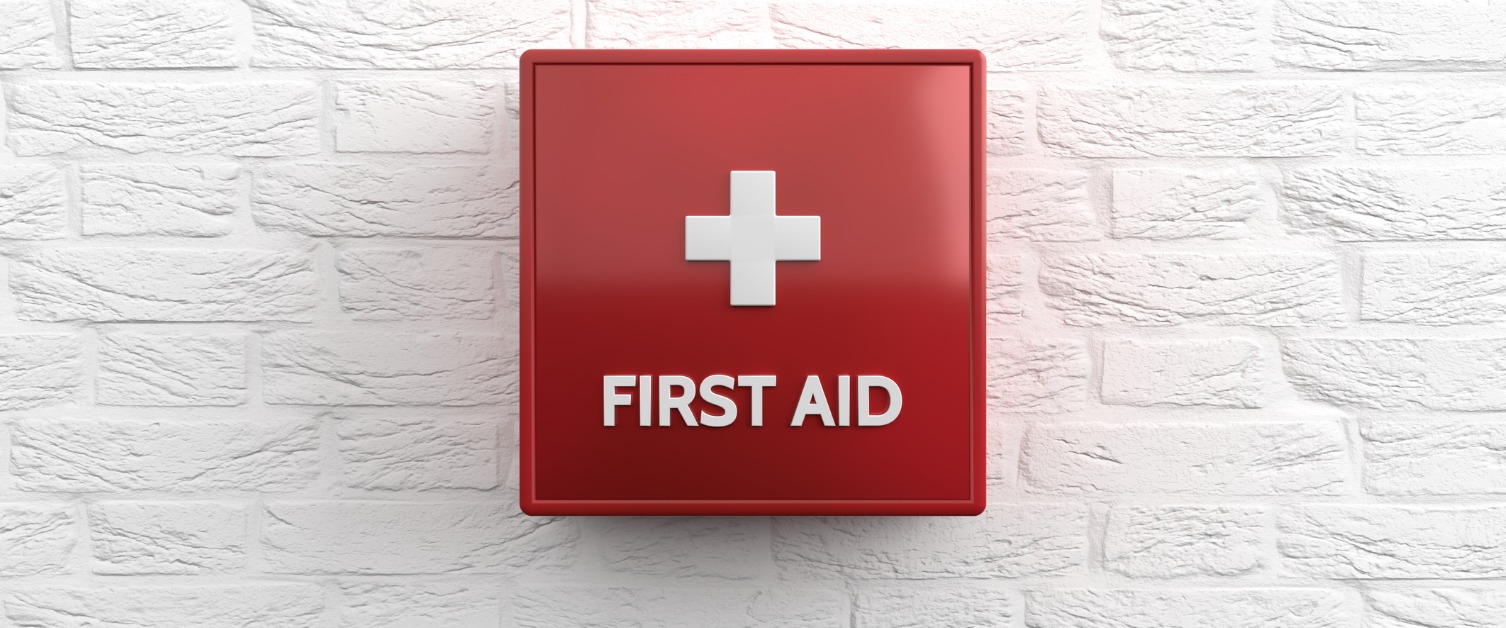 A well stocked medicine cabinet can see you through all sorts of mild illnesses and ailments in the winter. Avoid unnecessary discomfort or trips to the Pharmacy by being prepared for the usual common conditions we all experience in winter, such as colds, sore throats, coughs, blocked sinuses, cold sores and dry skin.
It's a good idea to stock up on the following:
Cough Medicine
Throat Sweets
Decongestant Tablets
Nasal spray
Paracetamol
Ibuprofen/ Aspirin
Heartburn/ Indigestion Medicine
All-purpose moisturisers (such as E45)
Cold Sore Cream
Ulcer Treatment (such as Bonjela)
Thermometer
A number of accidents at home can also be treated with basic first aid, which is why having an up-to-date first aid kit at home is important.