Midwife organises raffle for birthing pool fund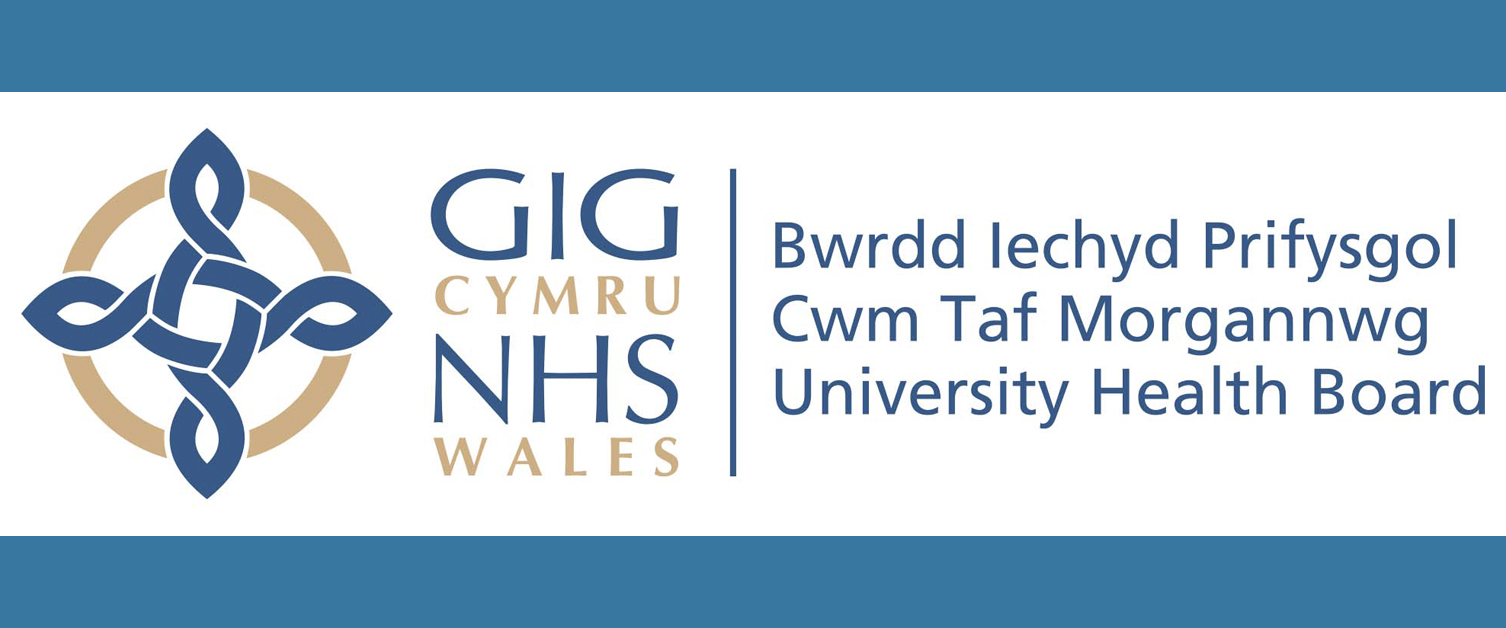 Midwife organises raffle for birthing pool fund
A midwife from Bridgend has taken an innovative approach to ensuring the women in the area who want to have a water birth at home can have their wishes fulfilled.
Ffion Williams, a midwife at Princess of Wales Hospital, came up with the idea of fundraising for the cause after realising many women who wanted a home water birth could not afford the equipment needed.
She explained: "For some families a lack of financial resources means they are deprived of certain birth choices like giving birth in the water at home.
"As we know, home water births are a beautiful way to welcome babies into the world where the mother is able to stay in her own relaxed environment. The fact that some women couldn't achieve this based on their financial situation is something which really concerned me."
Ffion launched the 'birth pool raffle' to enable all women, no matter what background or financial situation they were in, would be able to have a home, water birth if they wished.
She approached businesses in Bridgend to contribute prizes and sold tickets for donations throughout the area.
There was a need for several pools to cater for more than one woman, if they were expecting at similar times, and a reserve of liners and hoses in case families were not able to afford the necessities.
"I have been so overwhelmed with emotion at the kindness shown by all the businesses and the prizes that they donated to this wonderful cause," said Ffion. "Bumps n Babies Bridgend donated an entire travel system which was won by a lovely mother who had her baby on the same day!"
Other businesses who gave generously and deserve enormous thanks include:
Tea and Lemon Co., Amy Louise FM Fragrances, Mother Earth Birthing, One O'clock Gate, The Yoga and Hypnobirthing Midwife, Food with Flora, Babyprints South Wales and Madame 2 Swords.
In addition a dad within the community, Nathan Deere, soon expecting his child, kindly offered to run four miles every four hours for 48 hours to raise money for the birth pools.
Together, they raised £1,190 and now has three pro birth pools, electric inflating pumps, water pumps, and all of the other equipment needed.
Ffion commented: "I can't wait to be able to offer these pools to women. We have had many requests for them so far, including a lady who is only eight weeks pregnant! Hopefully this will ensure that no woman should have to forgo a birth choice due to their financial situation."