Creating positive family links – older persons mental health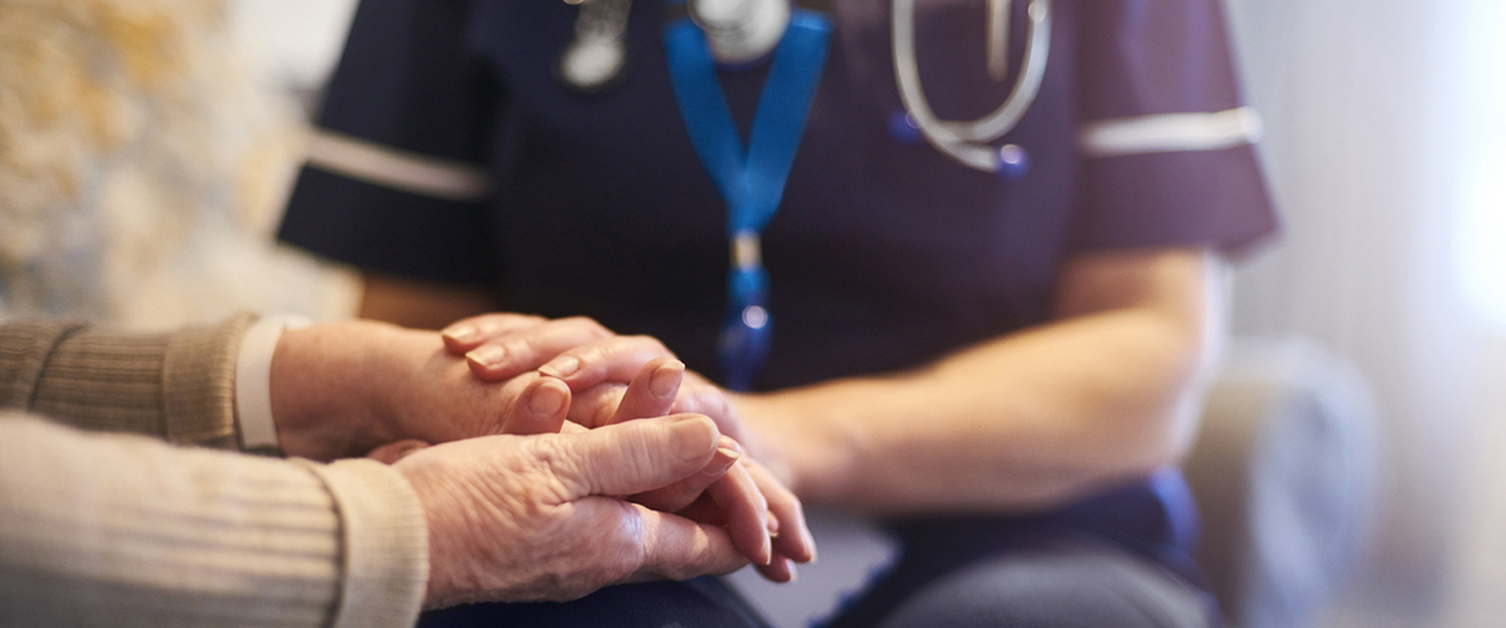 Our older persons' mental health team from Bridgend's Angelton Clinic, recently held a virtual coffee morning to bring together staff from the unit and the families of service users.
Families had the opportunity to discuss the challenges of the pandemic, the effect of limited visiting on those with dementia, and the changes they felt they hadn't been able to be a part of as a result of lockdowns and the COVID pandemic.
Sophie Bassett, Senior Nurse in Older Persons' Mental Health Services commented, "The session highlighted the importance of staff having regular contact and communication with families, and a sensitive and caring approach at all times. One family member who attended the session said that the team in Angelton had provided such comfort in these difficult times and they trusted the team completely. This was extremely heart-warming for our team.
"As a result of the meeting, we will be creating a designated visiting room to provide private space, comfort and special one to one time with relatives. We will also be providing more support with discharge planning and decision making."
Such was the success of the event, similar events will now be held each month.
One family member said: "Thank you very much for organising this opportunity. It was a valuable and appreciated session. The hard work and dedication shown by you and your team is equally much appreciated especially so in what have been strained times'
The team recently completed a Dementia Pledge which is now on display at the Angleton site.
This our Pledge from Bridgend Older People's Services Mental Health
To improve our communication with all relatives and services and ensure everyone stays connected
To ensure our staff are providing care that is person centred, whilst collectively having the knowledge, skills and understanding to recognise and support those living with Dementia throughout the different stages of their journey
To develop a new service where people are supported not just in the community and hospitals but within the Prison service to ensure they have seamless access to All Dementia services whilst providing care that is Dignified and Person Centred
To continually develop and improve our environment so they are Dementia friendly and welcoming for our patients encouraging the use of our themed rooms to utilise meaningful person centred activities "Launching our new visitors centre, that is homely and provides all facilities you would have at home in preparation for families and patients pre-discharge to get a real experience of life at home."
To continue to provide a service that is person centred, meaningful and keeps our patients at the heart of everything we do